Hood By Air's Haute Couture 2016 Fall/Winter Collection
Preview Shayne Oliver's haute couture moment ahead of his New York show.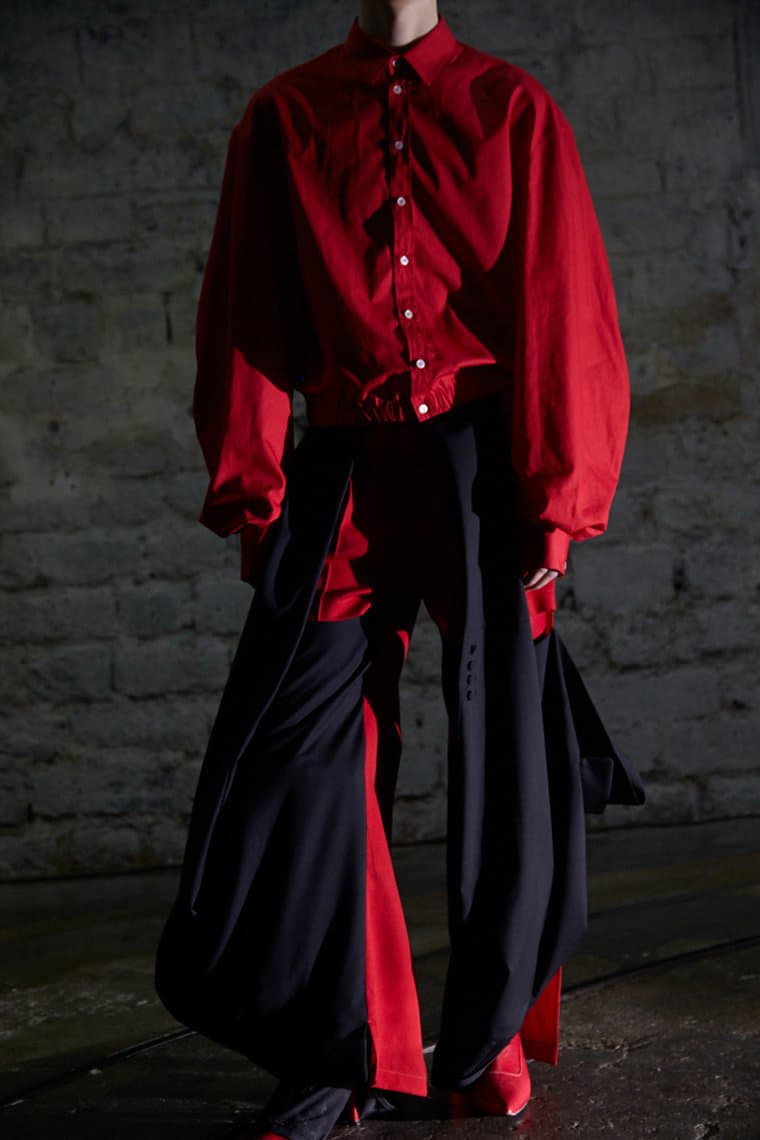 1 of 13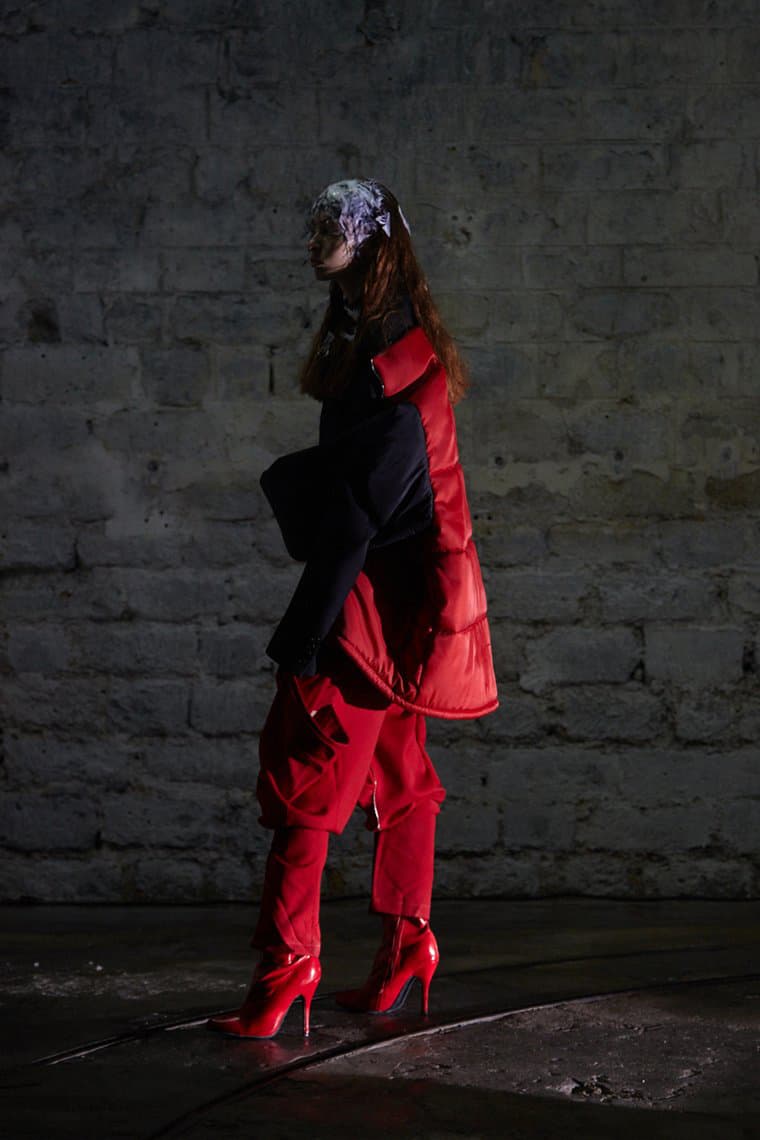 2 of 13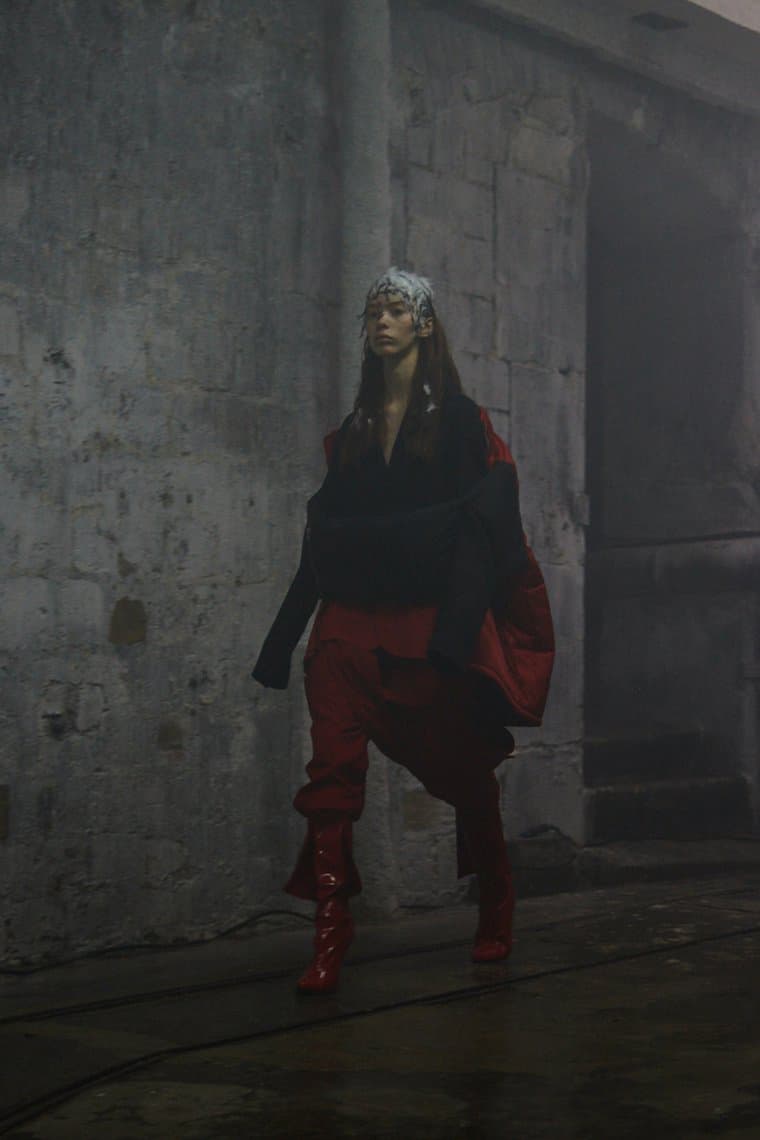 3 of 13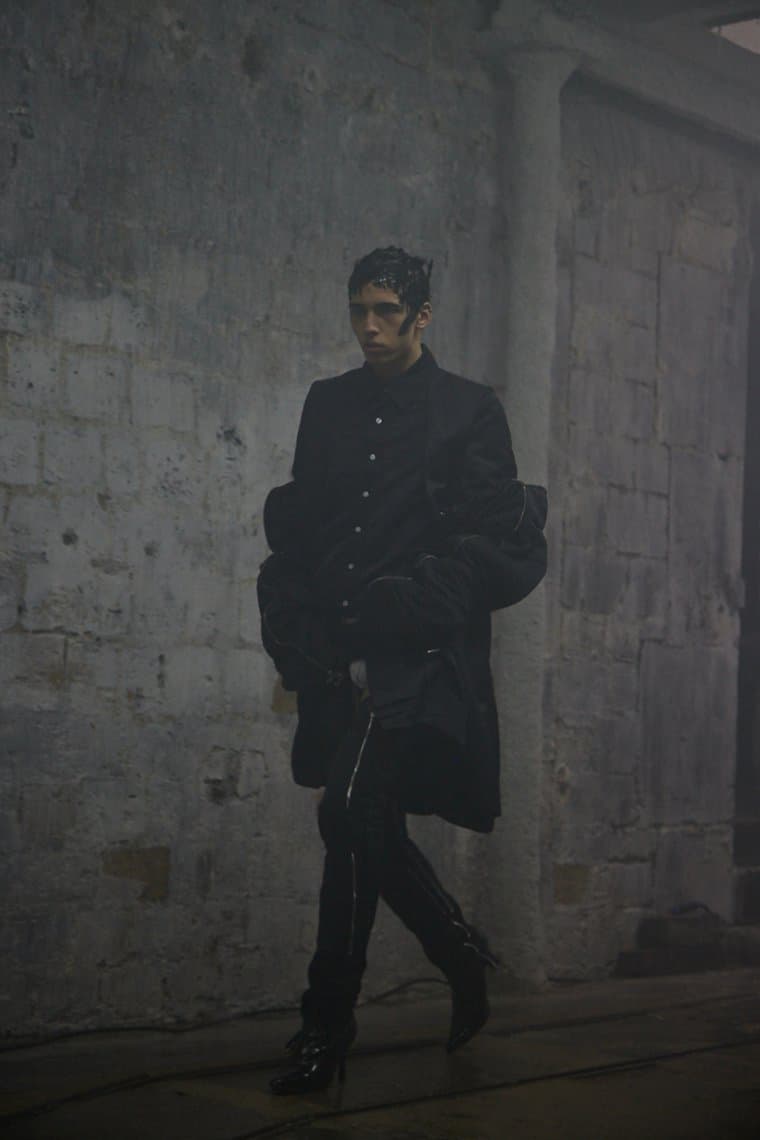 4 of 13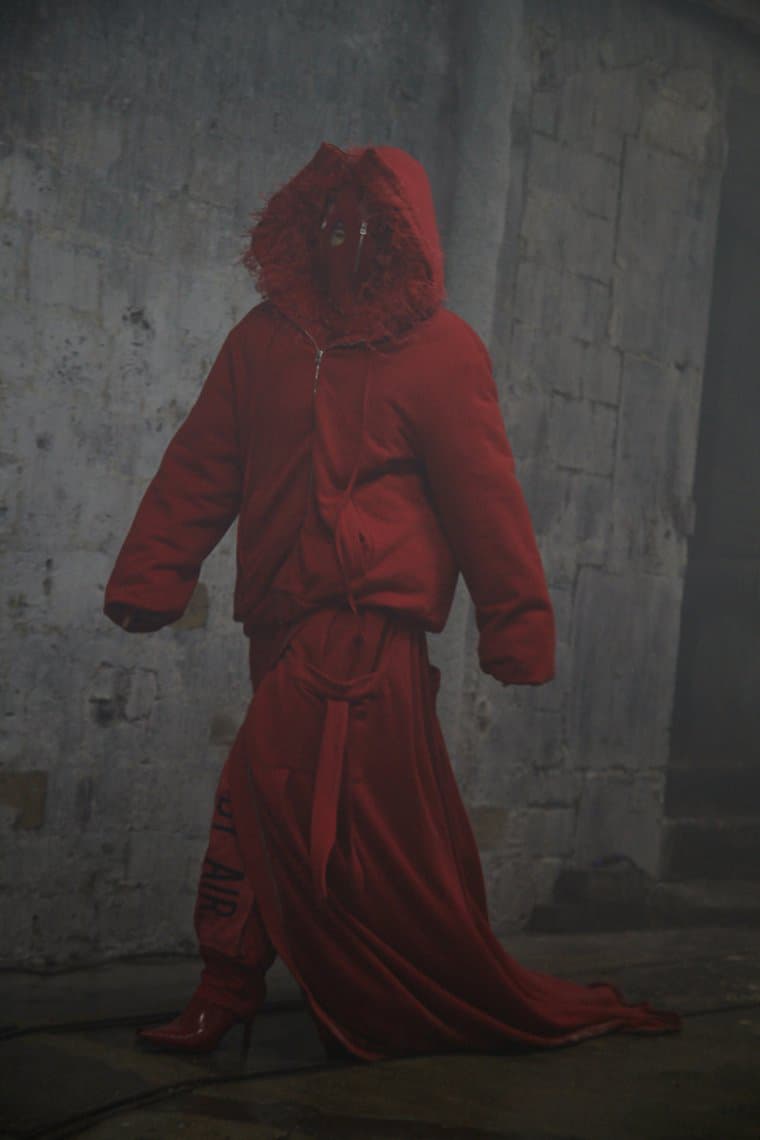 5 of 13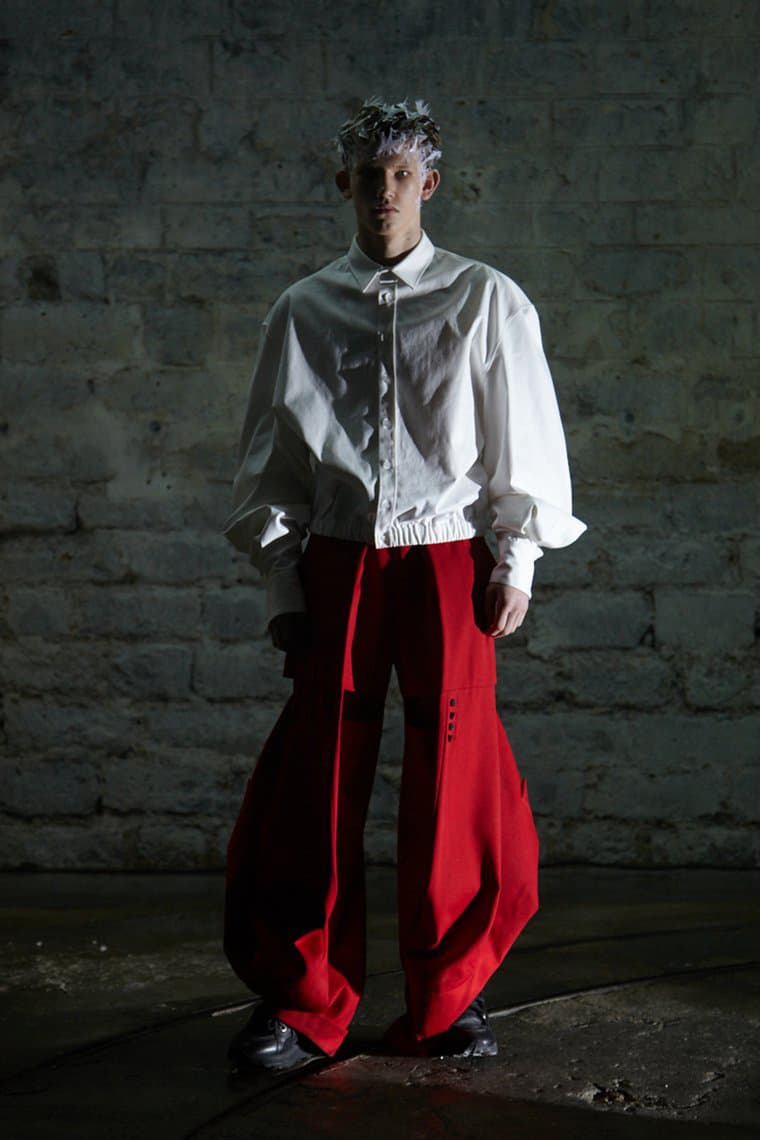 6 of 13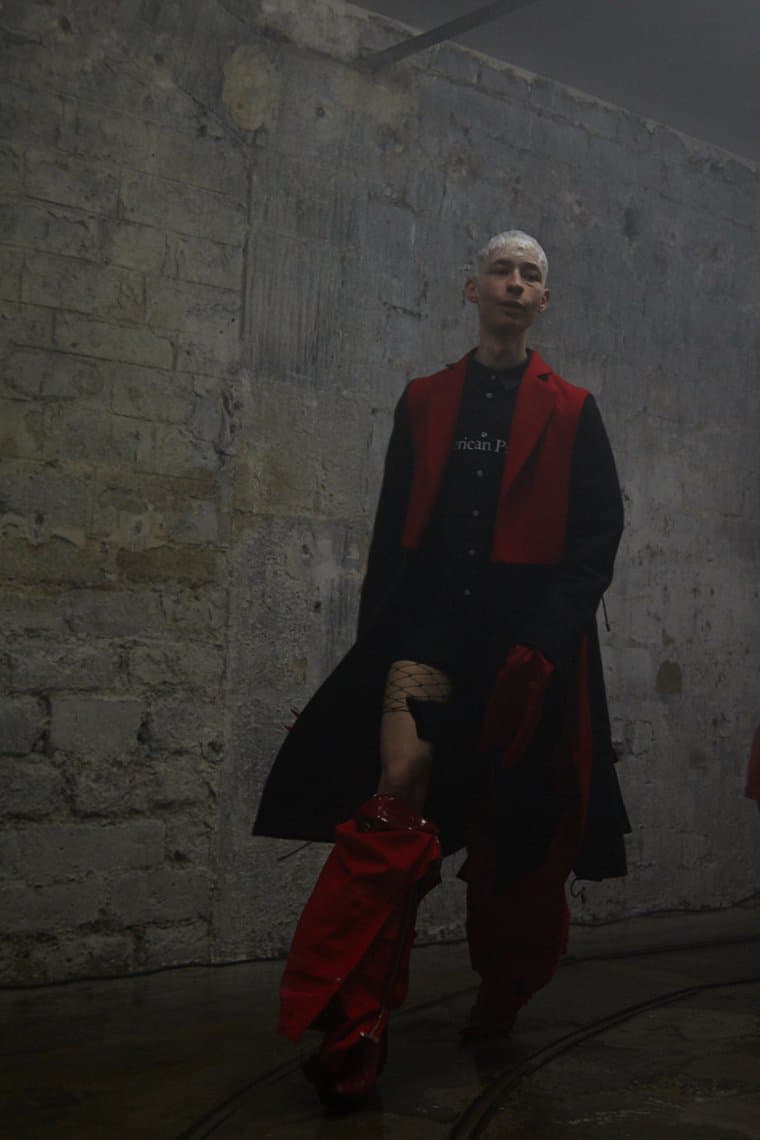 7 of 13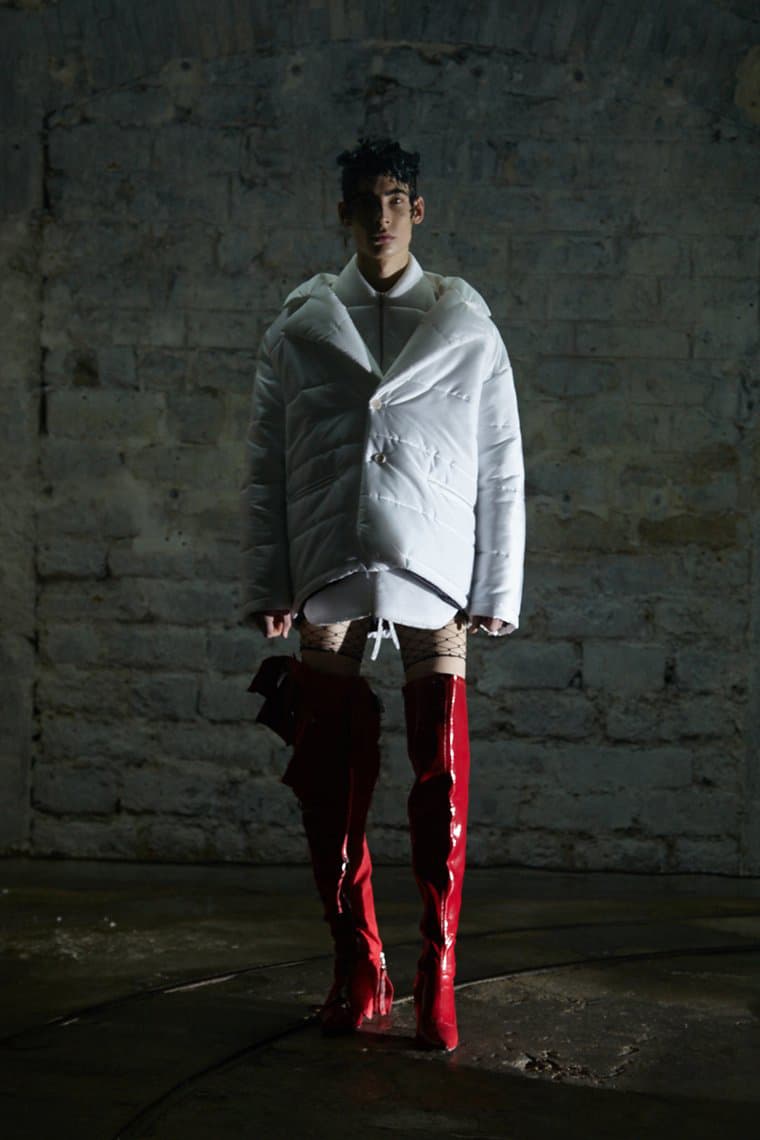 8 of 13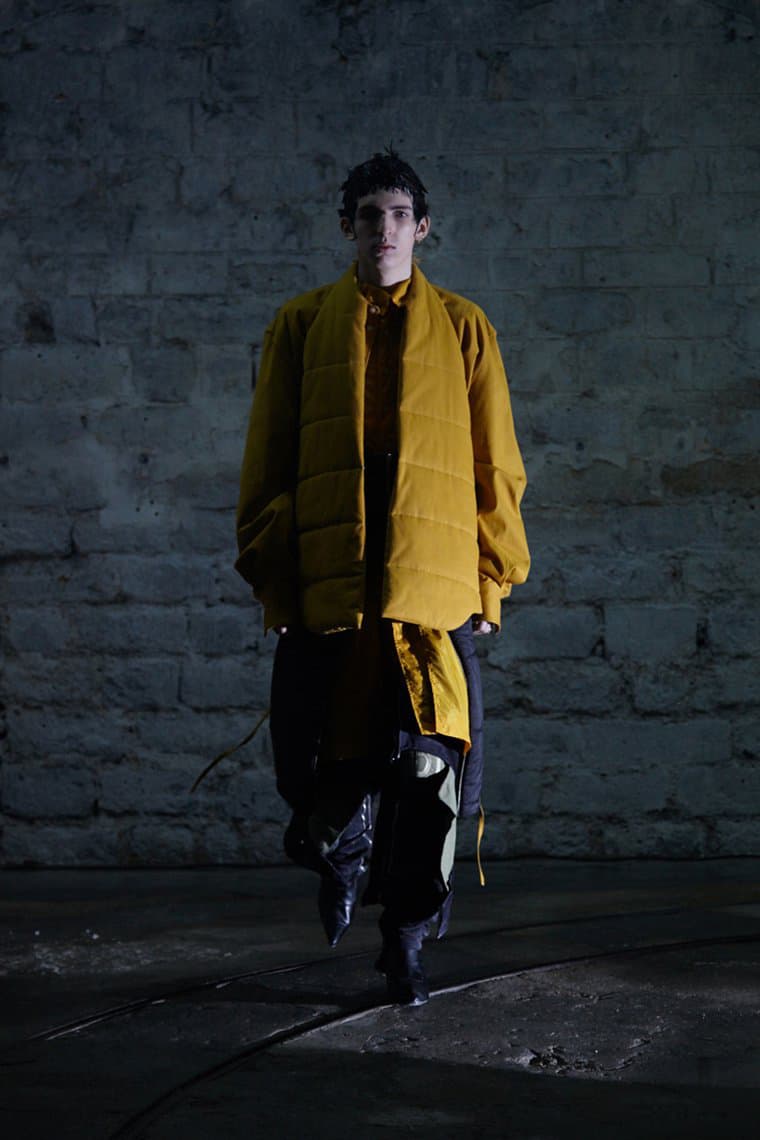 9 of 13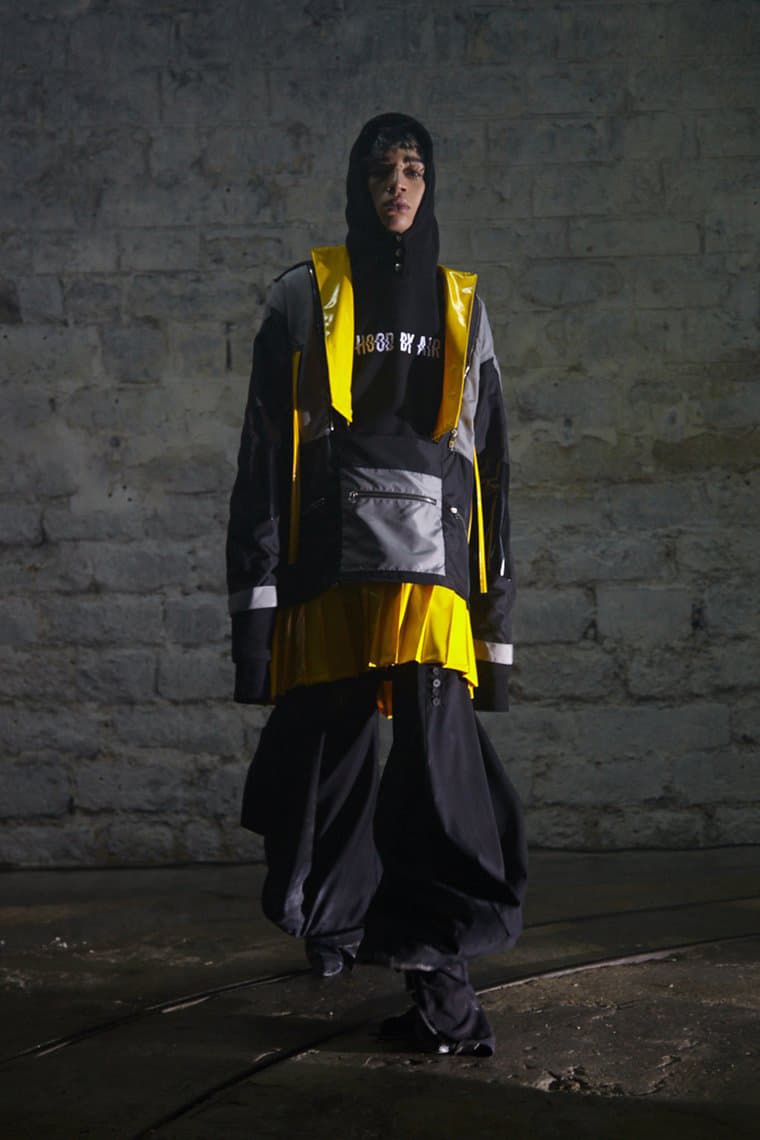 10 of 13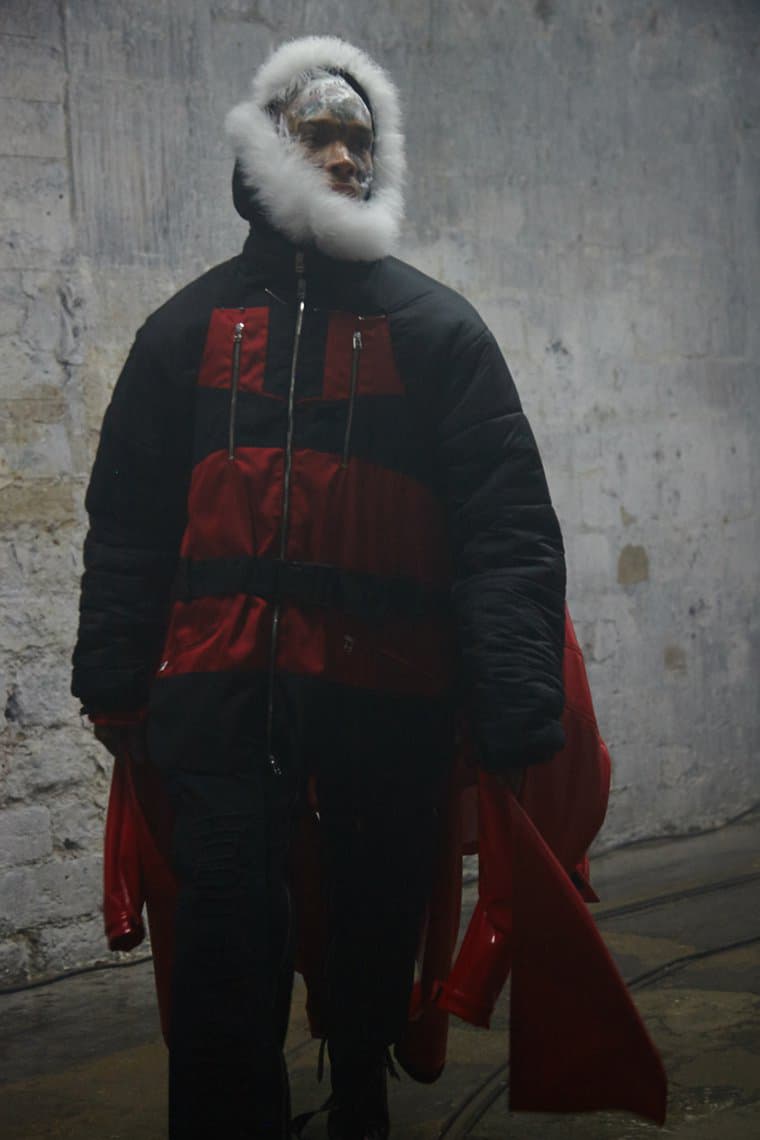 11 of 13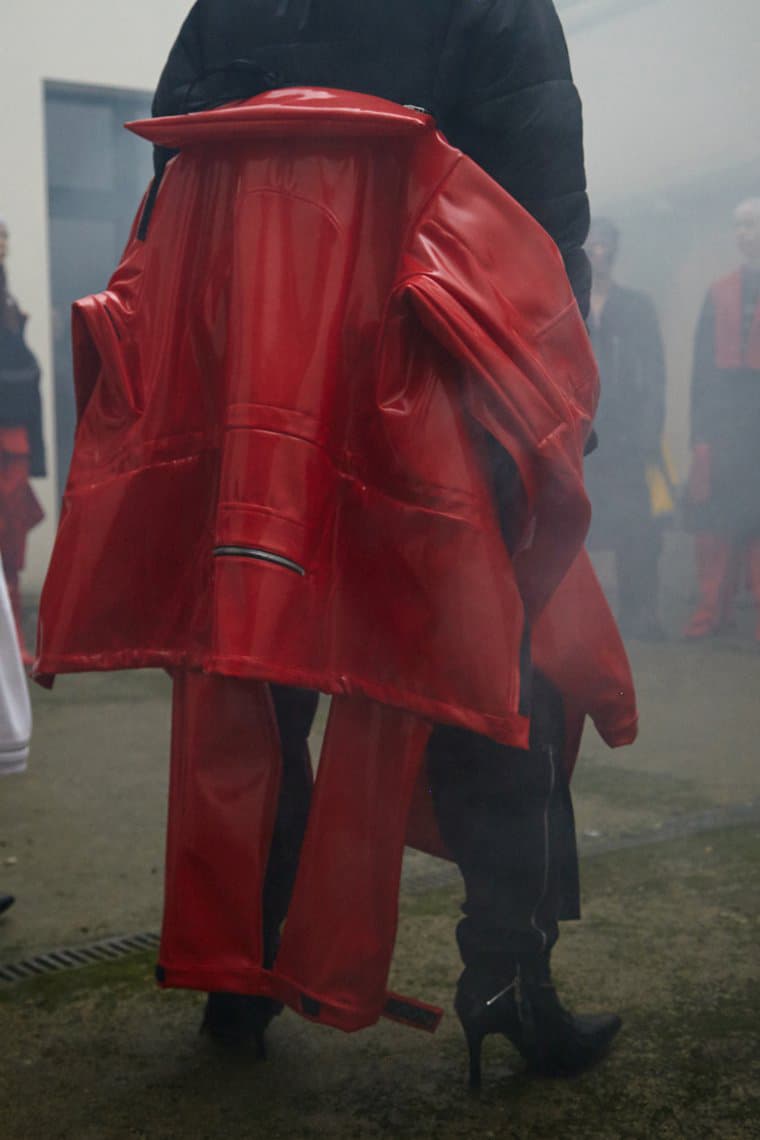 12 of 13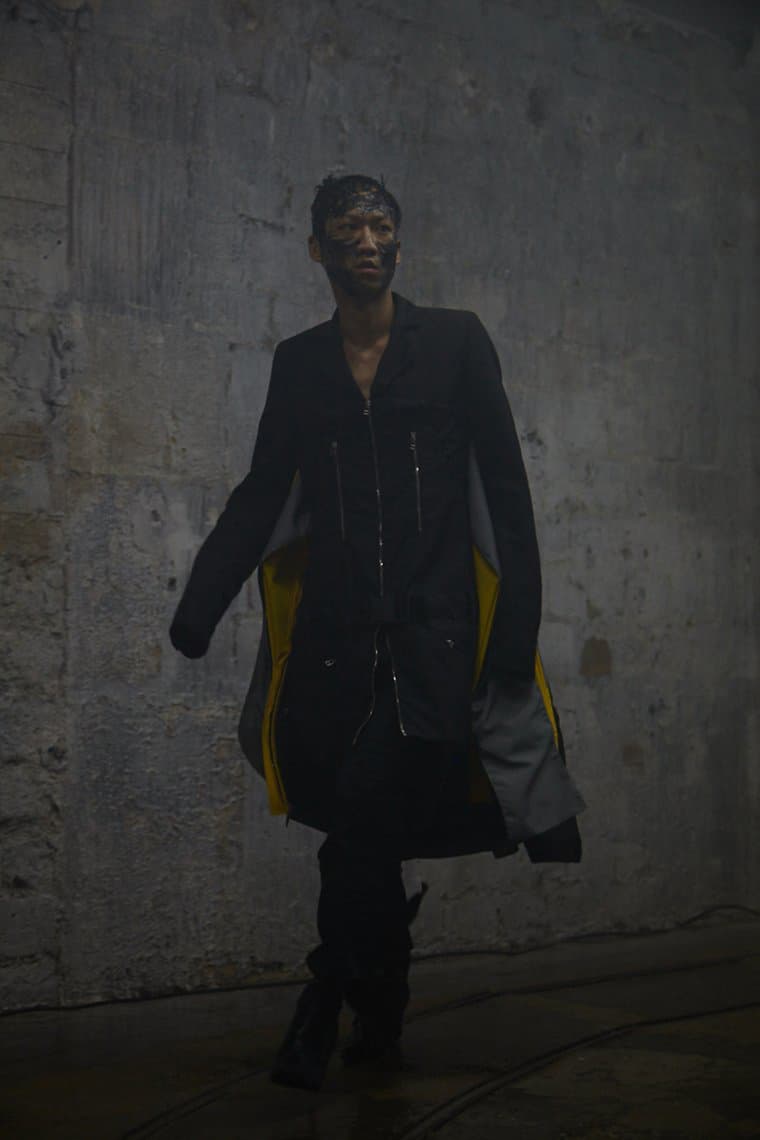 13 of 13
Yes, Shayne Oliver's Hood By Air normally shows during New York Fashion Week (and still will) — but this year, the designer decided to stage a showing of his 2016 fall/winter collection in Paris, on the one overlapping day for Men's Fashion Week and the haute couture shows. For good reason, his post-apocalyptic collection — in all of its signature gender-neutral glory — had a distinct couture feel. The fur-lined hoods and delicate feather-covered heads juxtaposed against more aggressive notes — models lay on grungy mattresses and T-shirts proclaimed "American Psycho." Oliver confirmed, "I think we're ready for a men's couture moment." Decide for yourself.