Even Hillary Clinton Hits the Dab
One constantly ignored voting demographic: diehard fans of Migos, Skippa Da Flippa and Rich The Kid.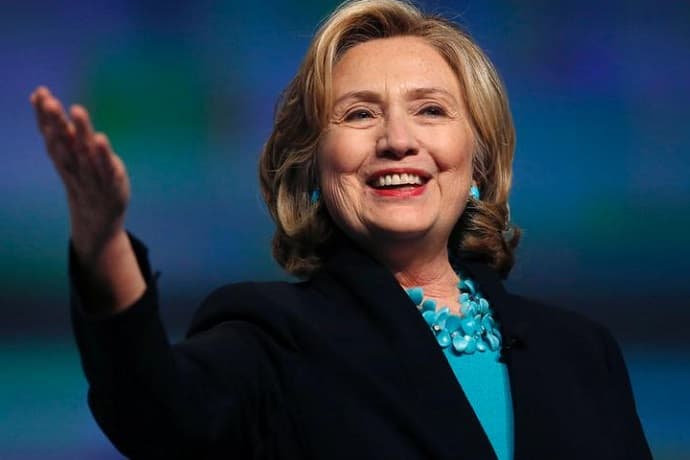 Well, this one way to "energize" voters and look for votes in areas where others may ignore. Apparently, even Hillary Clinton is open to hit the dab. Adding to the pop culture frenzy and phenomena that is dabbing, Hillary Clinton was given some personal lessons on dabbing for a new appearance on Ellen. Standing alongside Ellen DeGeneres, the Presidential hopeful was guided into her own dab as Fetty Wap soundtracked the whole segment. While Mrs. Clinton probably doesn't keep up with the latest mixtapes from Migos and/or Rich The Kid and Skippa Da Flippa probably doesn't blare from her computer speakers or headphones, the fact that the next potential President of the United States knows what dabbing is just goes to show you the influence of Migos, Skippa and the rest of their cohorts. You can check out a clip of Hillary Clinton hitting the dab below.
.@official_tWitch taught @HillaryClinton how to dab. I think she's finally ready for office. https://t.co/TeoLRpeqNl

— Ellen DeGeneres (@TheEllenShow) January 11, 2016