MixedByAli Shares Second TDE Throwback Mix
A look back at fan favorites from TDE's early days.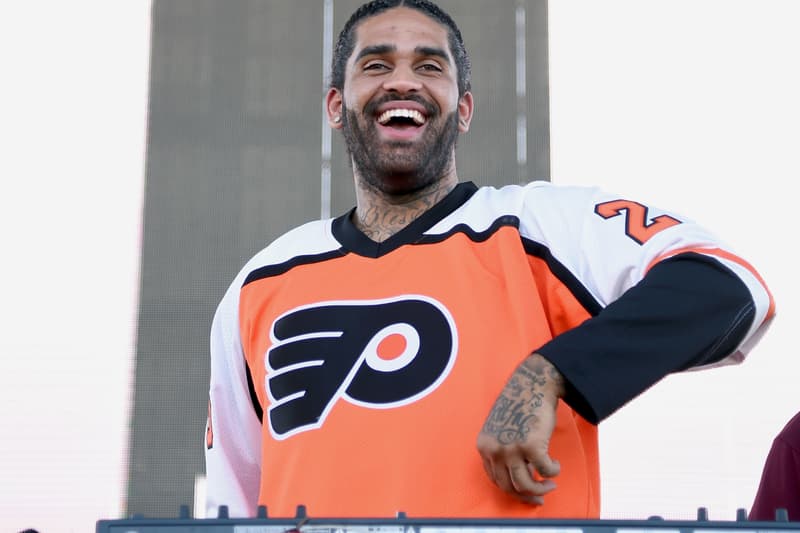 With all the heat TDE have been releasing in recent months and the body of work the acclaimed group of artists have ahead of them, it's a little easy to get swept up in the moment. But, how could anyone sleep on the incredible songs that served as the building blocks for the careers of the individuals involved with the Black Hippy and TDE crew and introduced the listening public to their talents? For the second time in a week's time, TDE's resident behind-the-boards studio genius MixedByAli is providing us with an audio retrospective of the music that made his movement. With just a little under half-an-hour's worth of music featured, MixedByAli delivers an essential mix of sounds from TDE's early days. Despite its somewhat brief running time, there's nothing but fan favorites here. Along with MixedByAli's new mix, ScHoolboy Q's tour DJ Mack Wop has also cooked up a new mix of TDE's initial songs. His intention: to "simply" showcase "the trials & tribulations" the crew endured to make it where they're at today.