Drake Drops New Track in Latest OVO Sound Radio Mix
This just in! Listen here now.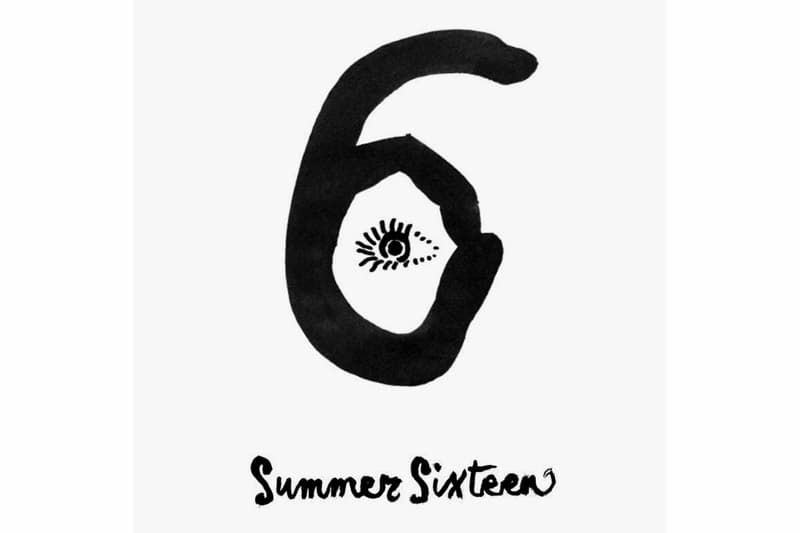 Drake just announced that he will be dropping a new track, "Summer Sixteen," via an OVO Sound Radio mix beginning at 6 p.m. EST. The image art for the hinted track was produced by Filip Pagowski, the artist behind the instantly recognizable COMME des GARÇONS PLAY heart icon. The song comes as a little surprise treat for fans around the world as everybody waits for Drizzy's next studio album titled Views From The 6. You can listen to the new track drop on OVO Sound Radio now and be sure to let us know what you think of it.
UPDATE: Download the track off iTunes here.