Commune de Paris 2016 Spring/Summer "VIVANTS" Collection
The Paris label collaborates with Førtifem and Pierre Jeanneau for this season's prints.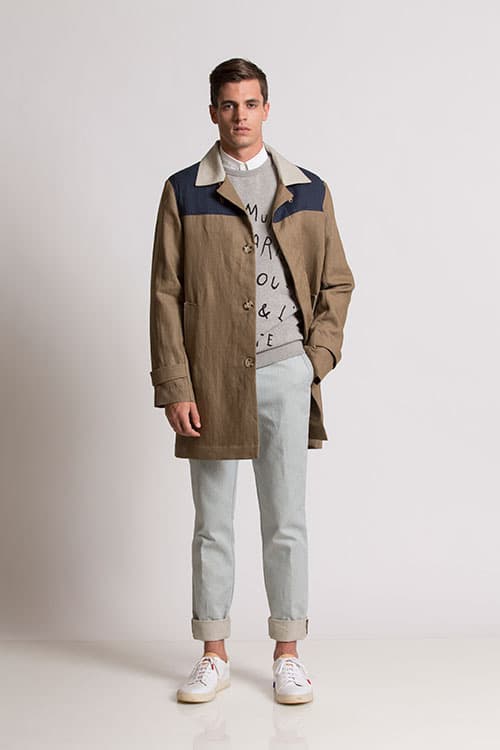 1 of 18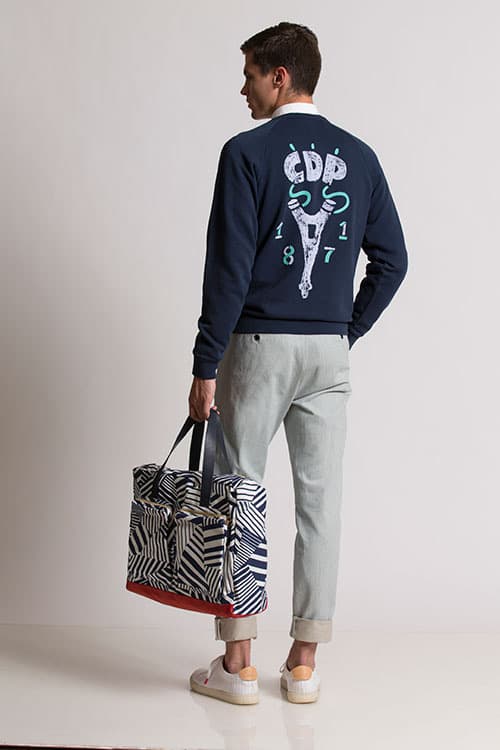 2 of 18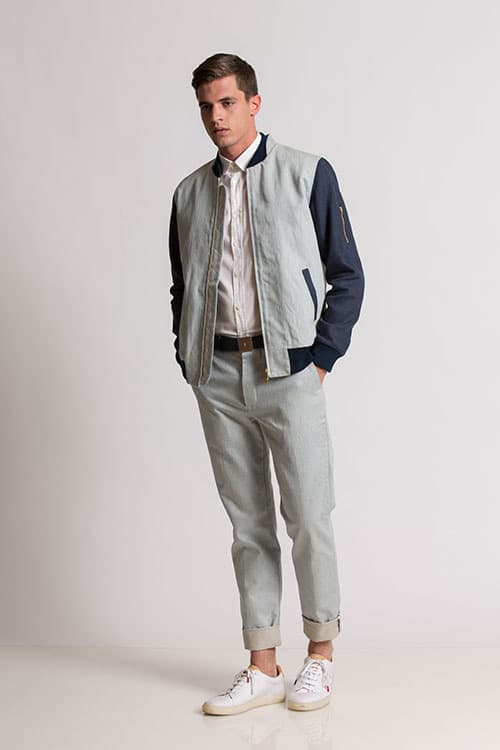 3 of 18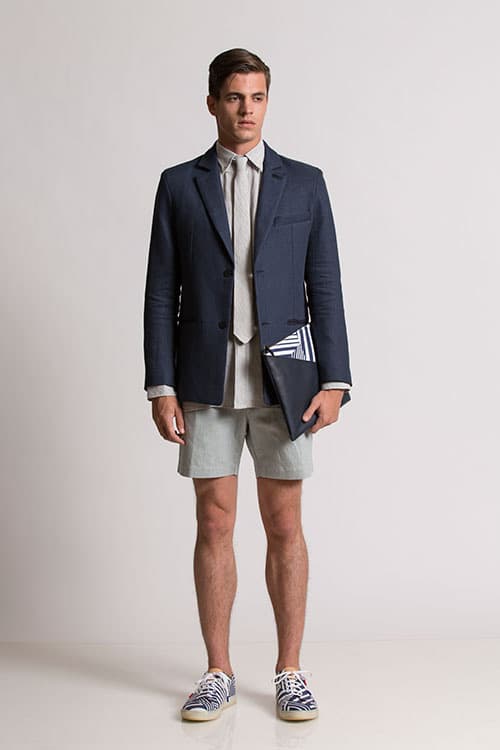 4 of 18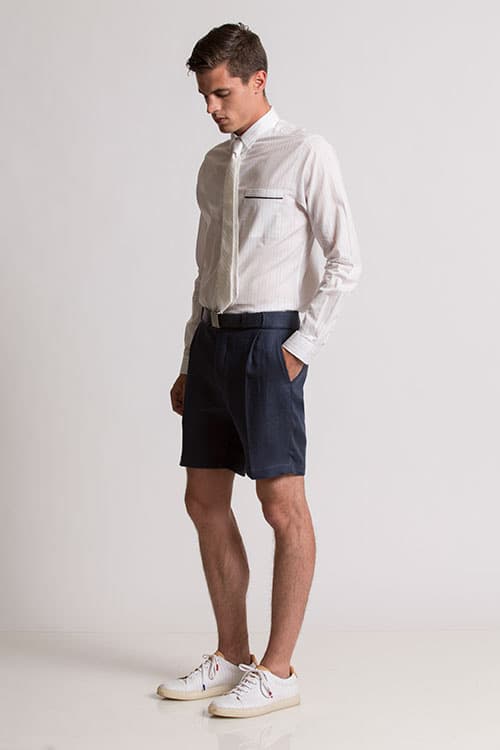 5 of 18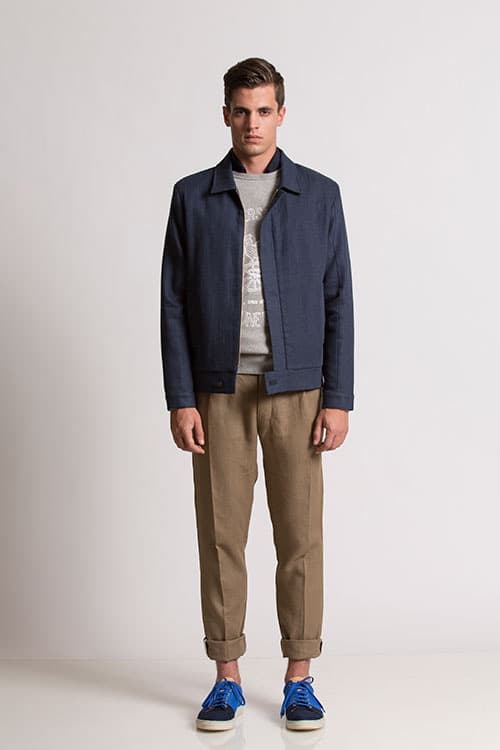 6 of 18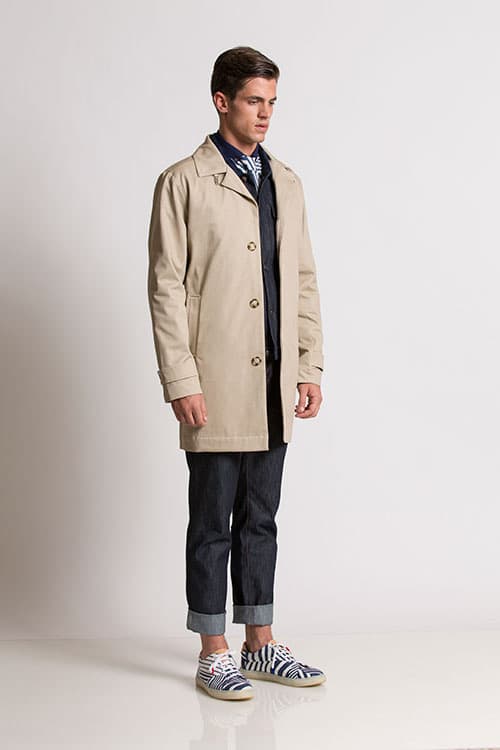 7 of 18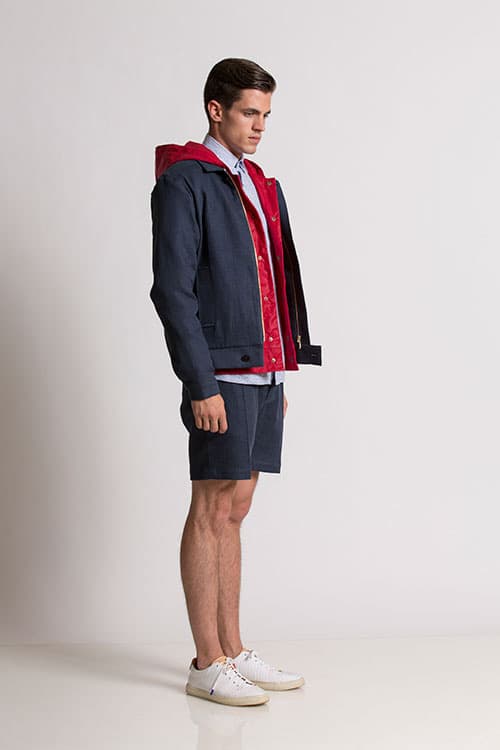 8 of 18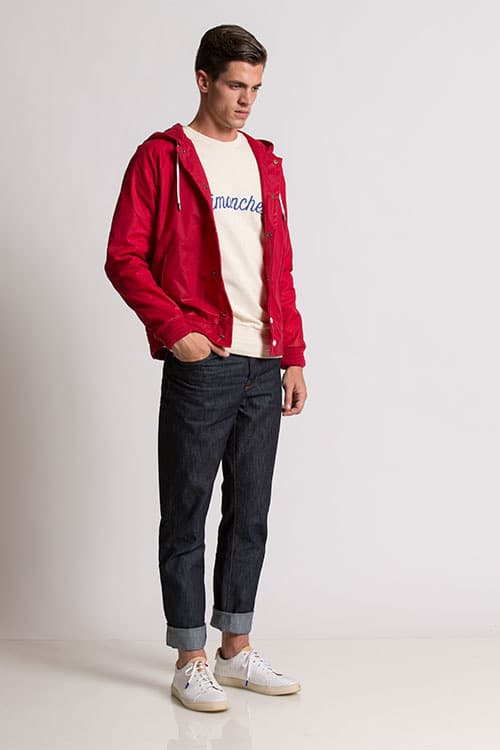 9 of 18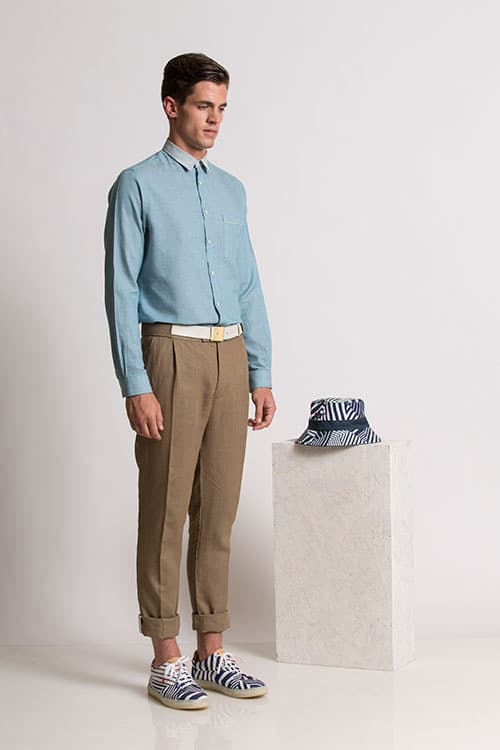 10 of 18
11 of 18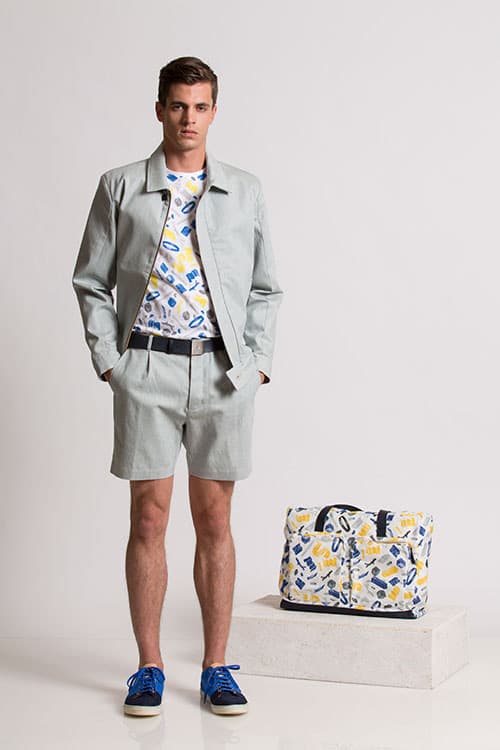 12 of 18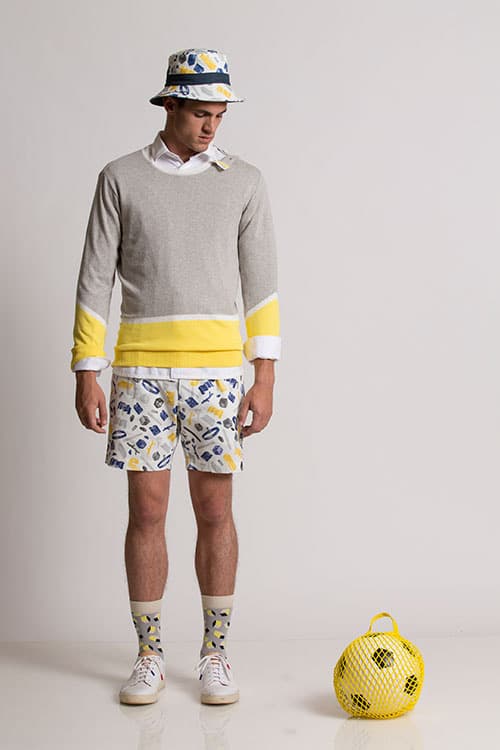 13 of 18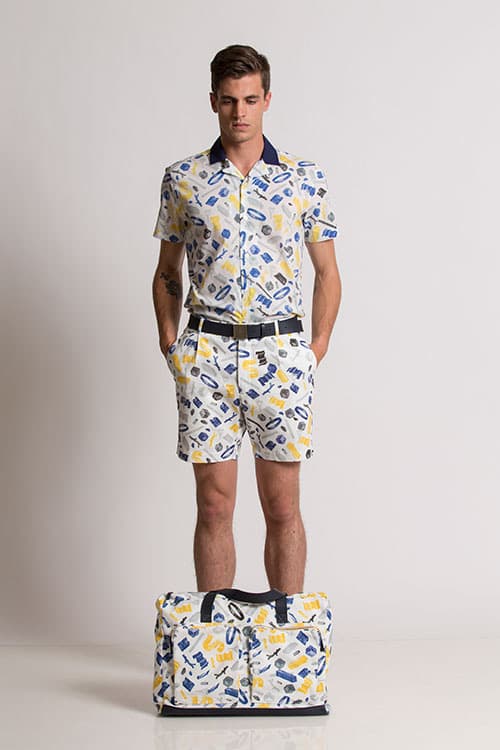 14 of 18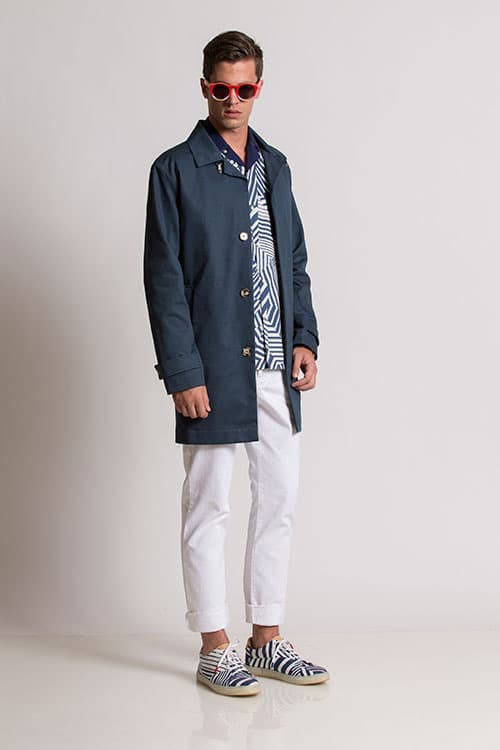 15 of 18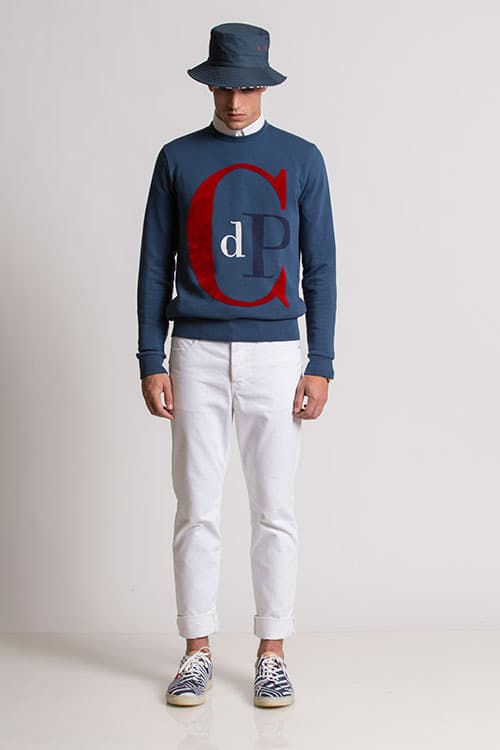 16 of 18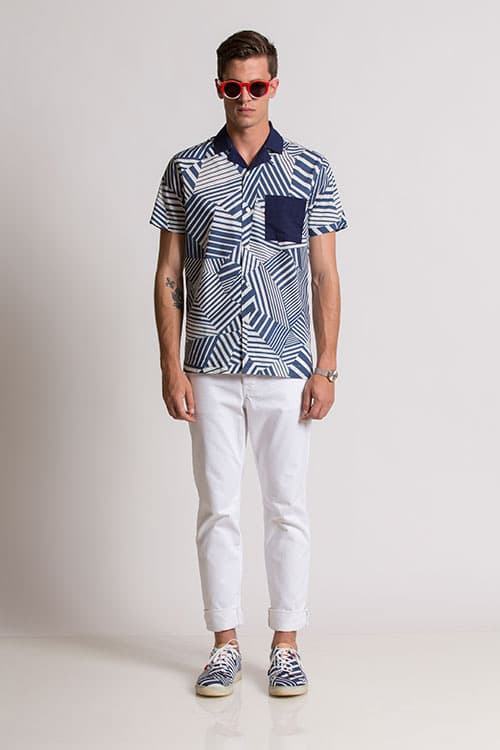 17 of 18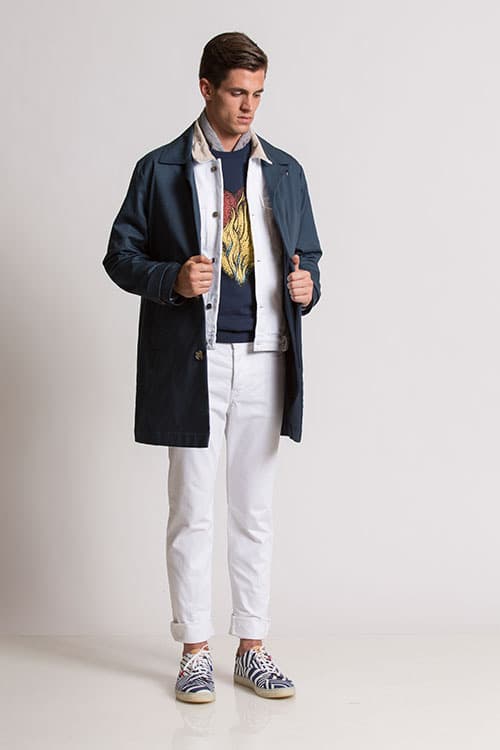 18 of 18
Parisian label Commune de Paris teased its 2016 spring/summer collection back in June with an atmospheric video lookbook. We now get a comprehensive look at the season's new selection, which features an extensive range of outerwear, shirts, bottoms and accessories ready for the warmer weather ahead. This season, the fashion imprint collaborates with design studio Førtifem and graphic artist Pierre Jeanneau to create a series of stunning printed shirts. Employing their  hallmark tattoo-style imagery, Jessica Daubertes and Adrien Havet of Førtifem create a rich vision of Paris that explores the dark history of the city. In contrast, Pierre's vibrant integration of typography and shapes adds a playful element to the collection. Although an official release date for the collection has not yet been shared, you can check Commune de Paris' website for updates.