Student Designs the Perfect Desk Lamp, Dubbed the "Buddy"
A necessity at an arms reach.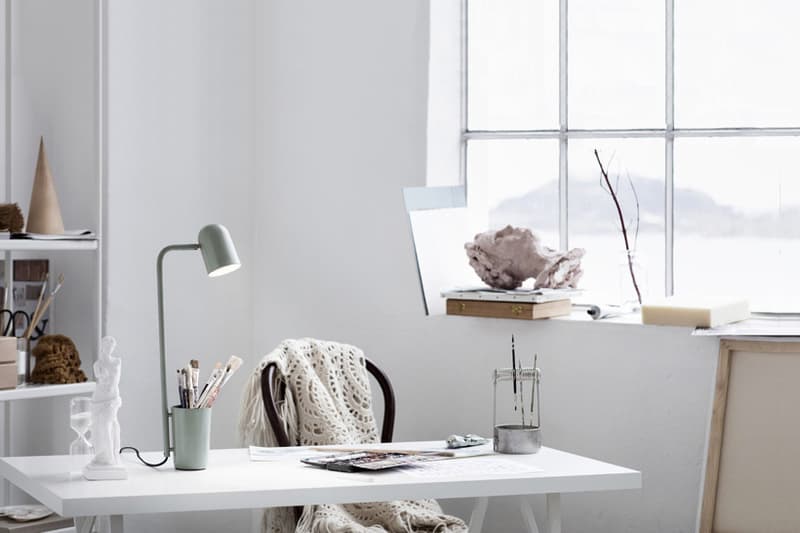 1 of 2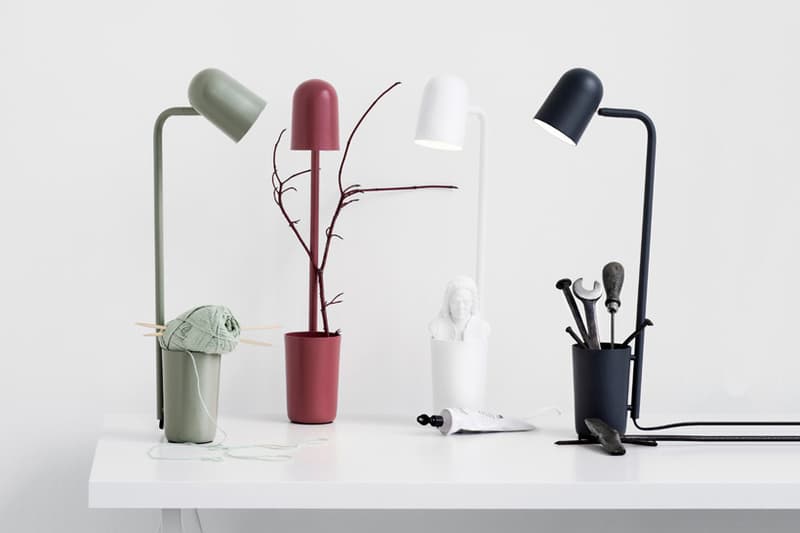 2 of 2
Arguably the perfect desk accessory, the creative "Buddy" desk lamp has managed to combine two necessities many people need while getting their work done. Mixing light with a stash to store your most crucial objects, the "Buddy" lamp was designed by Mads Saetter-Lassen and is referred to "the little helper that everyone needs." Its design won the Northern Lighting's student design award and will launch later this month at the Stockholm Furniture & Light Fair as well as the Maison & Object Show in Paris. Check out more works by Saetter-Lassen online here.