Best Made Co. Possibilities Kit
Tools to engineer solutions.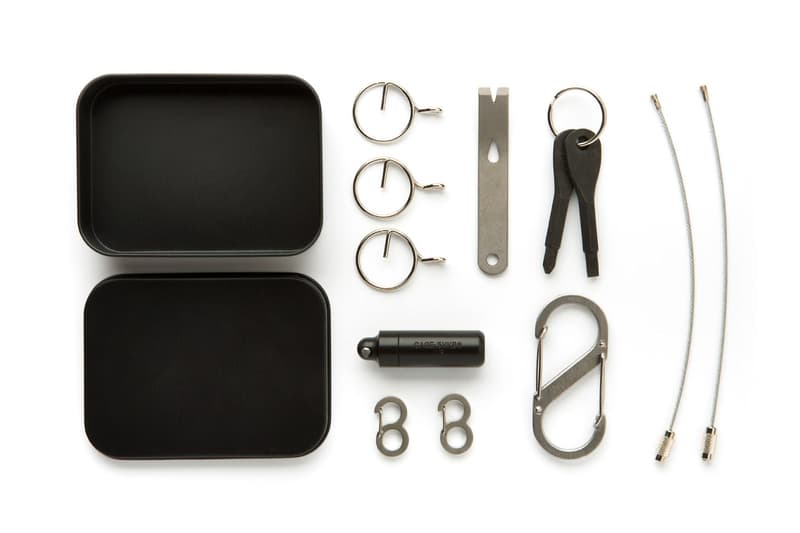 New York based Best Made Co. unveils a set of basic tools that could come in handy when overcoming some modern-day setbacks. A nod to the "possibilities bags" carried by American pioneers, the company has packed 2 aviation rings, an S-biner, a 3" D9 steel pry bar, a Philips-head screw key, a flathead screw key, a waterproof delrin capsule, 2 runt clips and 5 key maintenance keys into a sleek black tin case to help engineer solutions when your fingers can't. Whether its mending a broken shoe lace or replacing a rusted screw purchase, this kit has got your covered. Purchase one from bestmadeco.com for $75 USD now.