Future, Fetty Wap, Rich Homie Quan & DeJ Loaf Are Making a Lot of Money Tonight
There's a lot of money to be made tonight,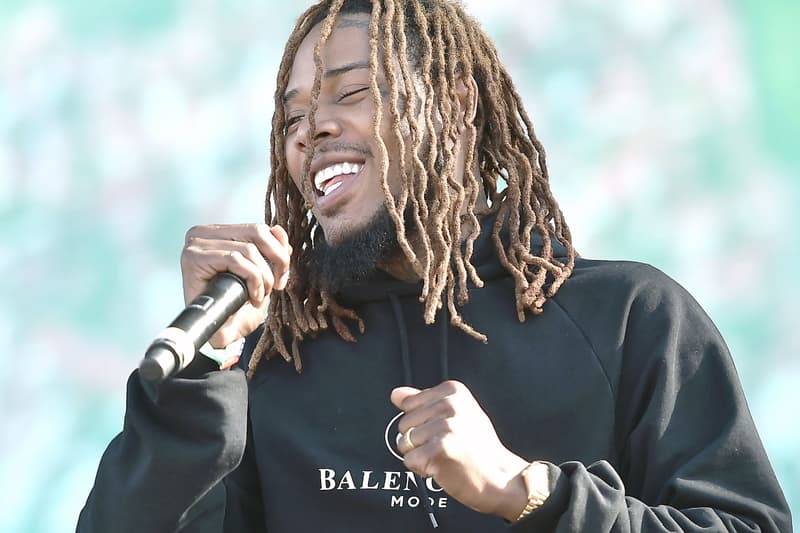 Future, Fetty Wap, Rich Homie Quan and DeJ Loaf will all be playing headlining shows tonight to celebrate the new year. Future is booked for a New York City show, Fetty Wap is taking on Las Vegas, DeJ Loaf will be in Queens and Rich Homie Quan will be throwing a show for Detroit. Now, TMZ has uncovered the aforementioned artists' fees for tonight, as well as their riders. As TMZ has just found out, tonight alone will yield a check with a combined total that almost reachs half a million dollars. Future will take the top slot for highest payout, with a $200,000 booking fee arranged for tonight's performance. Fetty Wap takes second with $125,000, with some simple requests of tea with honey, cigars and lighters tacked onto the bill. Rich Homie Quan will pull in $90,000, and wants to dine on chicken wings, fruit and room temperature water. Lastly, DeJ Loaf is bringing in $60,000 for hers set tonight, but she just wants a Sprinter van and enough alcohol to fuel her own party. All four rappers are definitely closing out the year on a high note.