Check out the 2017 Mercedes-Benz E-Class
Making its debut at the Detroit Auto Show.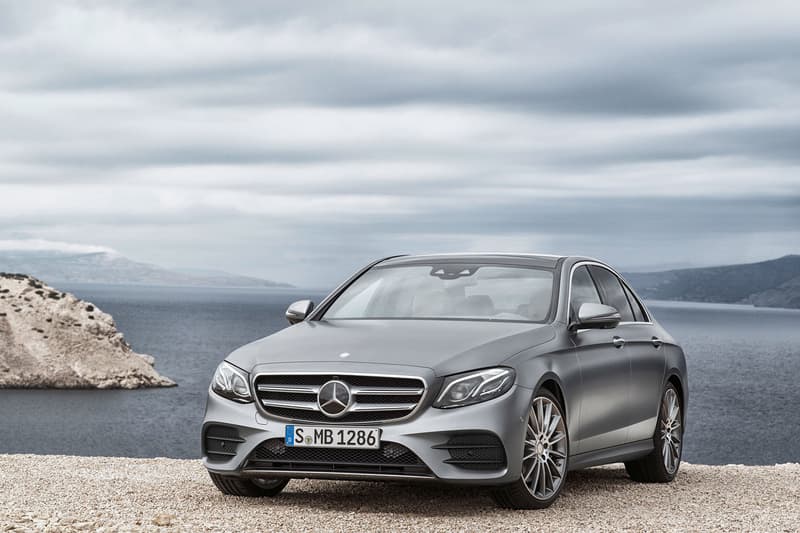 1 of 3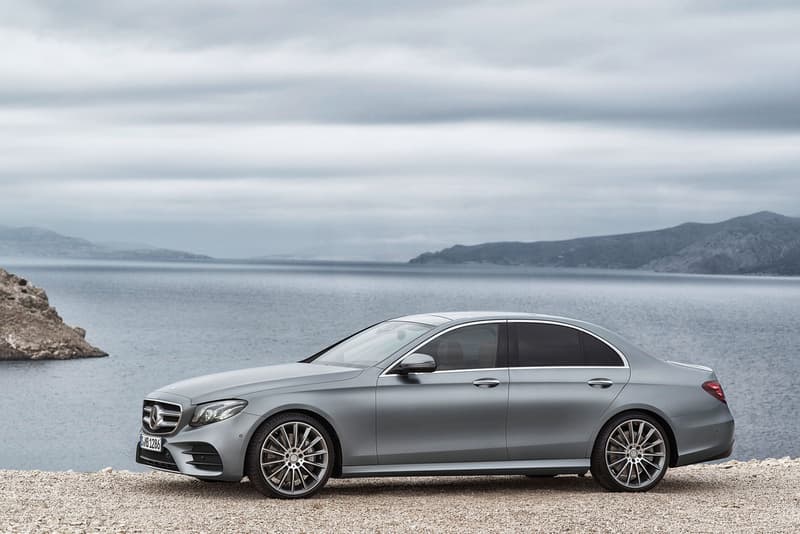 2 of 3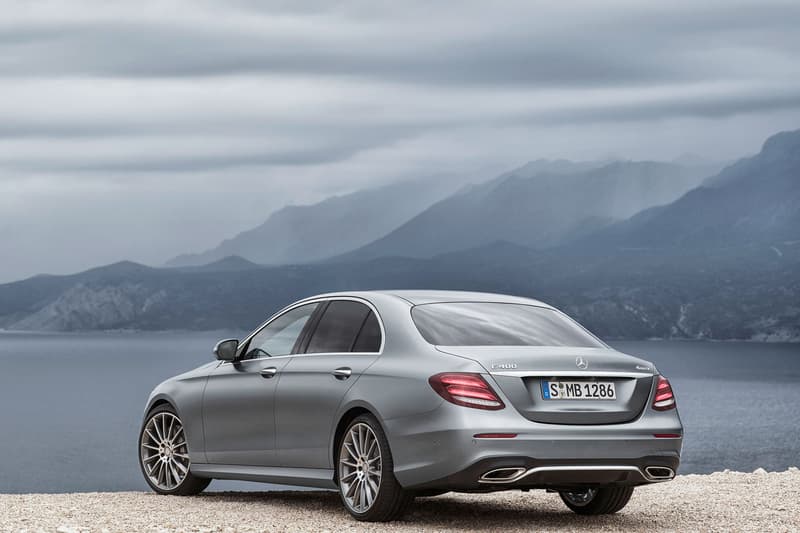 3 of 3
Mercedes-Benz's latest E-Class model looks to impress with a 2.0-liter, turbocharged four-cylinder engine, capable of 241 horsepower and 273-pound-feet of torque. The sophisticated and sporty design sees a wider wheelbase and a slightly longer overall length. However, the highlights are in the car itself. The new E-Class is the first to debut "Touch Controls" on its steering wheel, which can respond to movements and will allow the driver to easily control the infotainment system without taking hands off the wheel, further fleshing out the high-end car manufacturer's aspirations in autonomous driving. A touchpad with a controller in the center also aids in improved capabilities. Expect the 2017 E-Class to rolling out this summer. Read more about the car here.