Wästberg Industrial Facility W152 LED Lamps
A modern-day household fixture.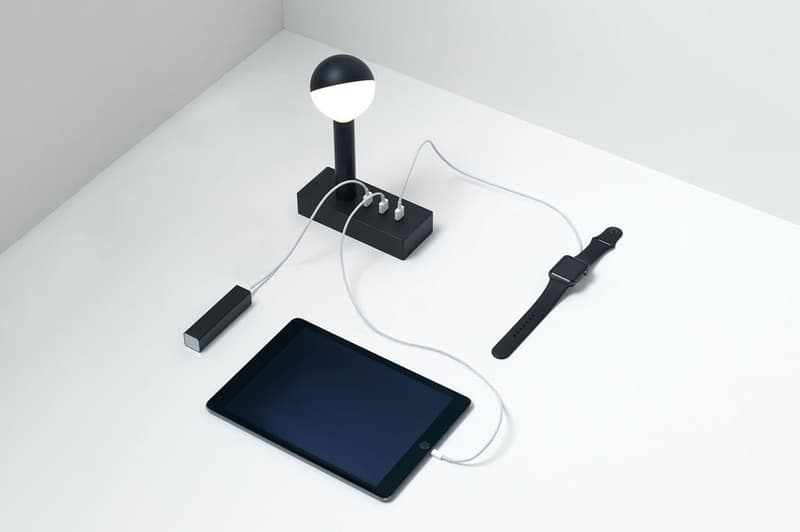 1 of 2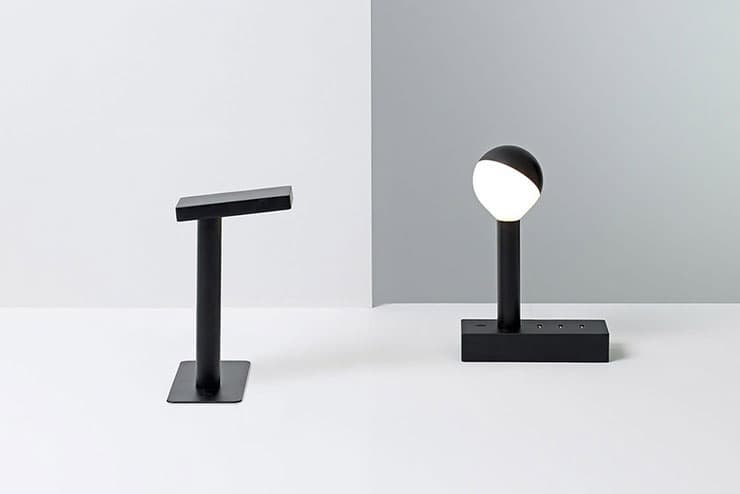 2 of 2
Helsingborg-based Wästberg's Industrial Facility W152 LED lamps ensure you have just the right amount of light and USB charging wherever you may be in your home. Constructed from recycled forged aluminum, the lamp's anodized finish renders it durable and sleek, but whats really impressive is the amount of flexibility it provides. Utilizable as a free-standing or wall-mounted lamp, this home item features a six watt LED that shines 550 lumen providing ample amounts of light, and three USB power outlets which is probably the most important characteristic considering how reliant we have become on electronic gadgets. An office friendly built-in option has also been made available. Check out the Wästberg Industrial Facility W152 LED lamps above and stay tuned for more information on its availability when it launches at the 2015 London Design Festival.