Ta-ku Interviews Ta-ku for His 'Songs To Make Up To' EP
Songs to make up to.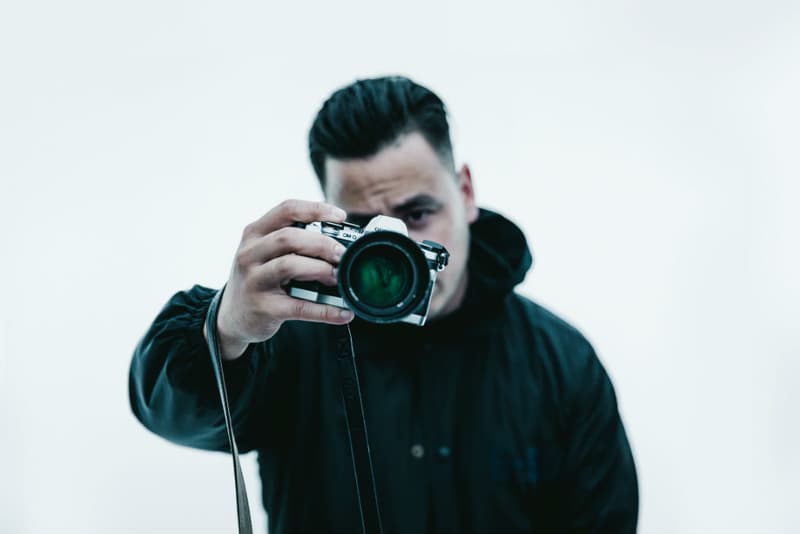 You've probably heard Ta-ku's impressive Songs To Make Up To project by now. What you probably have heard so far is Ta-ku himself chiming in on its production and conceptualization. He uploaded a self-interview which highlights the EP's importance and true meaning for the Australian artist.
I recorded a track by track explanation of each track from the Songs To Make Up To EP. Hopefully, it gives you some insight on how and why it was made.
To me, it was more than just a musical project & I hope you felt that. I ramble a little so i made it a free download.

I want to thankyou everyone who has supported the EP in their own way.
Truly humbled and appreciative of it all. Much love.
You can stream the self-interview below or read it on his VSCO journal.