Meet Max Vanderwoude Gross, Supreme's Newest Designer
'i-D' sits down with the 28-year-old Supreme designer and the man behind Proper Gang.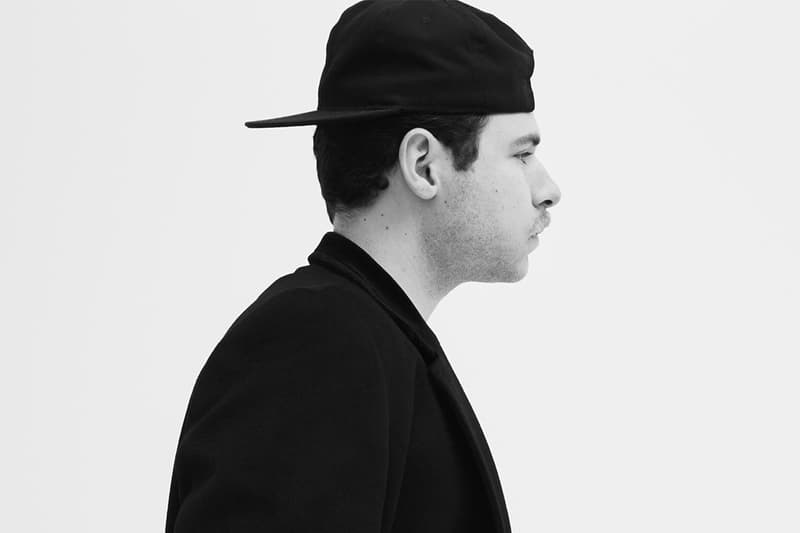 Back in February i-D billed Proper Gang's Max Vanderwoude Gross as one of its 10 emerging New York-based designers to watch. Now, just a few months later, it's come out that the 28-year-old Maryland native was quietly tapped by Supreme to be its newest designer. So naturally, the publication sat down with Gross to catch his thoughts on Proper Gang, how he came to be involved at Supreme, his dream collab, and much more. As i-D points out, the match makes perfect sense given Gross's penchant for contemporary shake-ups of tried-and-true classics and the clean and casual aesthetic shared by the two labels.
An excerpt of Gross' sit-down with i-D appears below while the piece can be read in its entirety online.
How did you become involved with Supreme?

An early supporter of Proper Gang made an introduction.

Do your responsibilities at Supreme differ greatly from what your role at Proper Gang entails?

My responsibilities don't vary too much, but I get to focus more at Supreme — at Proper Gang, I wear many hats.

Graphics aren't featured heavily in Proper Gang's designs, although they play an important role in many of Supreme's. Have you given any thought to how you'll approach graphics moving forward?

Early on, we didn't use graphics mainly as a reaction to seeing too much of that done poorly. Since then, graphics have found a place in the line that feels authentic to us. If you follow what we do, you will begin to see our approach.

Collaboration is also an important element of Supreme's oeuvre. If you could work with anyone, who would it be?

Dreams do come true, so no comment.