Sneakersnstuff x adidas Originals "Swedish Satellite" Pack
A nod to astronaut Michael Collins and his lost Hasselblad.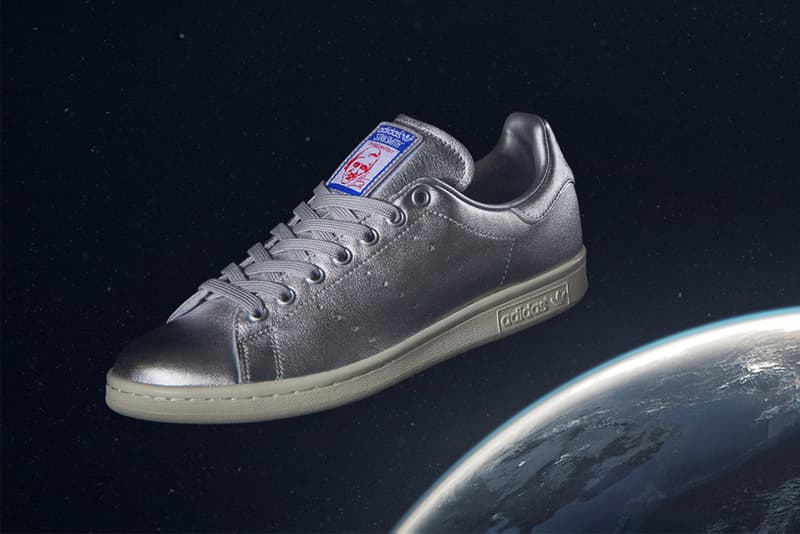 1 of 3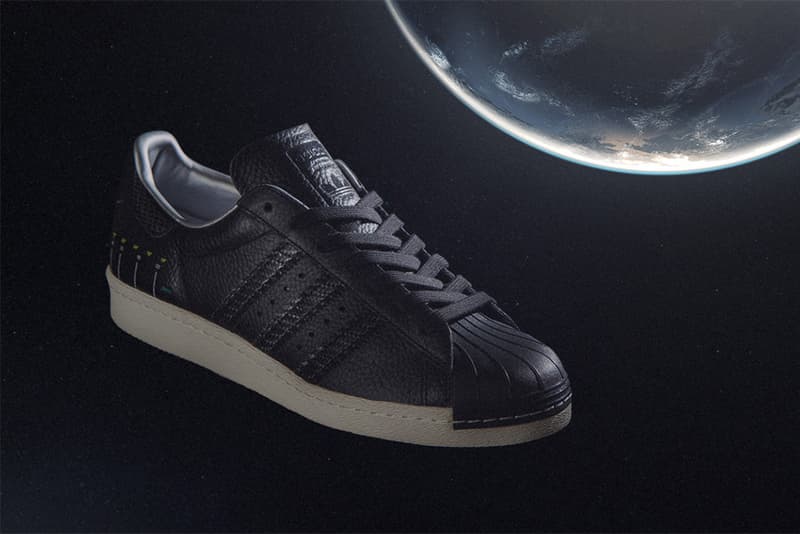 2 of 3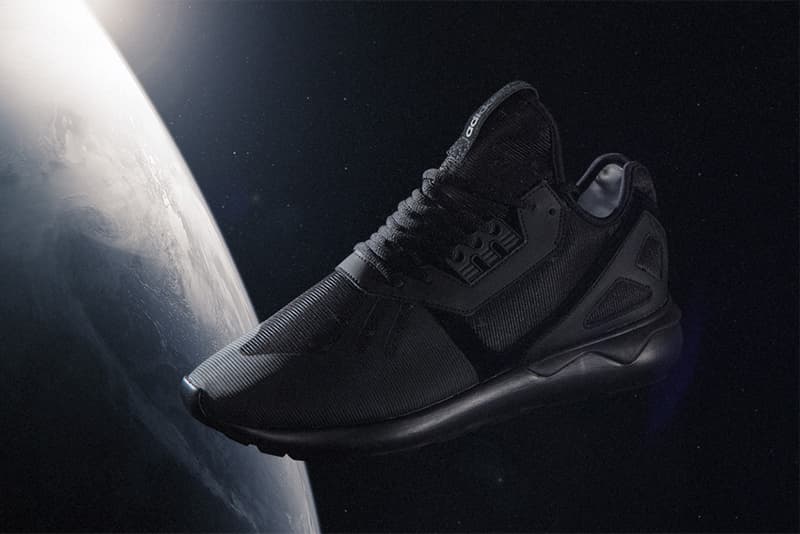 3 of 3
Photography has always been a focal point of NASA's ventures into space — John Glenn, one of the seven astronauts in the Project Mercury spaceflight program, even brought his own personal camera aboard the Friendship 7 when he became the first American to orbit the Earth back in 1962. From that point on, NASA began working with Hasselblad on cameras specifically for space travel — a partnership that has continued for more than 50 years. Not all of the photos shot in space have made it safely back to Earth, however. Astronaut Michael Collins famously lost his Hasselblad on a space walk as a part of the Gemini X program back in 1966. Forever lost, the camera may still even be in orbit around Earth — the very first Swedish satellite, if you will.
It's with this camera in mind that Sneakersnstuff presents the "Swedish Satellite" pack alongside adidas Originals. Drawing cues from Collins's trip, the release features a metallic silver "Spacesuit" take on the Stan Smith while the shell-toed Superstar dons the look of the camera itself. Finally, the popular Tubular Runner appears in a predominately black execution as reflective 3M stars pay homage to the luminous spheres of plasma that fill the galaxy. SNS's "Swedish Satellite" trio will see a staggered drop in stores and online as the Stan Smith is due out this Saturday, September 12 with the "Starry" Tubular and "Camera" Superstar set to drop September 16 and September 19, respectively.