Sia's New Single Was Originally Written For Adele
Talk about role reversal.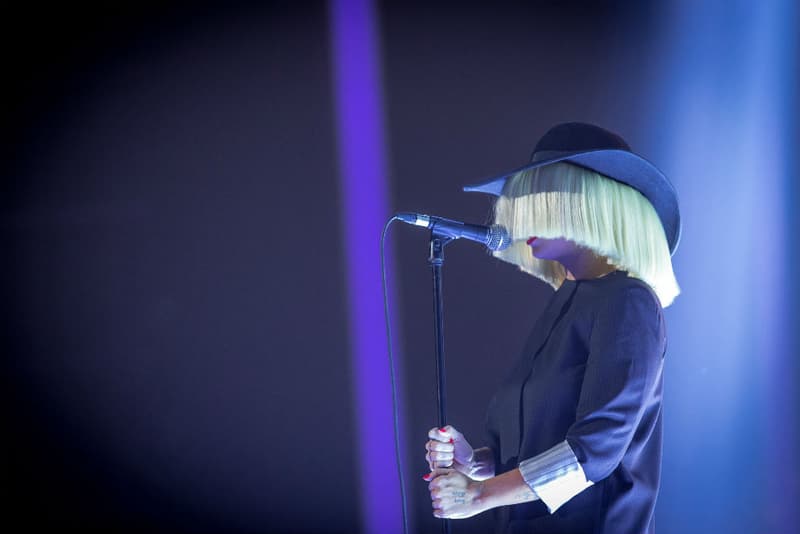 In case you didn't know, Sia, who appeared on Kanye's "Wolves," has a long history of penning lyrics for the biggest names in music today. In somewhat of a twisted role reversal, the Australian artist penned a song for GRAMMY-awarded singer Adele. Only difference? She's singing the song herself. Her next single, "Alive," was originally written for and with Adele, but as revealed during a conversation with RTV Slovenija, she decided to take the song herself, "It's about [Adele's] life, so I now sing a song from [Adele's] perspective."
The single will be released on September, and will serve as the lead single from Sia's upcoming album This Is Acting.