You Can Buy Rainbow Doritos in Support of the LGBT Community
Making the party mix a lot more fun.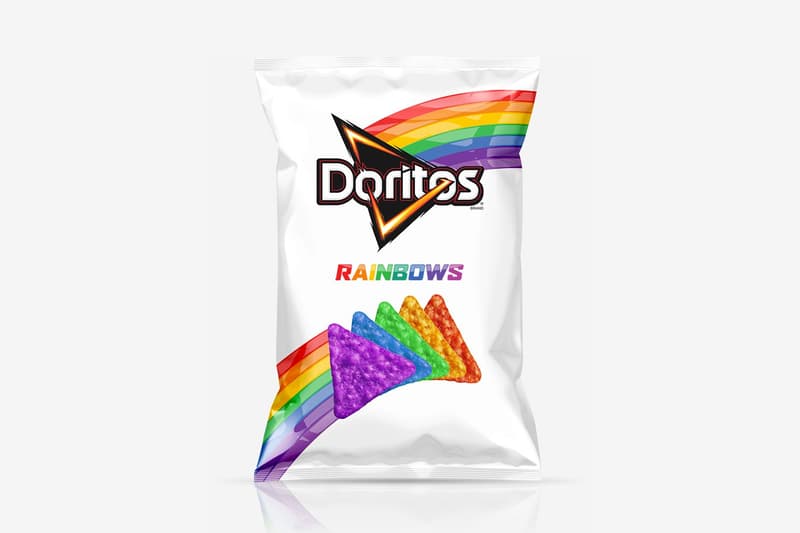 Doritos have released a "Rainbow" version of its popular chips, in support of the LGBT community. In association with the It Gets Better Project, the bags of chips won't be available for general purchase but through its website for $10 USD. All proceeds benefit the project, and will also make for an extra fun bag of chips to pass around.
Doritos Rainbows are here. To get a bag go to http://t.co/v9ATSCVaqL donate & show your support. #BOLDANDBETTER pic.twitter.com/zMnIhoVNlR

— Doritos (@Doritos) September 17, 2015