Make the Cocktails From Your Favorite Films With This Recipe Book
Get pleasantly buzzed along with your favorite characters on screen.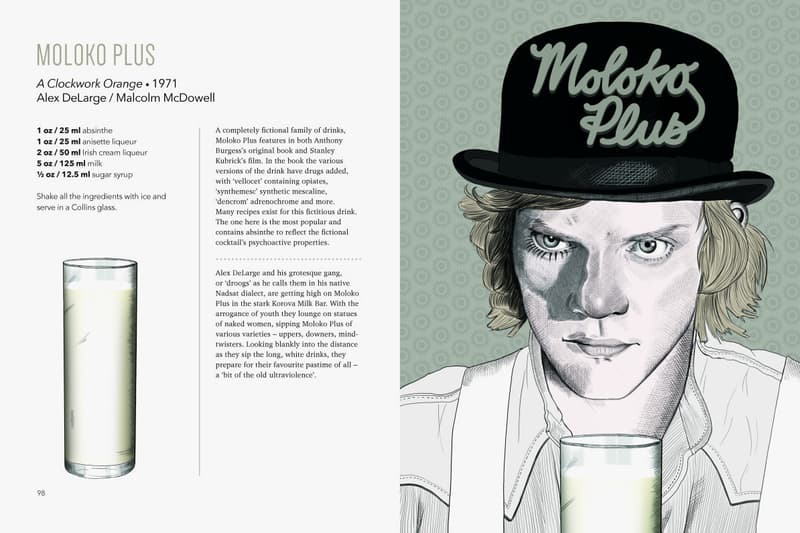 1 of 4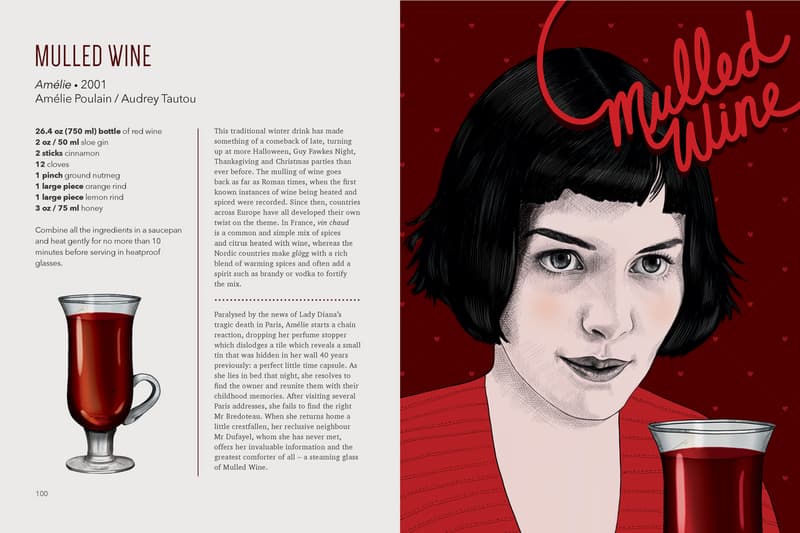 2 of 4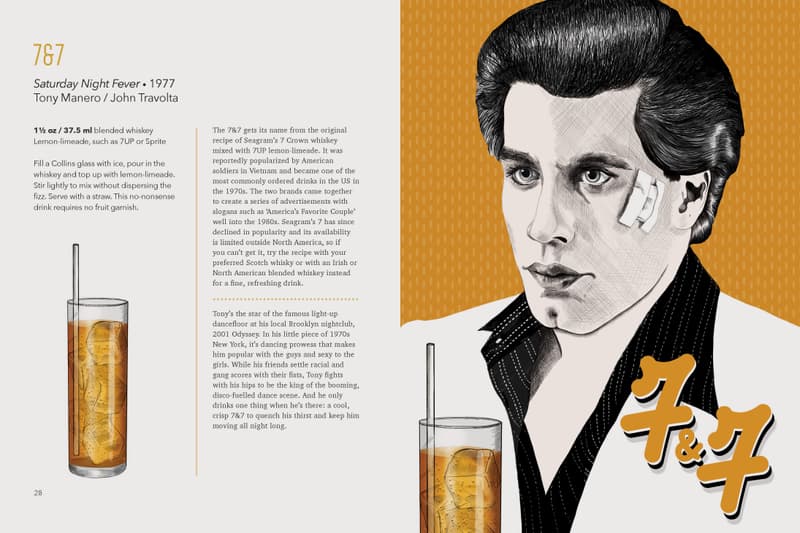 3 of 4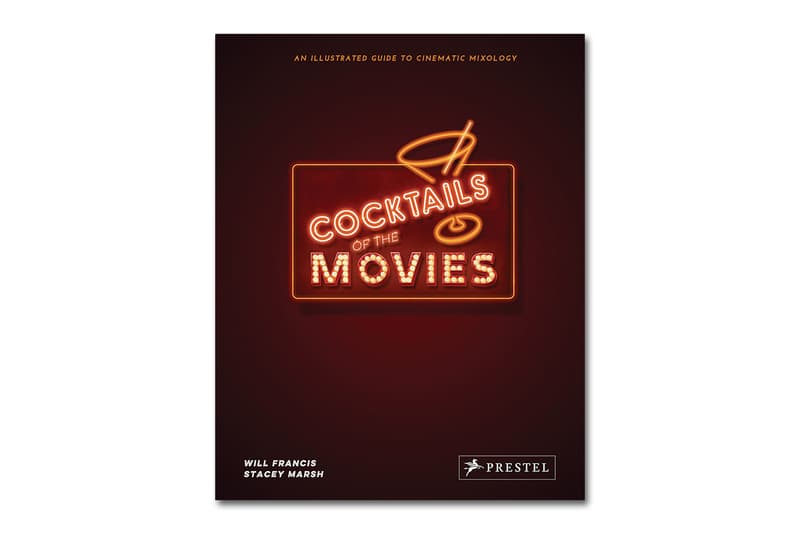 4 of 4
Ever felt a bit thirsty after watching your favorite on-screen characters sip on their choice of tipple on the big screen? You're in luck with the release of Cocktails of the Movies by Will Francis and Stacey Marsh, who have shed light on the curious discipline of cinematic mixology with their handy guide that breaks down the ingredients of the defining cocktails of 64 iconic movies, including The Big Lebowski, A Clockwork Orange, Amelié, Breakfast at Tiffany's, The Grand Budapest Hotel and more. With your choice of White Russian, Moloko Plus, Sweet Vermouth or Mississippi Punch to match your movie of choice, never watch another flick empty-handed with the guide, now available online for $20 USD.