Jaguar F-Pace Is an SUV Crossover With Sports Car Technology
Because red calipers in the supermarket parking lot is so necessary.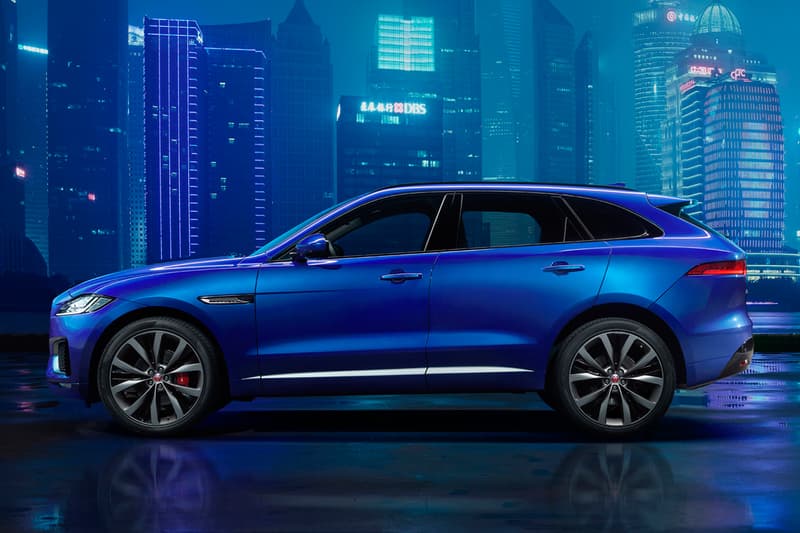 Originally teased last week, Jaguar has officially unveiled its newest vehicle, the F-Pace. The crossover SUV is a rare breed as its aluminum architectural frame, double wishbone front and Integral Link rear suspension, F-type-derived Torque Vectoring system, and all-wheel drive give the F-Pace characteristics of its sports car brethren. The British motoring company's inspiration for these abilities lies in the idea that the F-Pace "is a performance crossover, designed for people who love driving," rather than those looking for something utilitarian for groceries and soccer practice.
The F-Pace is expected to be fully revealed with specs at the Frankfurt Motor Show on September 14, but in the meantime enjoy the announcement video below.