Cristiano Ronaldo Makes Upwards of $250,000 USD a Tweet
Do you get a better rate if you buy more than one tweet?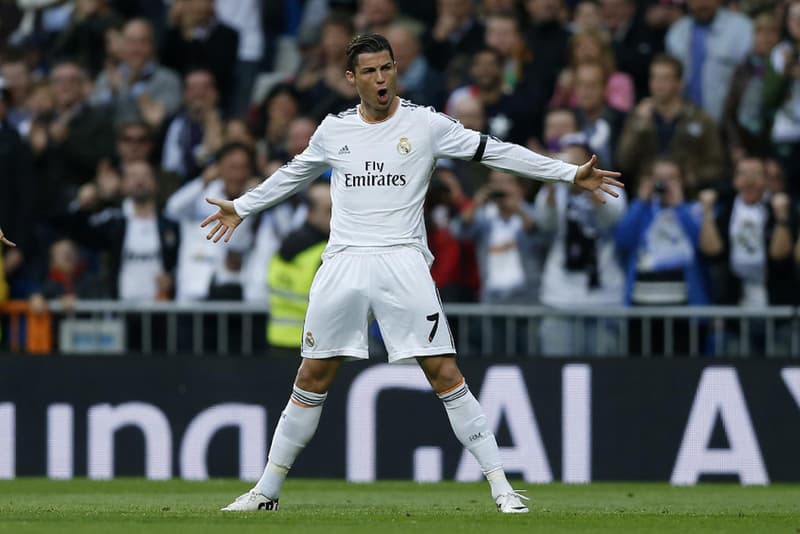 When news of LeBron James making $140,000 USD a tweet broke, most were in shock at how much 140 characters were worth. Now, Cristiano Ronaldo has been revealed to make upwards of $250,000 a tweet USD, which is a phenomenal amount on top of his $23.4 million salary at Real Madrid. Let us know what you think in the comments and see if you can work out which tweets were paid for by brands such as the one below.
I love my new #techpack from @nikesportswear. It's amazing! pic.twitter.com/dzwIo9TjNl

— Cristiano Ronaldo (@Cristiano) August 27, 2015