Iconic Musicians Imagined as Emojis by Bruno Leo Ribeiro
A modern-day tribute to some of the generation's most iconic musicians.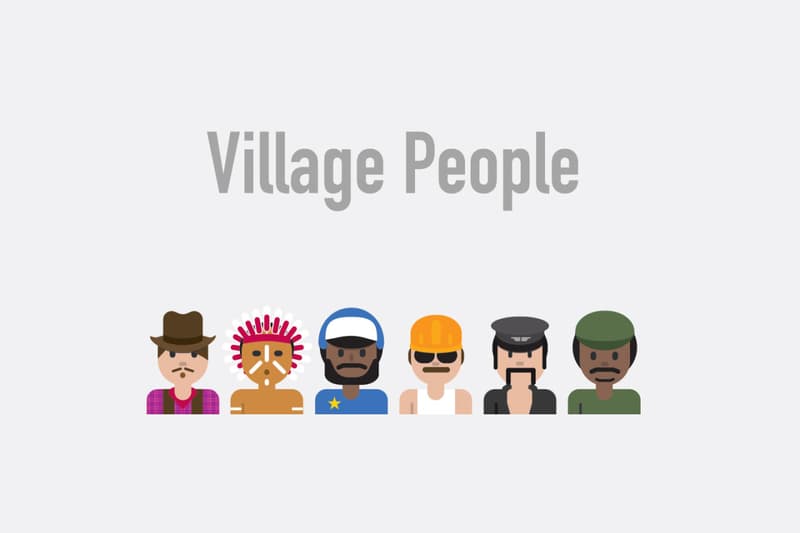 1 of 7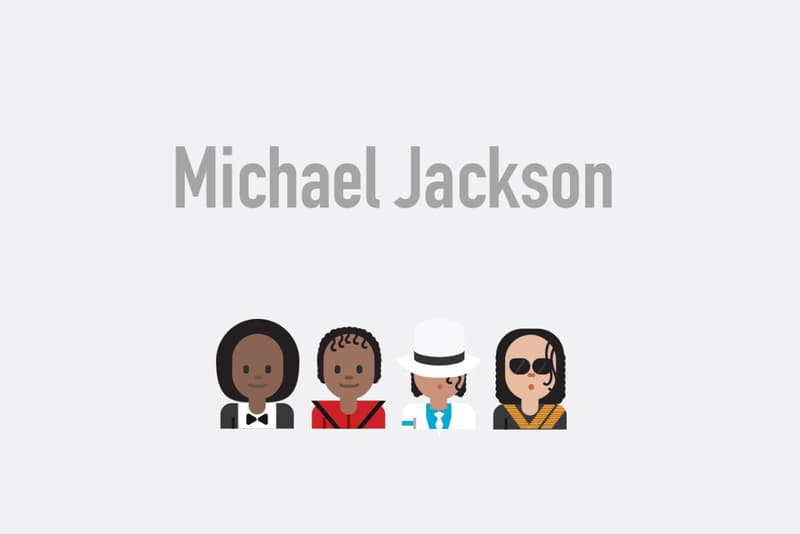 2 of 7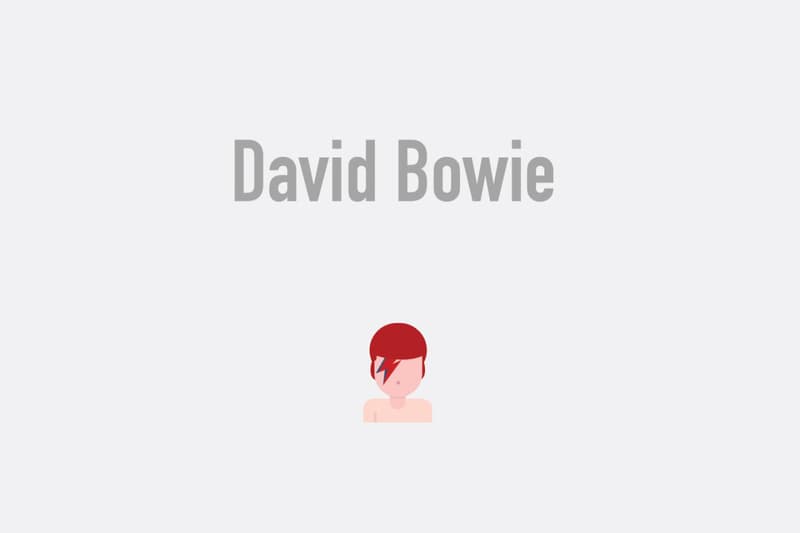 3 of 7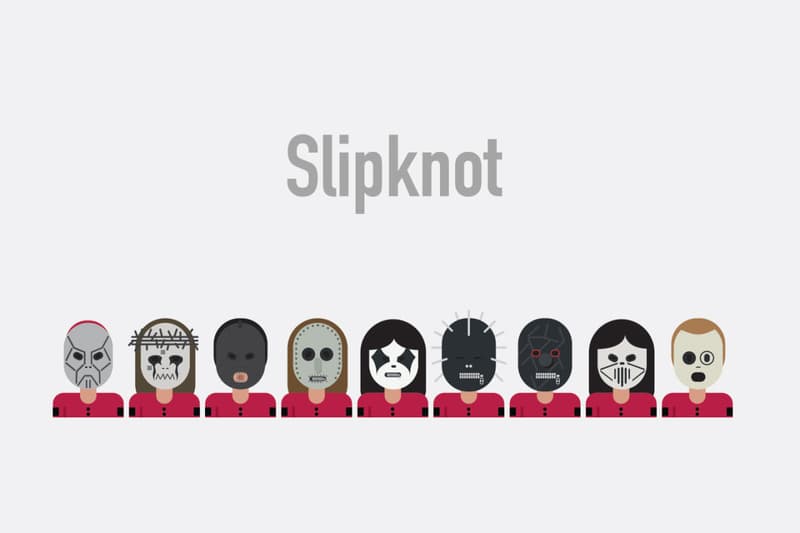 4 of 7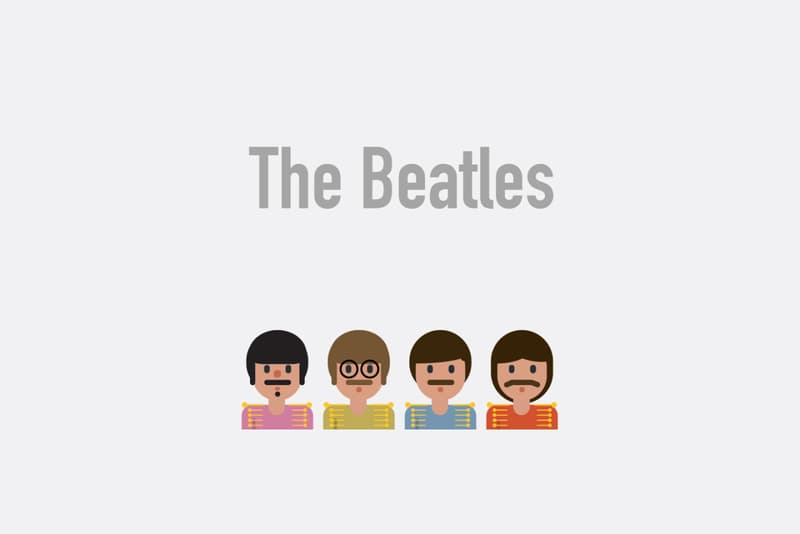 5 of 7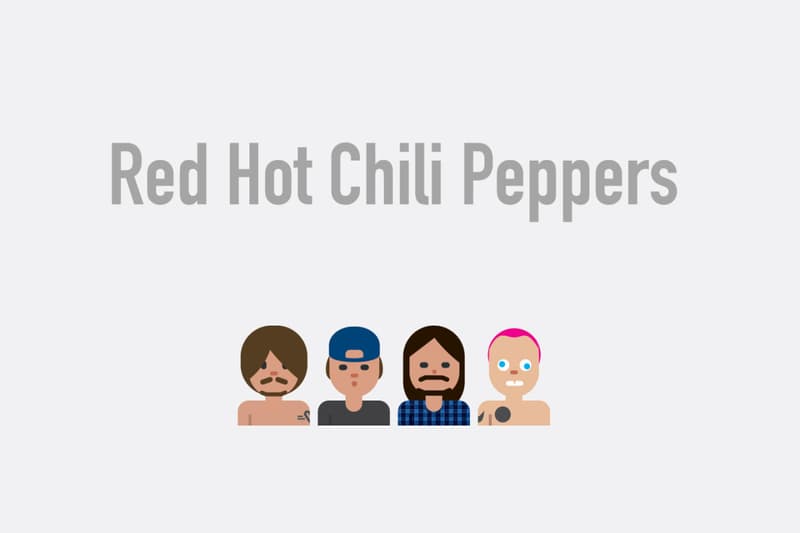 6 of 7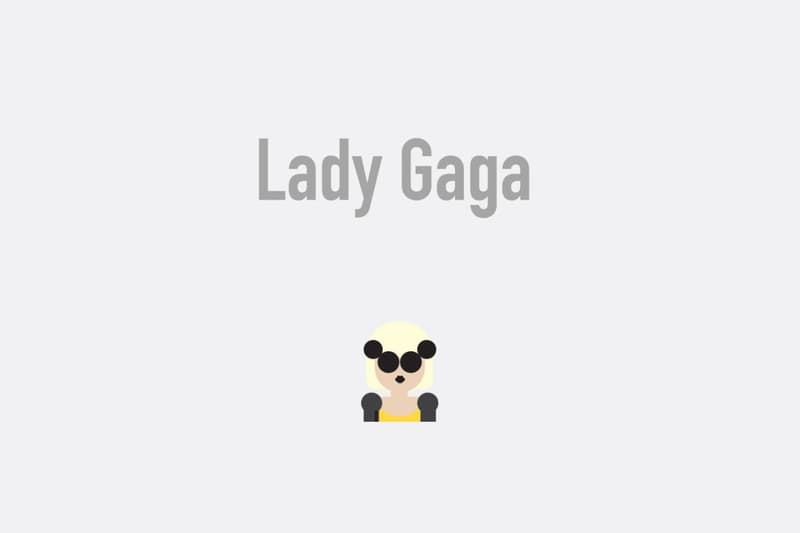 7 of 7
Brazilian Art Director Bruno Leo Ribeiro presents a series of emojis that pay tribute to some of the most influential musicians of our generation. Titled "Music Emojis," the likes of the Village People, Michael Jackson, David Bowie, The Beatles and Lady Gaga among many others have been rendered in a surprisingly accurate emoji form, that could seamlessly end up on the next iPhone update. For the full series check out Mr. Ribeiro's Tumblr page, and view his personal webpage for more of his works. What musician would you want to see in emoji form? Let us know in the comments below.