Stream Fetty Wap's Self-Titled Debut Album Now
Does it live up to his massive singles?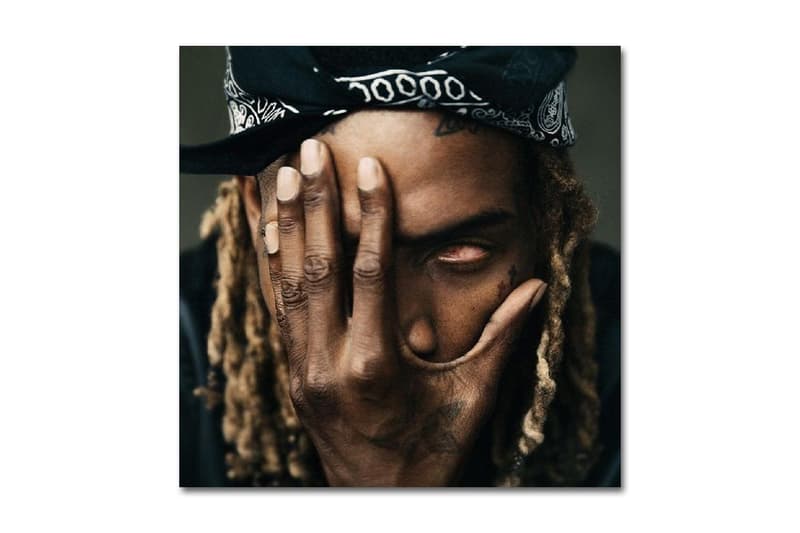 Take a listen to Fetty Wap's debut album, entitled Fetty Wap. The artist burst onto the scene when "Trap Queen" dominated the airwaves and essentially became one of the biggest songs of the year. Followed by "My Way" and "Again," the New Jersey native definitely had a shining debut year. Now, listen to see whether his full album lives up to expectations a full day before its official release. Pre-order the album here and check out his newly dropped music video for "My Way" here.