Drake Is Dissing Meek Mill Again
Meek Mill associate Jahlil Beats doesn't think the feud is over.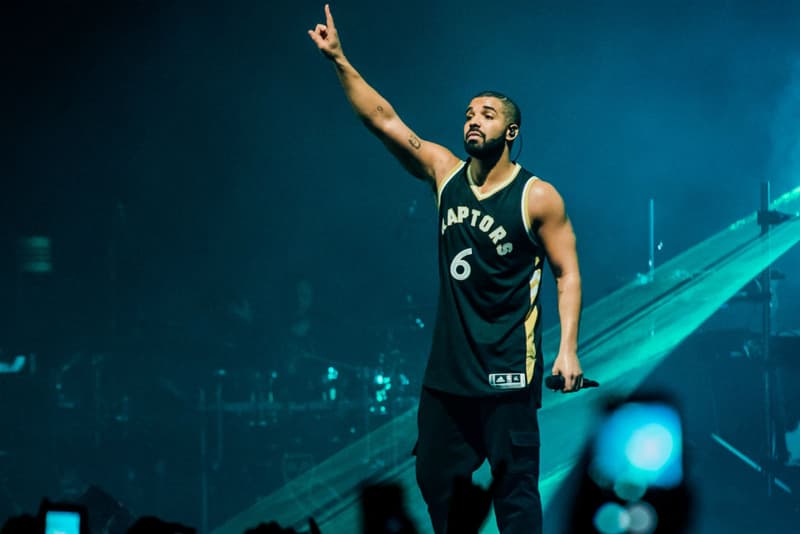 Although things have significantly cooled off in the past weeks, Drake couldn't resist in calling out Meek Mill at his Landmark Festival performance in DC last night. In response to the crowd's chant "Fuck Meek Mill," Drizzy joked: "Don't worry, he's dead already," which you can check out in the brief clip below. Obviously, Drake also performed his popular diss track "Back To Back" during the show. And to top things off, the song was even translated live into sign language by a professional on stage. Now that's what we call dedication.
Drake on Meek Mill's status – "Don't worry he's dead already" pic.twitter.com/dGC4T4eQgh

— Dody (@vietbrah) September 27, 2015
In related news, Meek Mill affiliate Jahlil Beats doesn't think the feud won't be over anytime soon. Appearing on CBS Radio's Play It podcast, the producer revealed that he believes there is more to come. Jahlil Beats also praised both rappers for having the "first real beef in the social media age."
"I don't think it's over. I know Meek Mill. I just feel like we made history. This is the first real beef in the social media age. Two top artists. Meek is coming off a number one album. Drake been accomplishing so much."
Jahlil, who was responsible for Meek Mill's diss, "Wanna Know," also revealed that he wasn't too impressed with Drake's two diss records, "Charged Up" and "Back To Back."
"I thought it was dope that he was actually rapping because I honestly didn't expect Drake to even say anything," he said. "I thought he was going to sweep it under the rug, but the fact that he even came out and dissed him twice, I was like ok, alright we going to have some fun now. That's pretty much what it was. I don't think that it was too crazy. I think that he was trying to bait him. I think it was really overhyped on the Internet honestly."
How long do you think this beef will last?