The YO! Home Is High on Style but Smart About Space
This convertible home concept lets you live the high life, minus the square footage.
1 of 6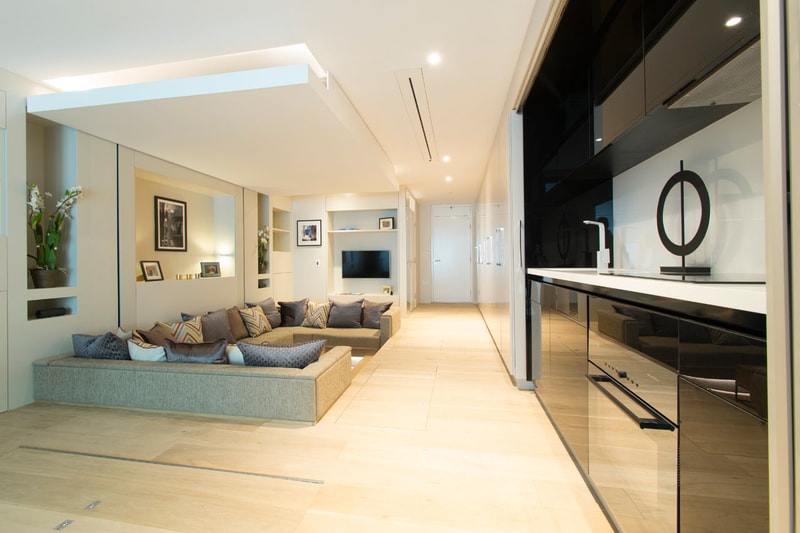 2 of 6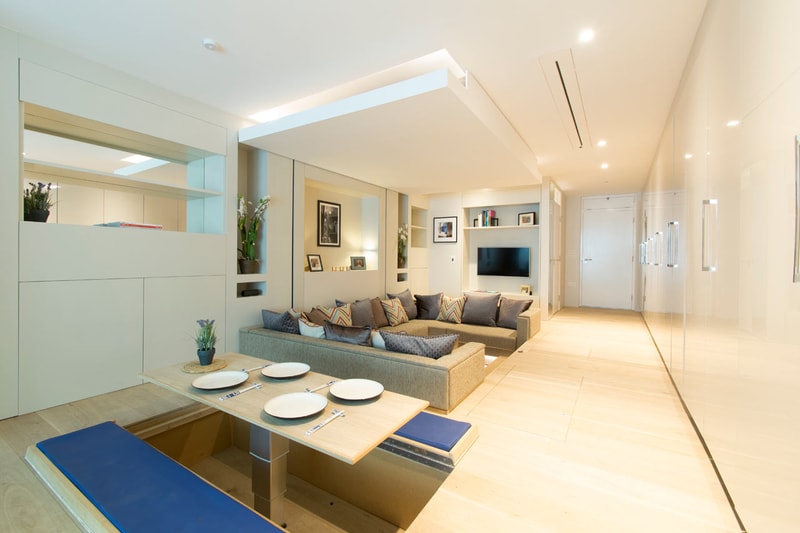 3 of 6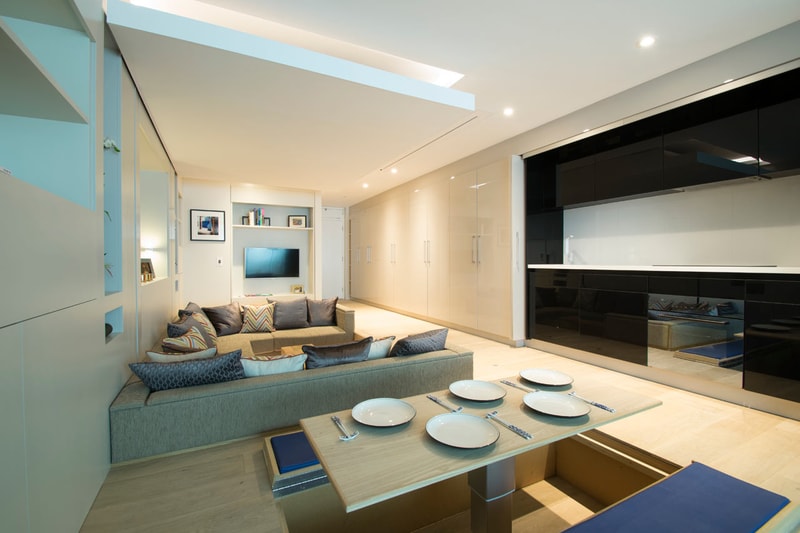 4 of 6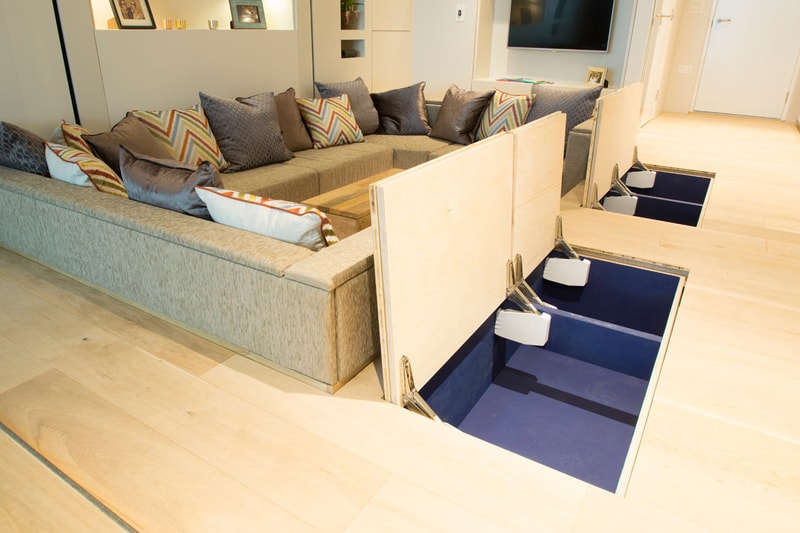 5 of 6
6 of 6
The man behind Yotel and the YO! Sushi chain Simon Woodroffe is getting into the interior design game with the same ethos that surrounds Yotel. Inspired by the notion of space conservation, the idea is to offer high-end living for a reasonable price, and that luxury living shouldn't be exclusive to the rich. Simplicity and elegance are key, while each aspect necessary in a home has been thoughtfully redesigned to ensure that it's both stylish and smart about space. An open concept kitchen opens behind sliding doors, while a dining table erupts from the ground. The bedroom and living room exchange in an easy push of a button, and floors open up to expose storage space. Check out more about YO! Home here, and anticipate the concept to roll out soon.