LeBron James and Stéphane Ashpool on the Design Concept of Pigalle x Nike LeBron 12 Elite
We caught up with King James and the Pigalle founder at NikeLab X158 Shanghai.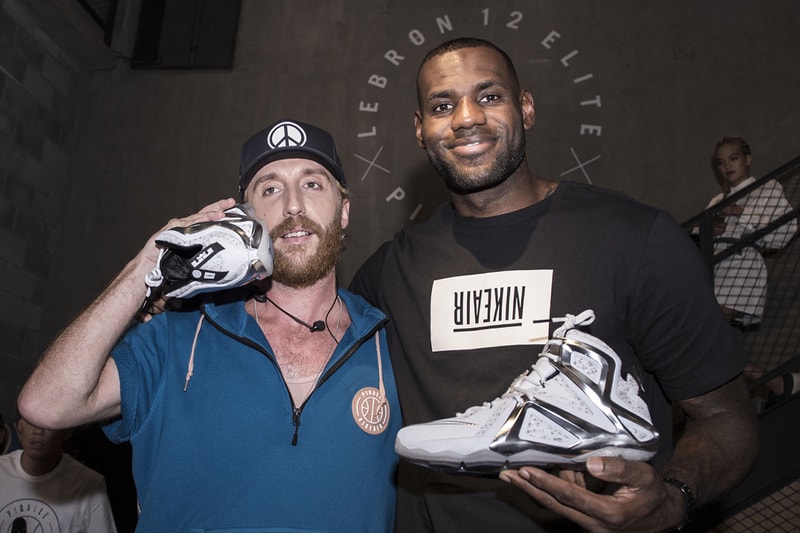 There are few noteworthy shoe collaborations that can single-handedly represent a celebratory milestone for both parties. The Pigalle x Nike LeBron 12 Elite, in all its metallic silver glory, is more than a sneaker; it blends the aesthetics of sport and fashion together, while it also stands as another testament to Pigalle frontman Stéphane Ashpool's love for basketball. As a Nike athlete, LeBron James was the first rookie in the NBA to have his own signature line (the Nike Air Zoom Generation from 2003), and this marks his first collaboration for a signature shoe. LeBron and Ashpool were recently in Shanghai to host a basketball clinic and to promote the launch of the sneaker, at a time when China is experiencing explosive popularity for the sport.
The sneaker, storied here, features a dynamic speckled mesh upper highlighted by overlaying metallic silver frames, a Pigalle emblem on the tongue, and LeBron's crown logo on the heel pull-tab. The monochromatic model is a seemingly-perfect marriage of the two entities, and is a somewhat more subdued take to the Cleveland Cavaliers star's LeBron 12 Elite silhouette — a shoe that tends to favor bright colorways. We caught up with LeBron and Ashpool at Shanghai's NikeLab X158 to discuss the origins, ideas and inspirations behind the shoe.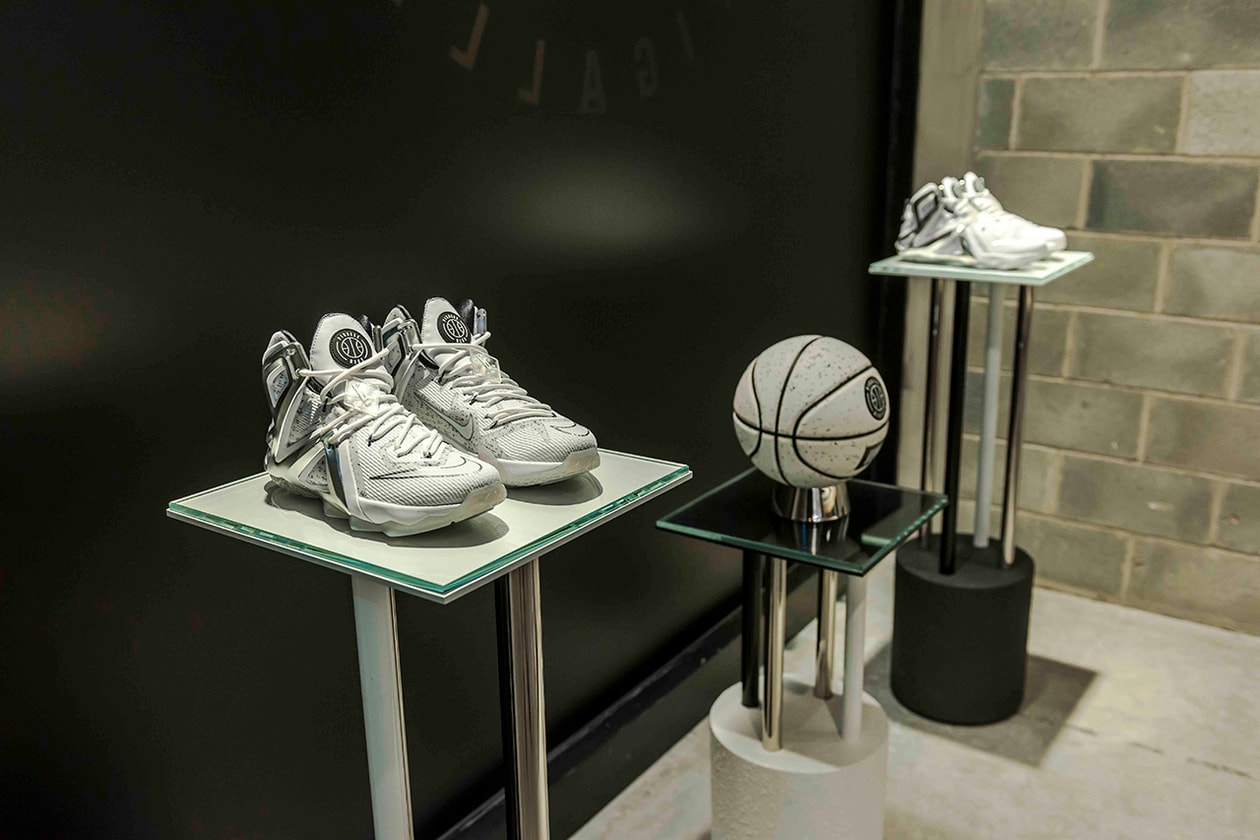 ---
How did you meet?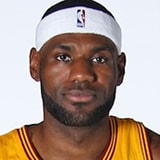 LeBron
In 2009, I was doing a tour for a documentary of mine about my high school friends, More Than A Game, in Paris, and I had an opportunity to do an appearance at a park. Stéphane was there 'cause it was in the Pigalle neighborhood.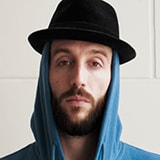 Stéphane
How could I not remember a guy like LeBron! It was amazing to have him in our area, and the kids went crazy. He changed some of their lives. After he came, [people asked] how come the court and LeBron went there? That's why every kid around the area started to play basketball, even though the French usually play soccer. He turned a hundred kids into playing basketball.
---
Stéphane, what does it mean to grow up in the Pigalle area?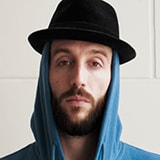 Stéphane
It was very fun, actually. Pigalle is like a village in a big town, and it has a good, diverse crowd. It has a lot of different people from different types of social parts. It's extra diverse.
---
Stéphane played ball before he became a designer. LeBron, for the collaboration was it important for you to pick someone with a background in basketball?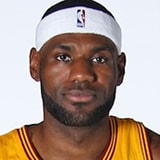 LeBron
It's really great, because he understands the concept of game – the game of basketball. He's not going to mess with the integrity of the shoe. He keeps the performance side and also style. He knows both sides of the fist.
1 of 6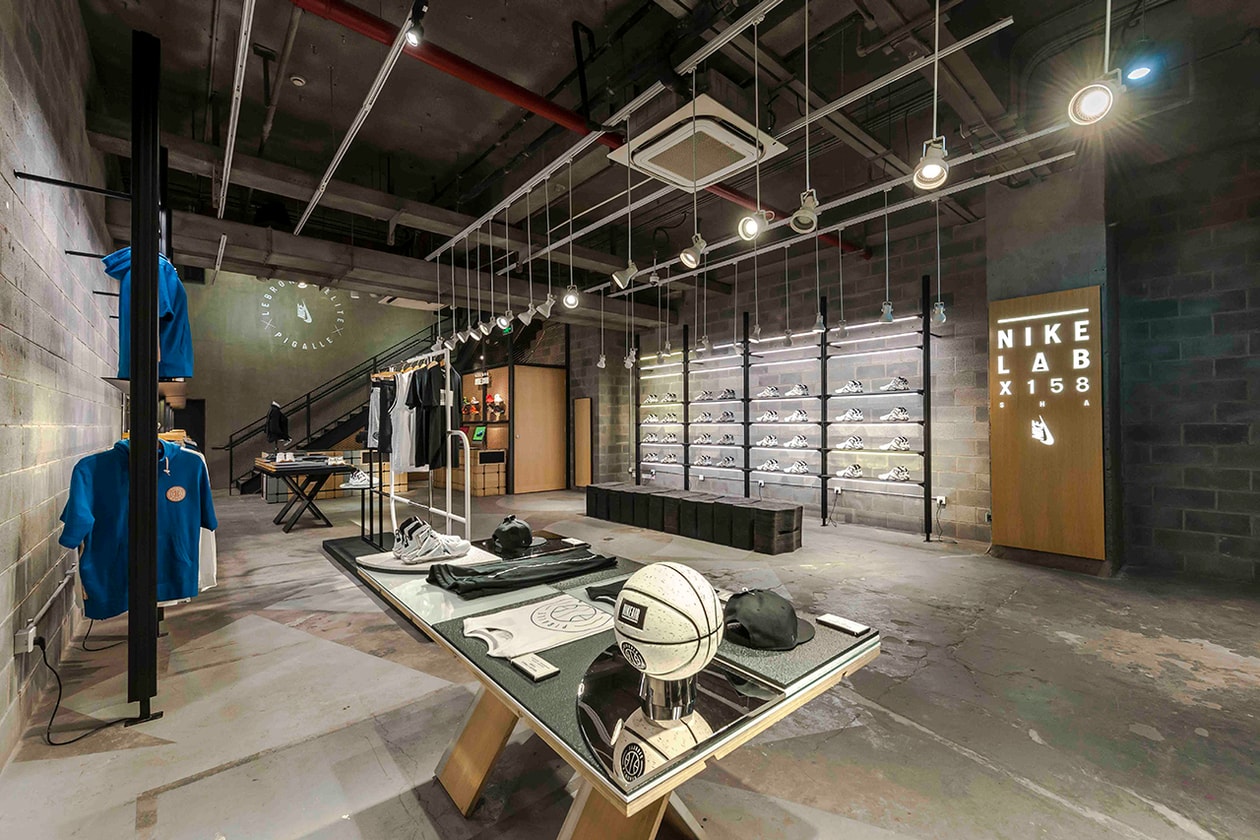 2 of 6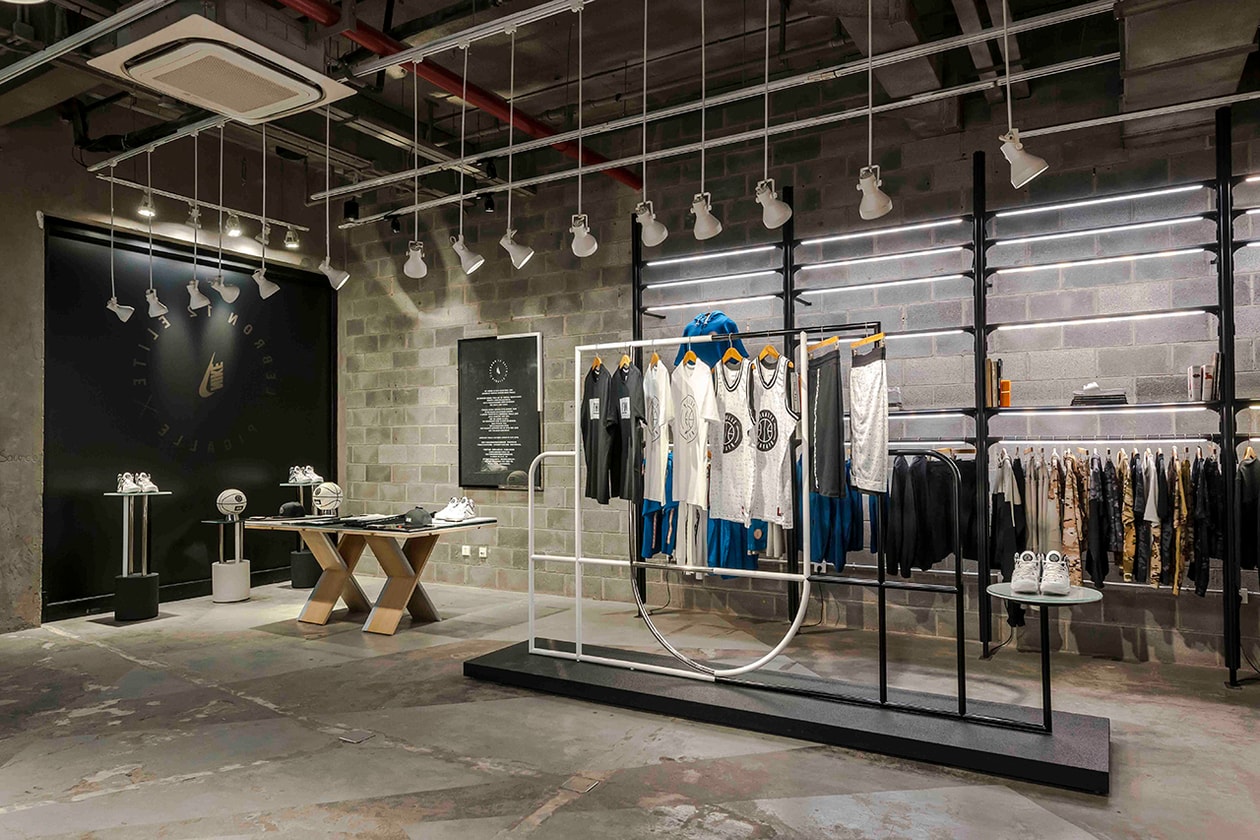 3 of 6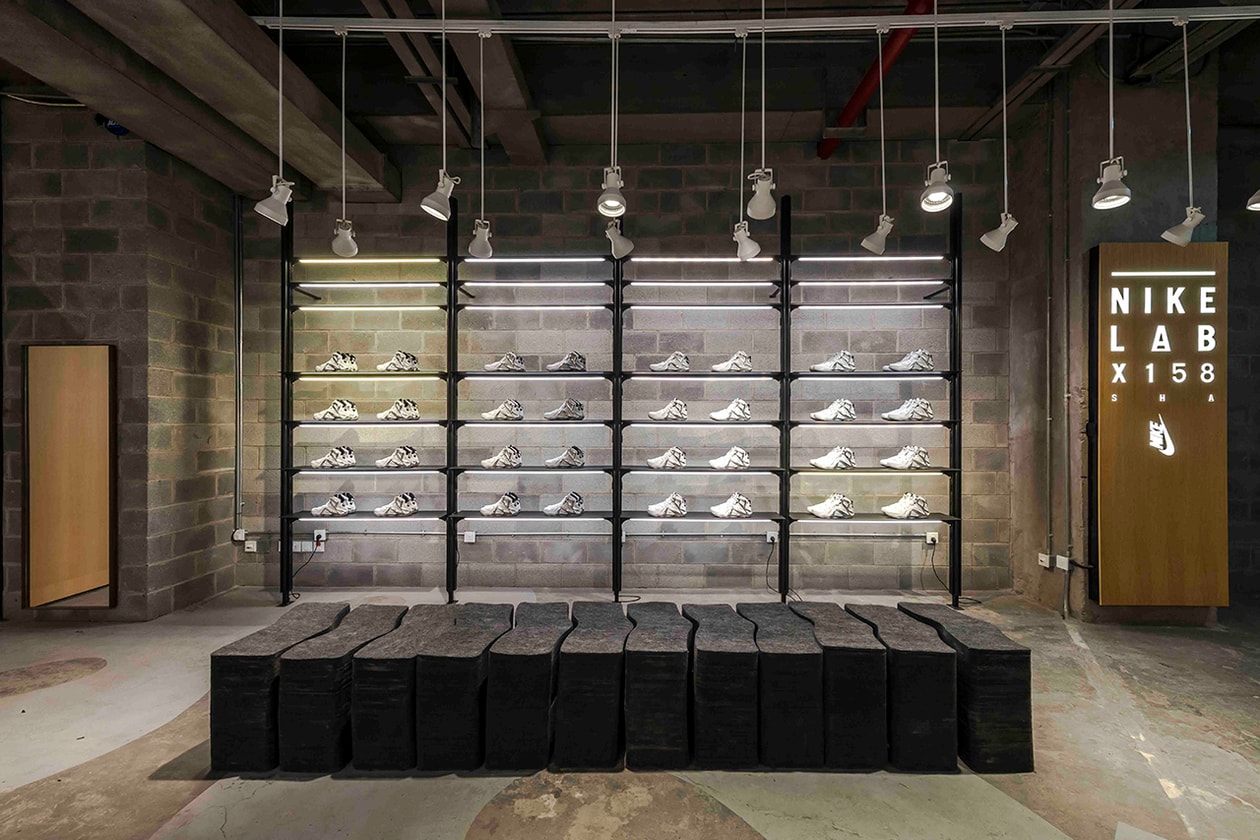 4 of 6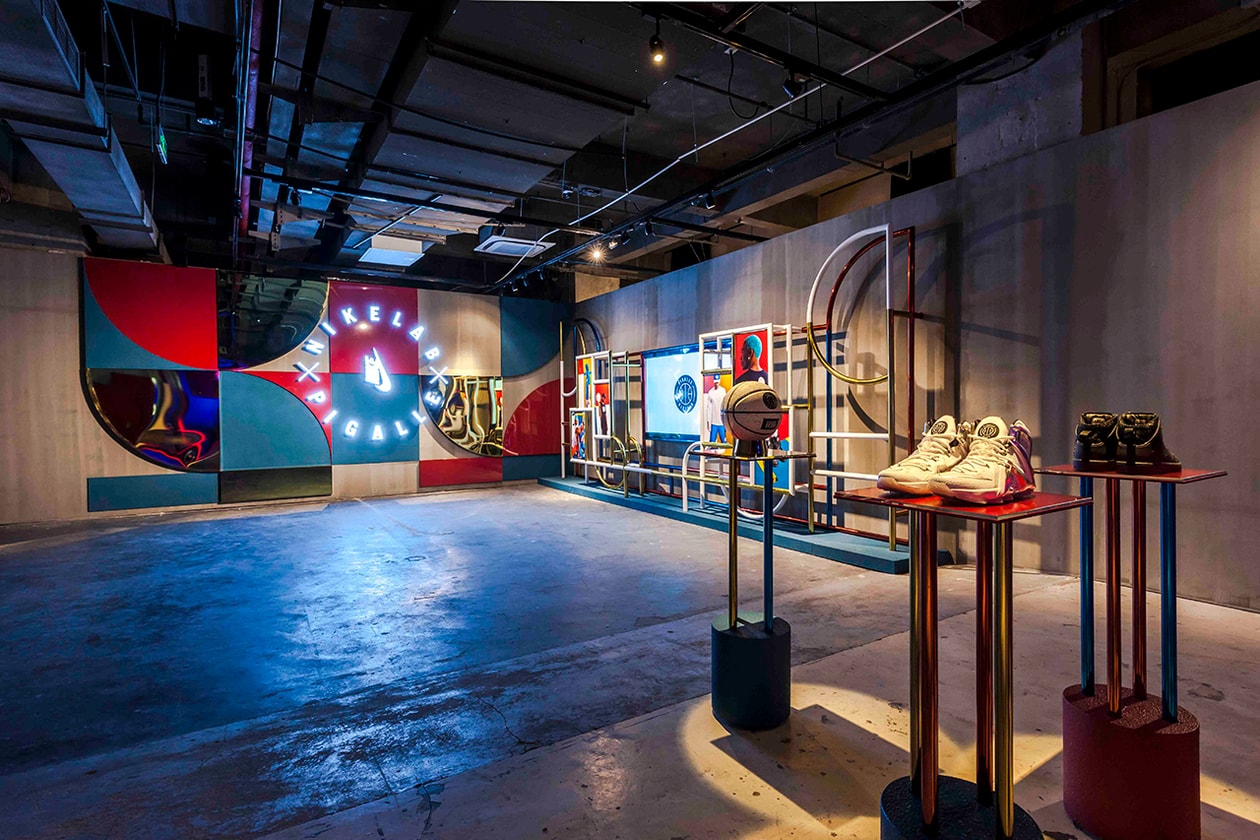 5 of 6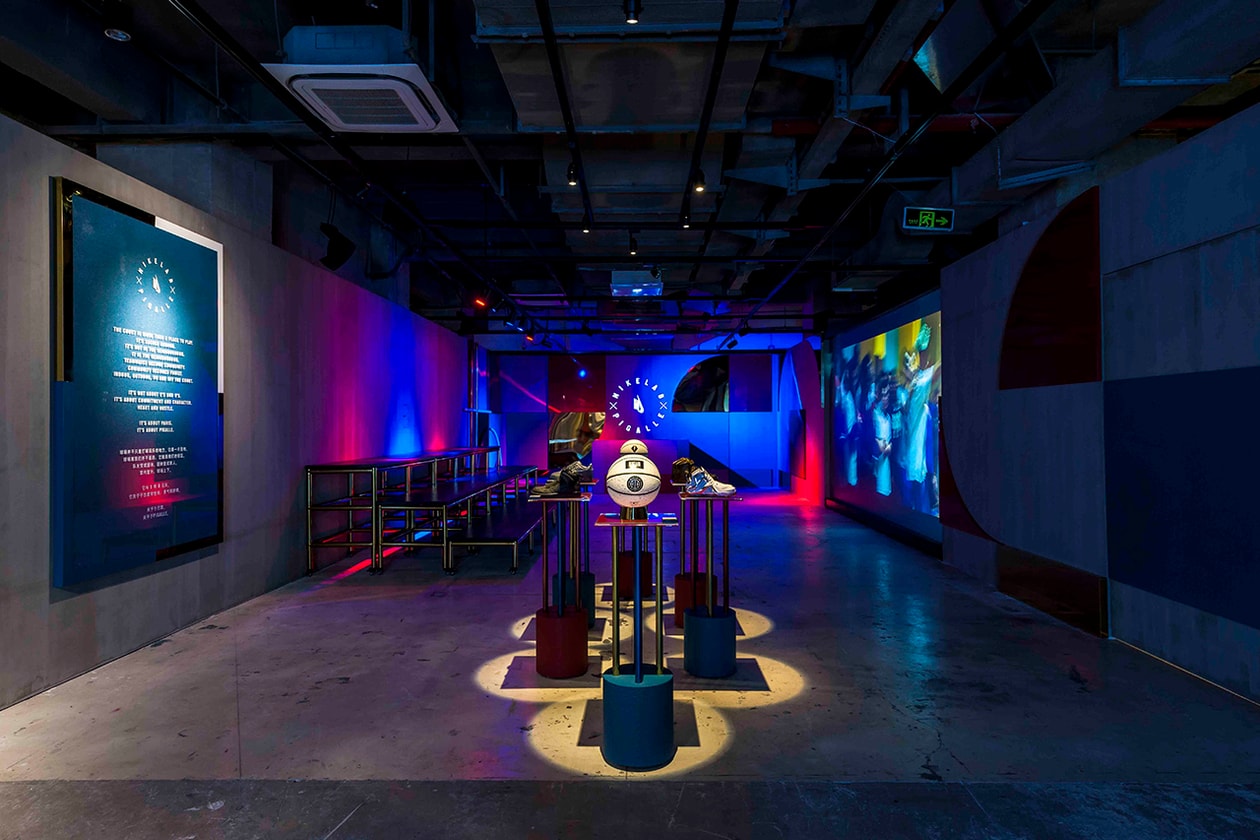 6 of 6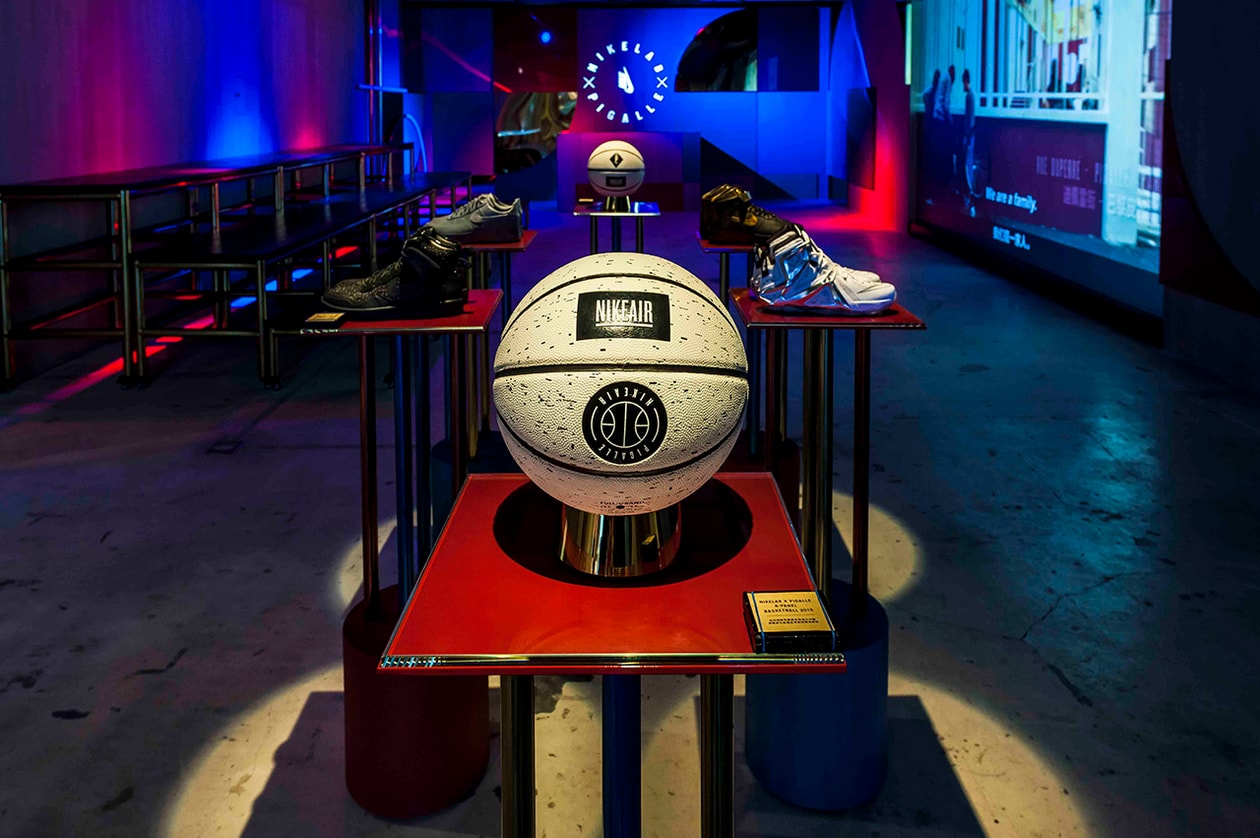 ---
What are the design concepts of the shoe? Was on-court-off-court style something you wanted to incorporate?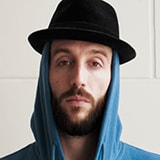 Stéphane
We kept the performance side and tried to bring an aspect that you could wear the shoes on the street too. The shoes themselves are already very well-designed, so I wanted to pop up the metal part, and tried to bring some element of a pattern that was inspired by the shot clock. "Time passing" is something that will be a reoccurring theme in my work. It's 24 seconds for a playoff game, it's also 24 hours in a day. My style before was wearing shoes on the court and off the court and trying to look good in both. That was really important for me.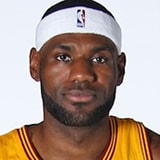 LeBron
Oh absolutely. That's something that's been a staple of mine for the last few years — of not only having performance shoes but also one that's going into style and fashion. This is another example of a vet notion: being able to have something that's on-court but also to have something that's off the floor as well. This collaboration has definitely brought that to life.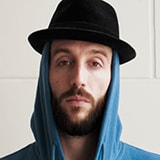 Stéphane
We put a huge emphasis on detail, as you can see on all the bindings, and inside, we have a memory foam. I tried to get as much silver as we could to bring a futuristic feel to it. I was thinking a lot about Paris Fashion Week and I said to myself, "Okay, can people wear this during a fashion show?" I showed the shoes to some top friends in fashion and they were really impressed, they really liked the shoes.
---
What were your first impressions when you saw the shoe?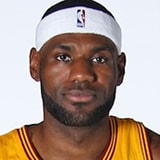 LeBron
It was a great feeling, obviously. For me to be blessed with having my own signature line and having a signature Elite series, it's always a great feeling. And it even makes it that much more special when you're able to have a collaboration with Stéphane and to be able to do some great things like this, and to give other people the same feelings that we have when we put the shoe on and take the shoe out the box, so it's great.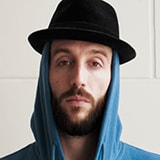 Stéphane
I go crazy when I see the shoes. To start doing a shoe you have to stick to one idea and try not to change your way. So I had one idea and I just ran with it, developing it till I see the final result.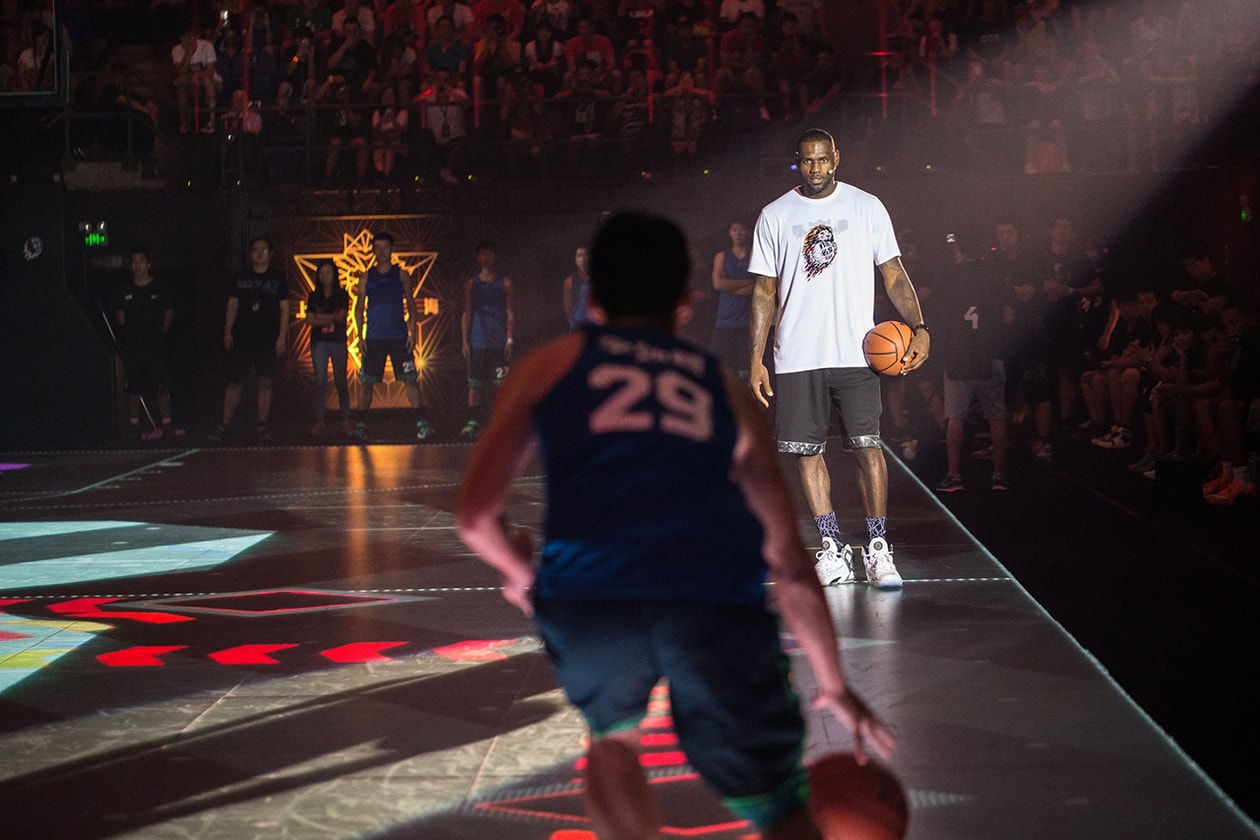 ---
LeBron, why Pigalle?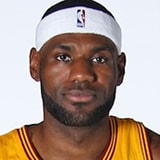 LeBron
I think the collaboration made all the sense in the world. In fashion, they (Pigalle) are number one in their category, and me, I feel like I'm number one in my category in terms of what I do — it's the perfect collaboration. It means a lot for us to be able to collaborate and also put something out; like I said, not only for us, and for our people, but for masses to be able to put this on and feel good about it on the floor, or when you get dressed up and style it to your own accord.