Tony Romo Is the Latest to Be Endorsed by Under Armour
The star quarterback joins Tom Brady and Cam Newton on the roster.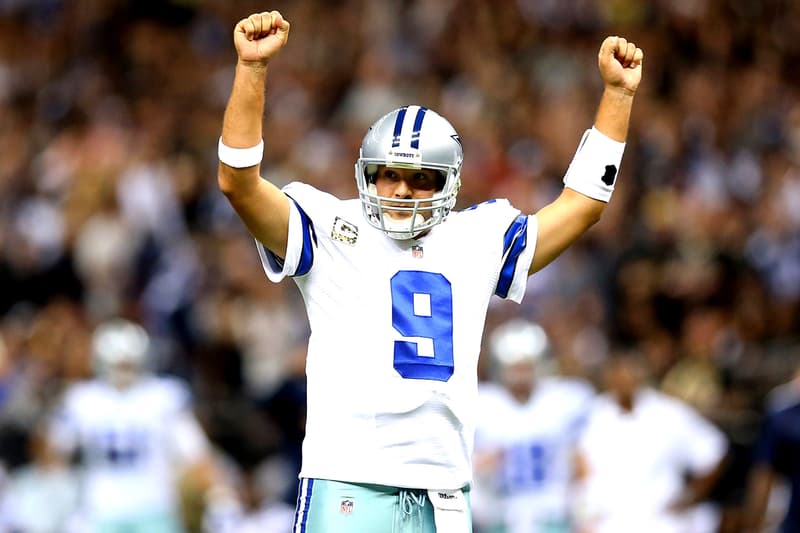 With much speculation at the beginning of training camp, ESPN has confirmed today that Under Armour has signed Dallas Cowboy's star quarter back, Tony Romo to an endorsement deal. Though the terms of the deal were not disclosed, Romo joins a star-studded line up under Under Armour's brand, which includes future hall of famer Tom Brady and Panther's star quarter back Cam Newton. With Russell Wilson also being spotted for testing out the brand's cleats this week and newly signed Romo being the face of the NFL's most valuable franchise, Under Armour is quickly making strong strides in establishing its solid presence in the NFL.