Takashi Murakami "The 500 Arhats" Exhibition @ Mori Art Museum
The acclaimed artist's first major solo exhibition in Japan since 2001.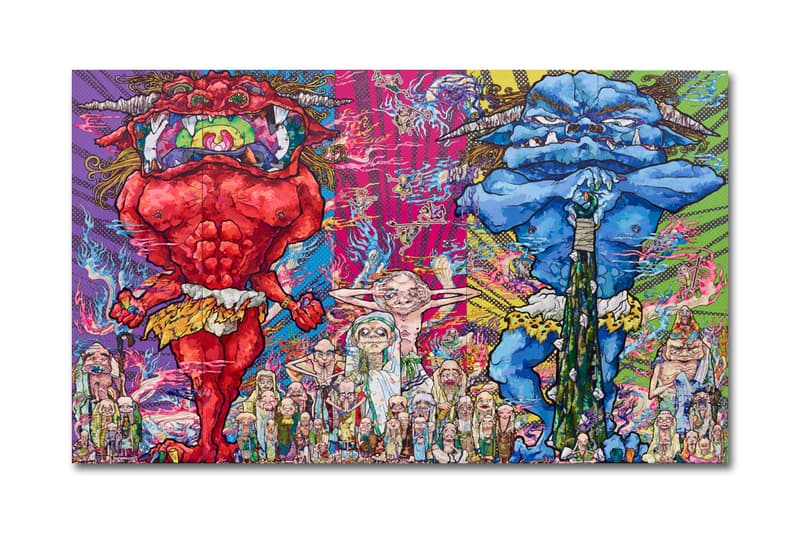 The Mori Art Museum in Tokyo pays homage to one of the world's most renowned Japanese artists, Takashi Murakami, hosting his first major solo exhibition in Japan since 2001. Ironically, the artist is largely unrecognized in his native Japan, but is a force in the "Soft Power" movement — the global dissemination of Japanese pop-culture aesthetics. Murakami's "Superflat" technique is a successful fusion of 'otaku culture,' character iconography, and Japanese art history against the backdrop of the thematic landscape of post-war Japan. His contemporary legacy will make its mark in Japan, and his 100-meter-long painting, "The 500 Arhats" will be shown in Japan for the first time. The piece may be one of the largest works of art, and was created for Qatar in gratitude for the country's swift assistance after the 2011 earthquake in Japan. Head over to the Mori Art Museum between October 31, 2015 to March 6, 2016.