Soul Electronics' Sport Headphones Double as a Walkie Talkie
No more screaming across the gym asking your gym partner for a spot.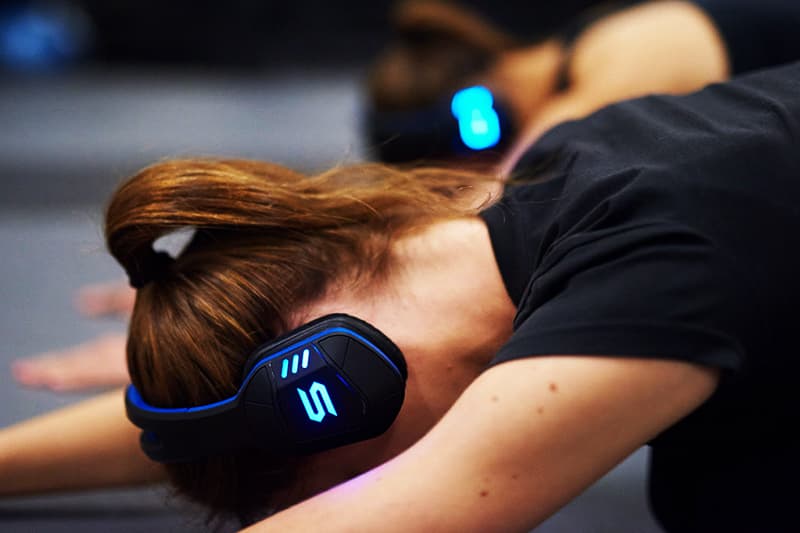 Soul Electronics has unveiled a new, innovative set of sports headphones that double up as a walkie talkie. Ideal for exercise and that much-needed human motivation from a personal trainer or gym partner, the brand's Combat+ Sync headphones are wireless and feature music EQ as well as customizable LED colors. In order to secure a pair of the groundbreaking headphones you'll have to commit $199 USD to Soul Electronics' kickstarter here.