Sango Drops '2009 – 2012 Tapes' Mixtape
The masterful Seattle-bred producer surprises audiences with a new music retrospective.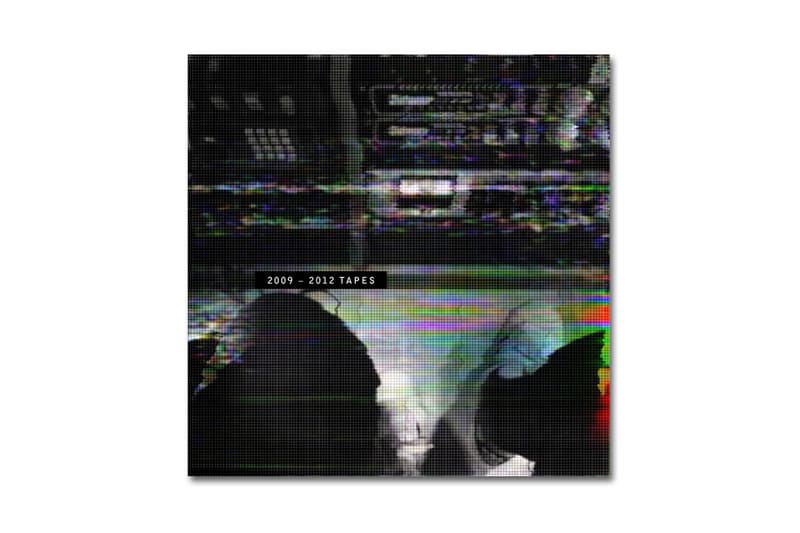 Although his label continues to graduate through the ranks, Sango has been relatively quiet over the past few months. HYPETRAK last caught up with the Michigan-based producer back in July, where the producer discussed everything from his Brazilian influences to growing up in a Crip neighborhood. Especially as a young artist, it's important to revise and reflect on past work to further establish a signature sound, and acknowledging this, Sango has released a new retrospective mixtape. 2009 – 2012 Tapes, as the name implies, looks back on Sango's development as an artist through off-cuts, B-sides and rarities. Starting from his junior year of high school, we see the evolution of the artist from simple hip-hop beats to atmospheric, Baile Funk-inflected production. Released on Bandcamp, head over here to listen to the tape as we await Sango's Da Rochina 3 later this year.