Sony Announces Two Darth Vadar-Inspired PlayStation 4 Bundles
The force is strong with this one.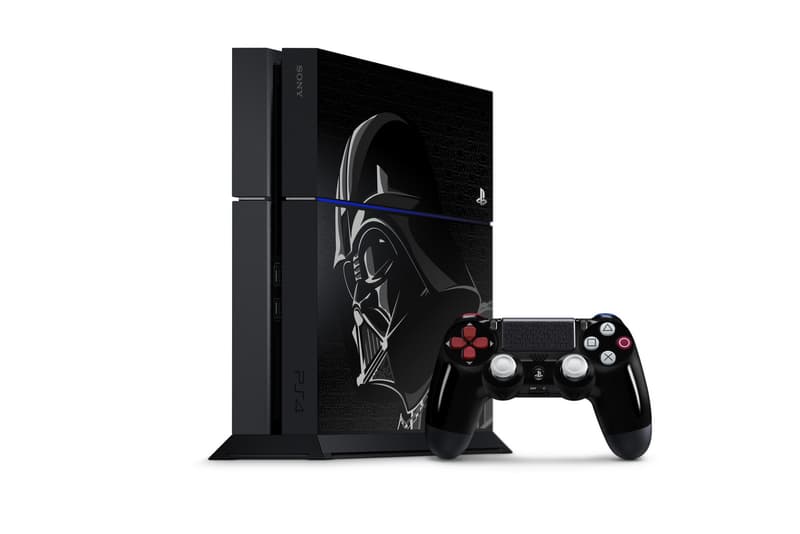 1 of 2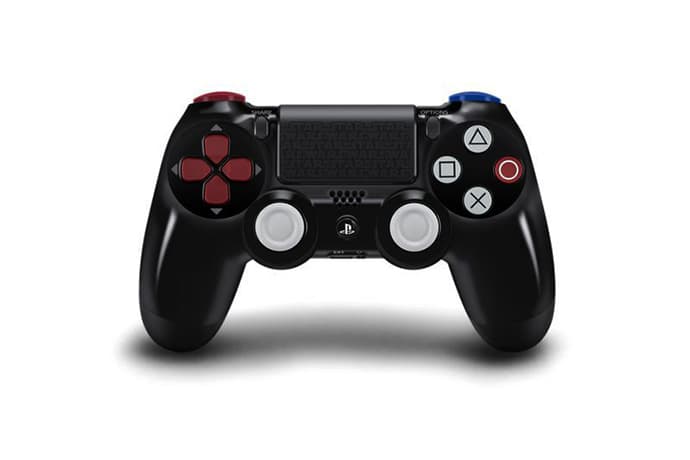 2 of 2
A new Darth Vadar-inspired PS4 system has just been announced at the D23 Expo in Anaheim. The Darth Vadar PS4 and DualShock 4 will be available in two bundles including the Star Wars Battlefront bundle and Disney Infinity 3.0 bundle. Both packs will include a custom 500GB limited edition PS4 system with an image of Darth Vader emblazoned on its surface, along with a repeated Star Wars logo across the top of the system. In addition to this, both bundles include a voucher that will allow for four additional downloadable Star Wars games including Super Star Wars, Star Wars: Racer Revenge, Star Wars: Jedi Starfighter and Star Wars Bounty Hunter. For the collectors, the Disney Infinity 3.0 pack includes a limited edition Empire Play Set Pack which features a Luke Skywalker and Leia Organa figure, along with a Rise Against the Empire Play Set piece and Boba Fett figure. The limited edition console bundles are set to drop on November 17.