Rumor: A 'Straight Outta Compton' Sequel Is Already in the Works
The film will reportedly chart the rise of Death Row Records.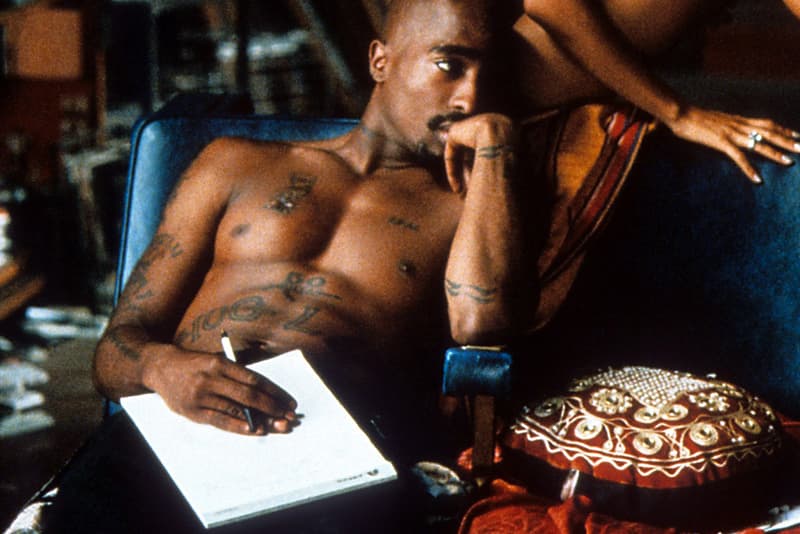 Given the success of Straight Outta Compton, it's clear that the West Coast's hip-hop golden age still needs proper storytelling for a new generation. With that in mind, word circling the rumor mill is that the film will be followed up by a film charting the rise of Death Row Records. According to Dogg Pound lifer Daz Dillenger, Tupac and Snoop Dogg will be the subjects of "Dogg Pound For Life," which also necessarily includes the story of one Suge Knight – who in real life wasn't exactly enthralled with his portrayal in Straight Outta Compton. Although no casting has yet been confirmed, Dillenger did mention that Dr. Dre's son – Curtis Young – will likely assume the role of his old man. Stay tuned for more information on "Dogg Pound For Life" as it arises.