McLaren 570S Coupé by McLaren Special Operations
McLaren's bespoke division pulls out all the stops for the 570S Coupé.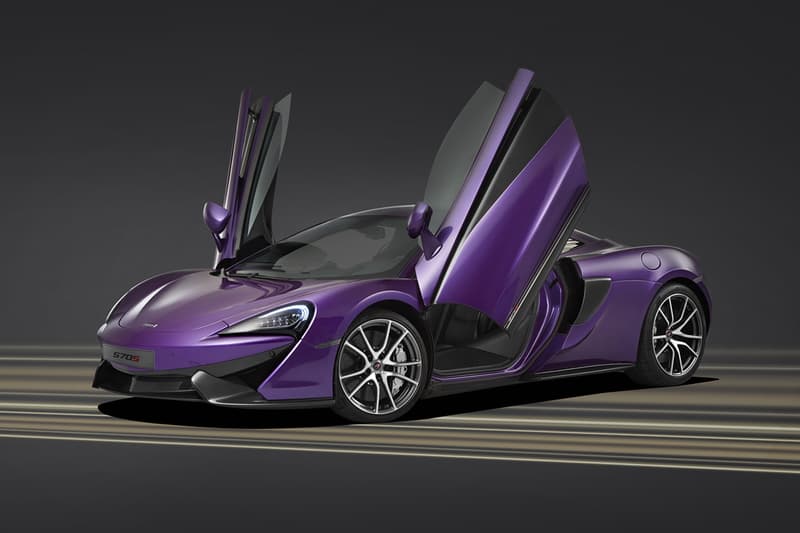 1 of 6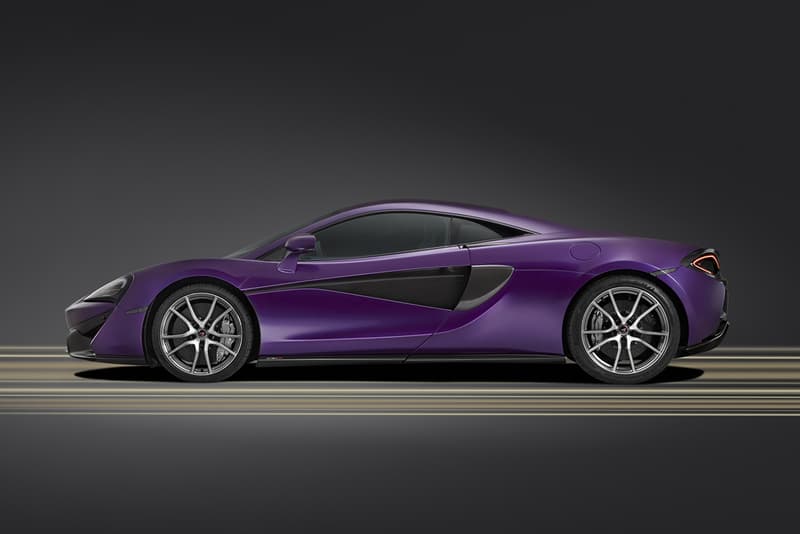 2 of 6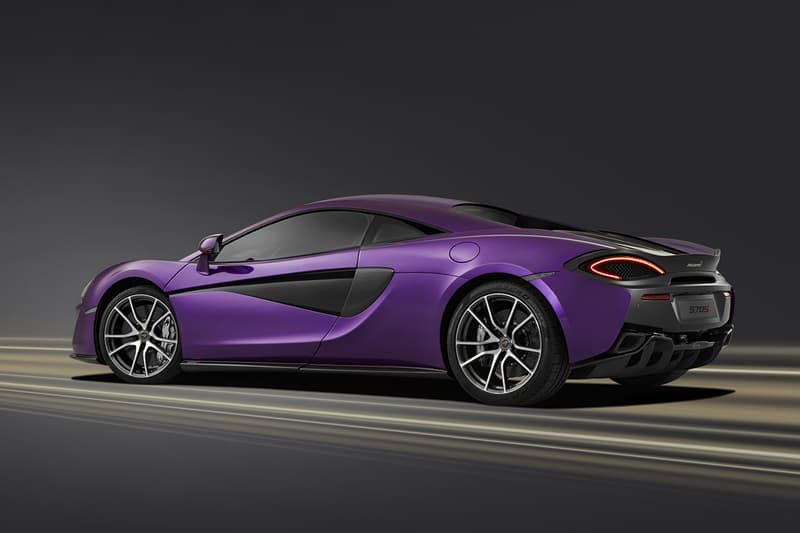 3 of 6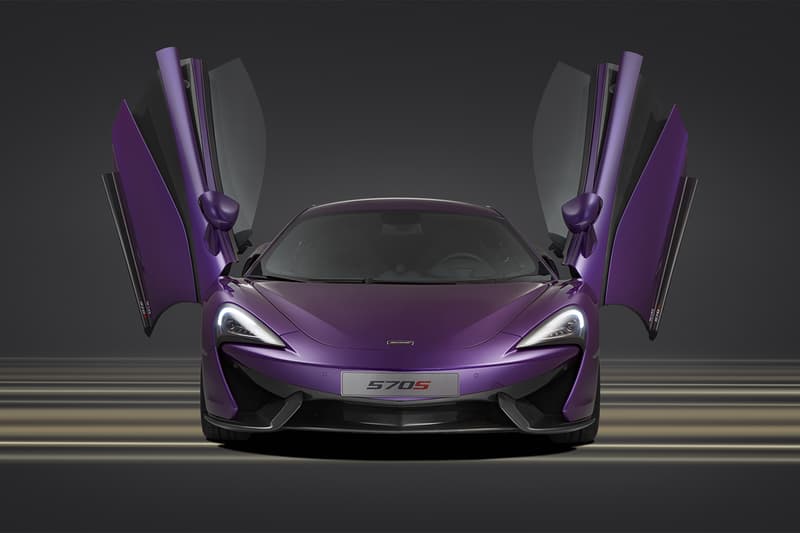 4 of 6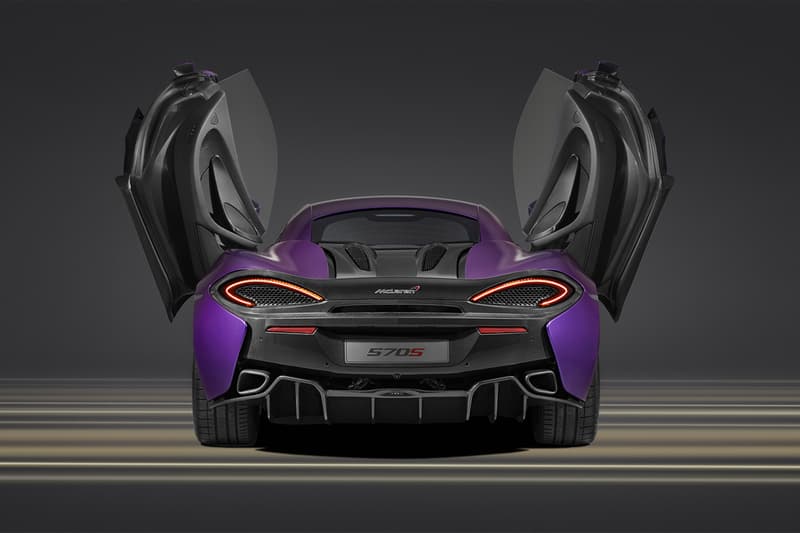 5 of 6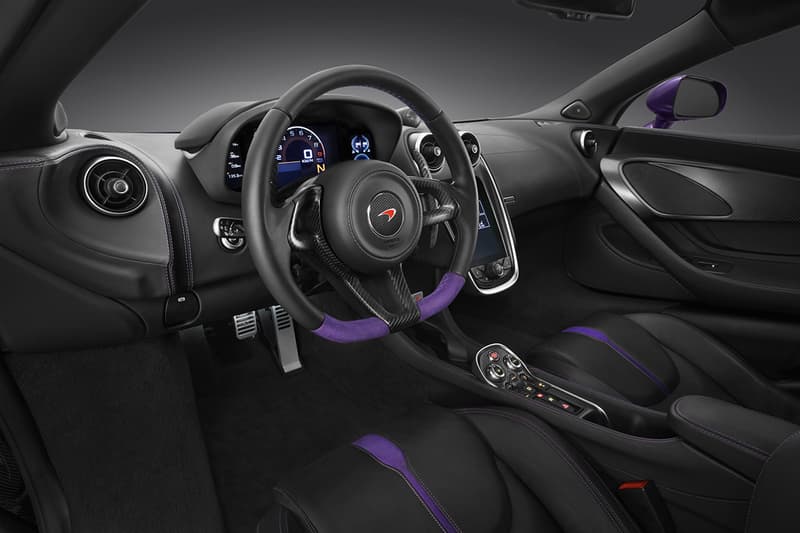 6 of 6
For the upcoming Pebble Beach Concours d'Elegance automotive show, McLaren's Special Operations division (MSO) is set to unveil the 570S Coupé and the range of customizable options it will come with. Being the first model to join the McLaren Sports Series, the 570S will be available upon launch in a spectrum of paint finishes, as well as bespoke interiors finished in Carbon Black leather with the option of the MSO Defined selection of styling options. As for the car itself, the new 570S will incorporate a 3.8-liter twin-turbo V8 capable of producing 562 horsepower with 443 pound-feet of torque, which translates into a 0-62 time of 3.2 seconds and a top speed of 204 mph. Look for the MSO-customized 570S Coupé to be displayed at Pebble Beach alongside other limited edition models including the 675LT, 650S Le Mans, and a 1996 McLaren F1 GTR.