Designer Jessica Stoll Conceptualizes a More Portable Big Mac Packaging
Your life of eating burgers while driving might get a little easier.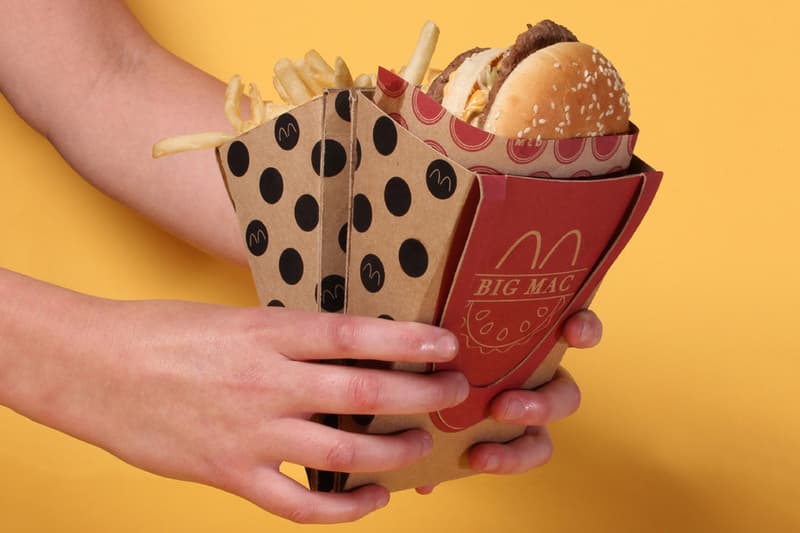 1 of 3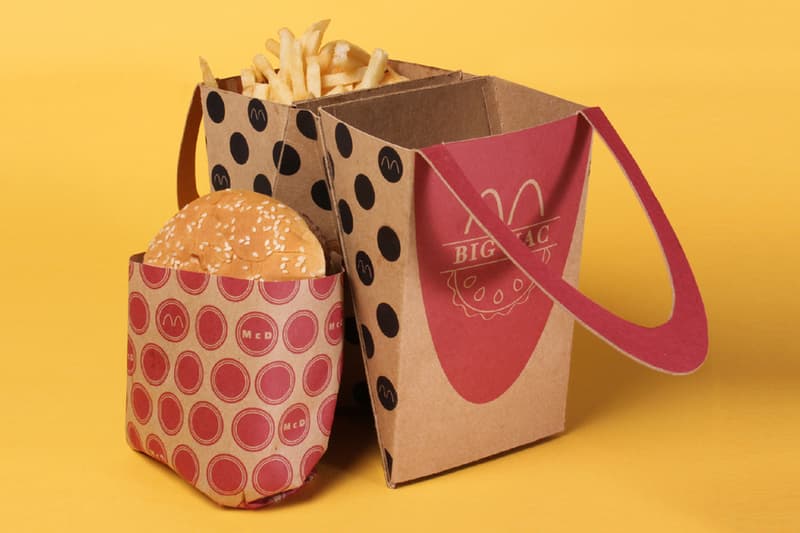 2 of 3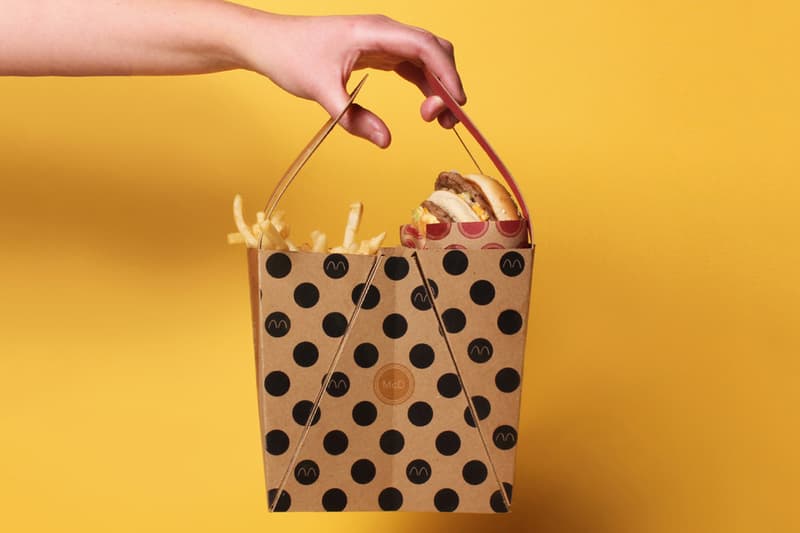 3 of 3
Soon, the unwieldy cardboard boxes that McDonalds' burgers are served in might become a thing of yesteryear, if industrial designer Jessica Stoll has her way. Her latest design exercise centers on creating packaging for the Big Mac that recognizes, and can be adapted to the many different inconvenient situations that fast food is eaten in — the result is a purse/pocket/pouch hybrid, which features handles for easy carrying, and a foldable section in the middle. This way, the packaging is able to stand by itself on a surface, but when folded can fit easily between one's legs, for example when outdoors without a table, or even while driving. Meanwhile, the two compartments easily fit a Big Mac alongside a serving of French fries. For more of Stoll's work, click here.