Kanye West to Perform Whole '808s & Heartbreak' Album
In LA this September.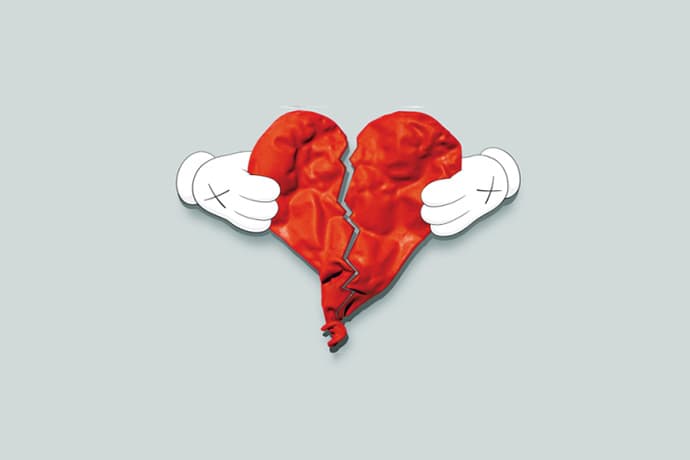 Kanye West will be playing 808s & Heartbreak in its entirety this fall. The artist's fourth studio album was released in 2008. The highly influential album is revered as a hallmark in hip-hop, on top of being one of Rolling Stone's Most Groundbreaking Albums of All Time. Emotionally charged auto-tune ballads backed by a Roland TR-808 drum machine brought an inventive new sound that was poignant, yet powerful. Kanye will be gracing the stage September 25 at the Hollywood Bowl in Los Angeles. Pre-sale tickets will be available online August 13, followed by a general public release September 4, at a price range of $40-350 USD.