HYPEBEAST Forums July Photo Contest: "Portraits Against Landscape"
See who won last month and how you can enter August's contest.
---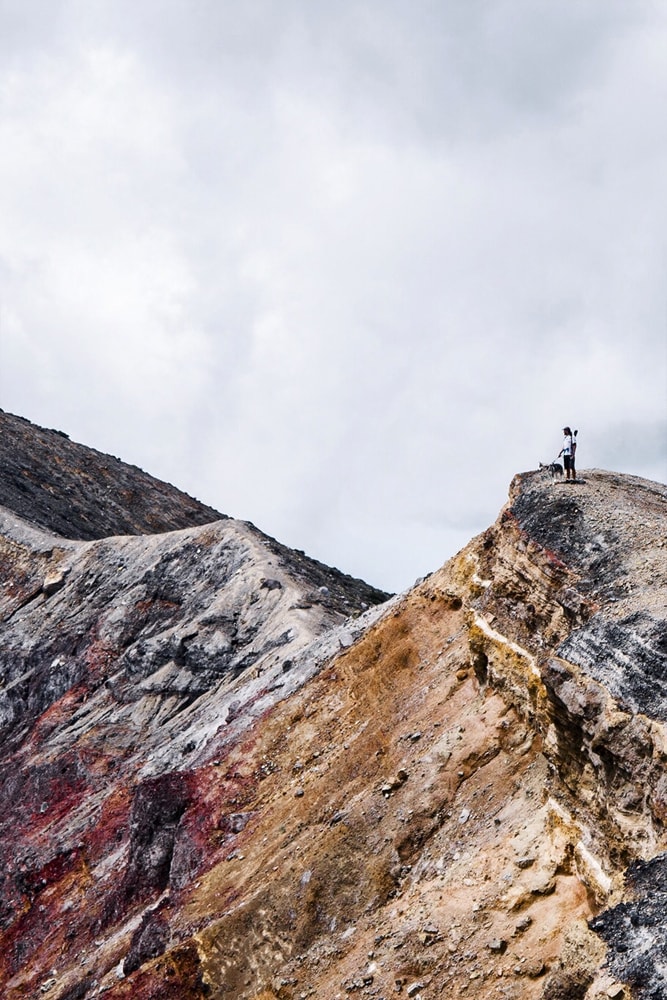 Winner – @cas.tle
Following the relaunch of the HYPEBEAST Forums photo contest earlier this summer, the winner of June's "Black-and-White" contest chose "Portraits Against Landscapes" as the theme for July. In our gallery to the left, we've compiled a number of honorable mentions from around the globe with the first slide reserved for our winner, Castlevisuals. If you'd like to participate in this month's current "Fashion Photography Portraits" theme, head over to the forums now to submit your photo. And for those interested in learning more about the budding photographers lurking around in our Forums, check out the Daily Snaps thread.