Adrianne Ho Launches "Sweat Crew" Clothing Label
Adrianne expands on Sweat The Style with a new collection.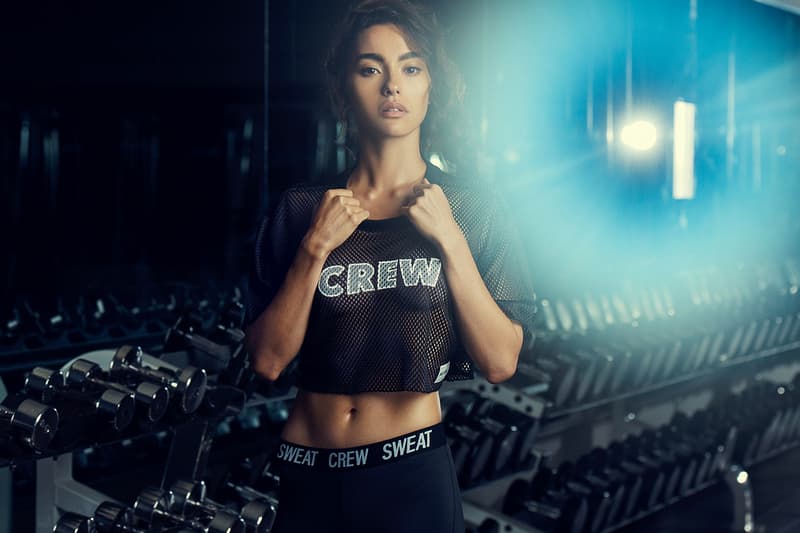 Adrianne Ho — model and fitness guru — founded her brand Sweat The Style to talk about staying fit and fashionable, which has propelled her to the front of the "athleisure" movement. In an unsurprising move, the entrepreneur has launched a line of gym-friendly attire that is both functional and can look in place outside of the gym. Exclusive to PacSun, the line will launch on August 21 and become available at all stores and online.