Have Humans Evolved to Accommodate Walking and Texting?
Something to think about the next time you walk and text.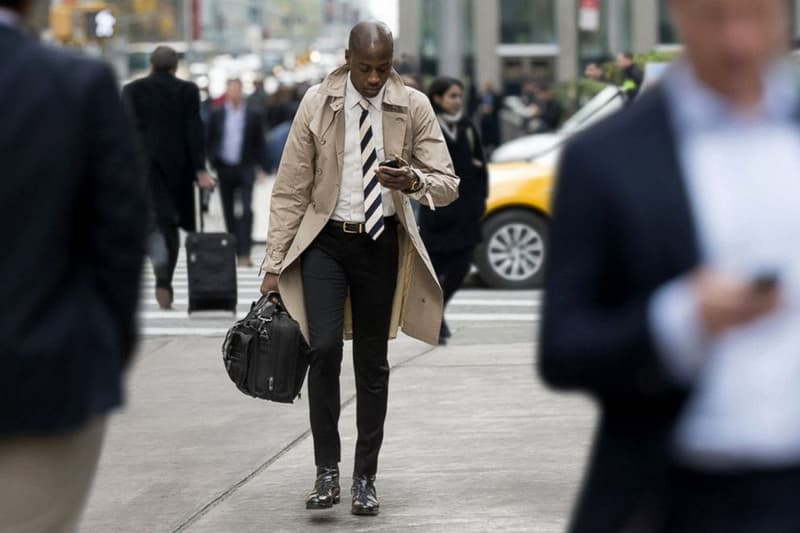 According to a recent study, society has reached a point where mobile devices are so heavily integrated into people's lives that a behavioral progression has occurred among those who walk and text, answer emails and check social media simultaneously. "Texters adopt protective measures to minimize the risk of accidents when walking. They're less likely to trip because they shorten their step length, reduce step frequency, lengthen the time during which both feet are in contact with the ground, and increase obstacle clearance height." Over a short period, this phenomenon has become ubiquitous, arguably becoming less of an annoyance as it once was — even though the same risks and threats are posed when multitasking in this way. Regardless, this proves that we're not only creating technology to better our lives, but we're also adapting to technological change.