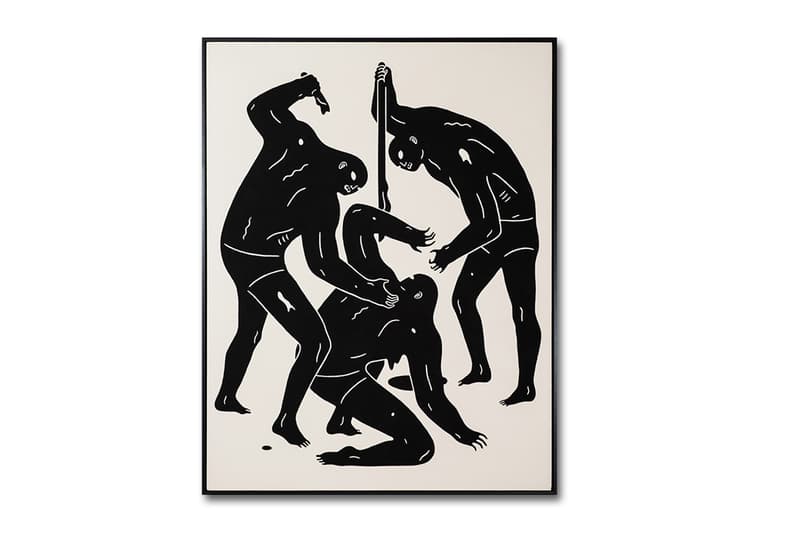 Cleon Peterson "Poison" @ Library Street Collective
Cleon Peterson to open a new solo show in Detroit later this month.
---
Still several weeks away from his upcoming solo show at Liberty Street Collective, Cranbook alum Cleon Peterson showcases his newest work entitled "Poison." The theme resonates about revenge, defined as a current of poison running through our culture and other cultures around the world. As quoted by Peterson, "It's often a motivation for war and justification for punishment; it's a social impulse that is destructive and easy to become complicit in." With his art inspired by current ongoing world life problems surrounding race, power and religion, his characters showcases uncivilized, archaic forms, the concepts behind the artist's portrayals are backed by Peterson's historic and contemporary social commentary. Make sure to drop by if you are in the area to check out the artist's latest work.
Library Street Collective
1260 Library St.
Detroit, MI 48226
United States