'Back to the Future' Monopoly Game Set
Dibs on the DeLorean token.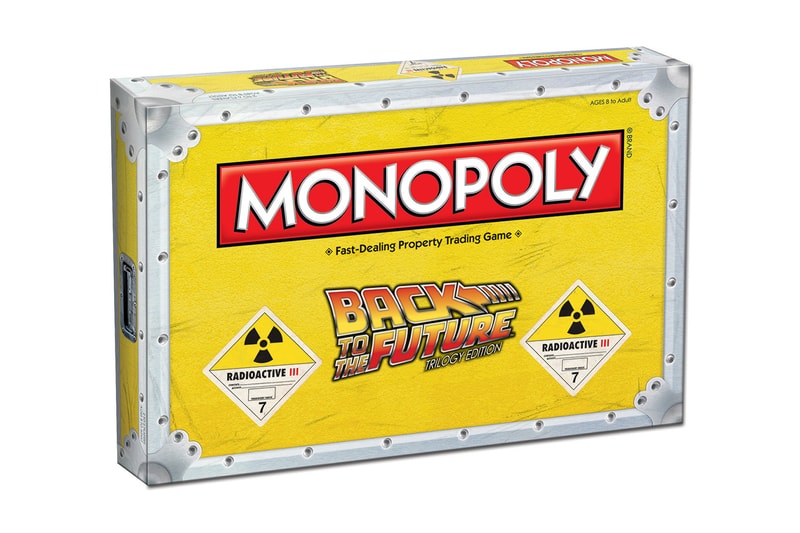 1 of 3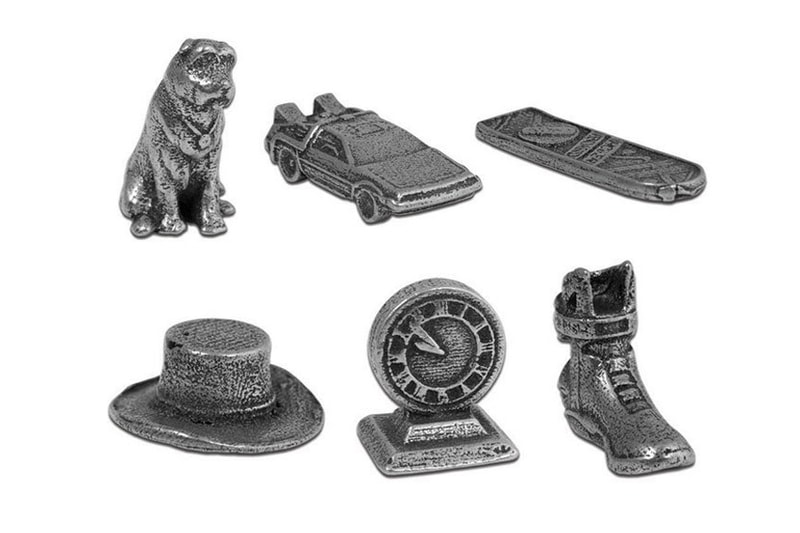 2 of 3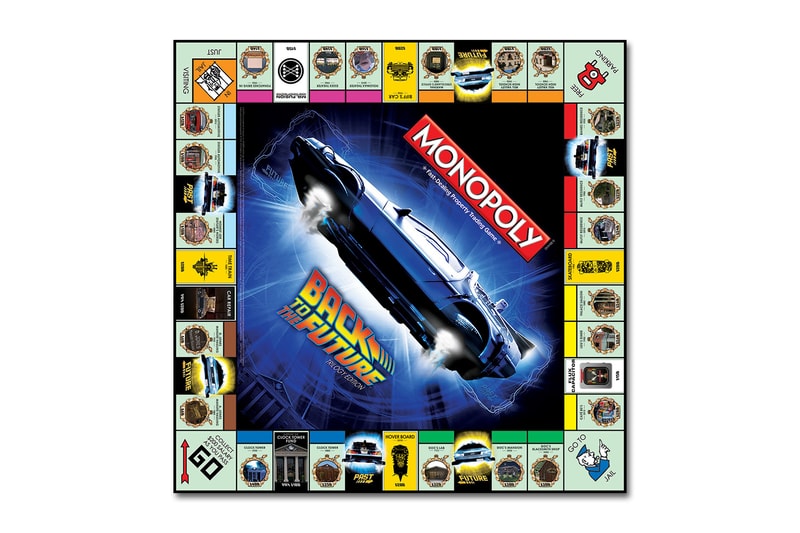 3 of 3
Pictures have finally emerged about the hotly-anticipated Back to the Future Monopoly set. The iconic game gets a makeover with everything from the box to the money and of course, the playing tokens. Its box is bright yellow and "radioactive," while digital font accents the money and tokens include a DeLorean, a hoverboard, Doc Brown's dog Einstein, Marty's hat, the clock from the Hill Valley clock tower, and the iconic Nike Air MAGs. Lastly, with every special edition, the board undergoes changes customizing the property spaces. They include the McFly residence, Doc's Blacksmith Shop, Mansion and Lab, as well as the 1955 and 1885 clock towers. Anticipate the game to be released this September at select retailers.