Yeezy Boost 350s Inspired by Kanye Album Cover Palettes
What will 'SWISH' look like?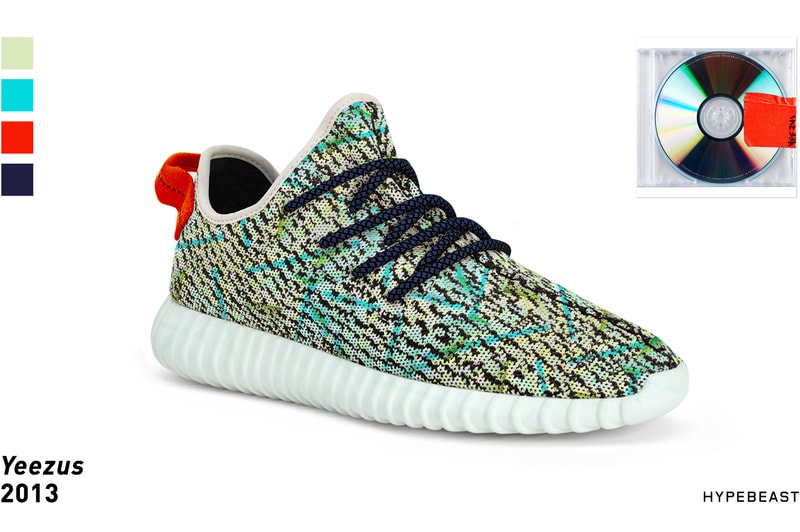 1 of 8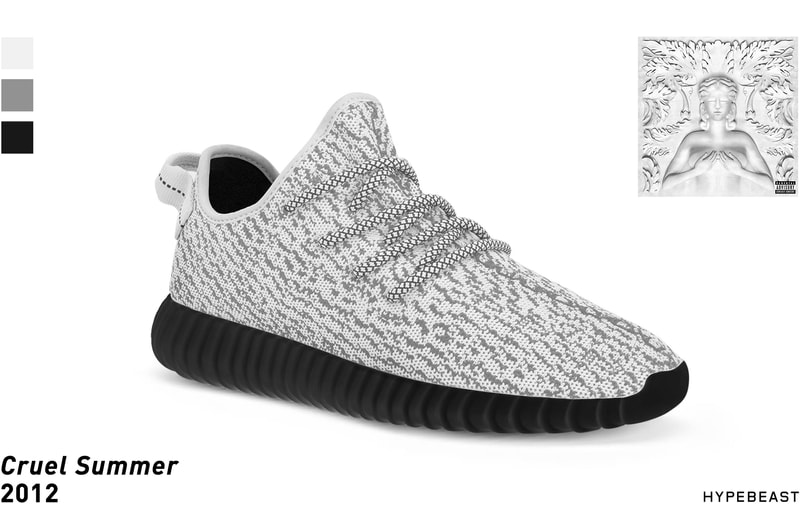 2 of 8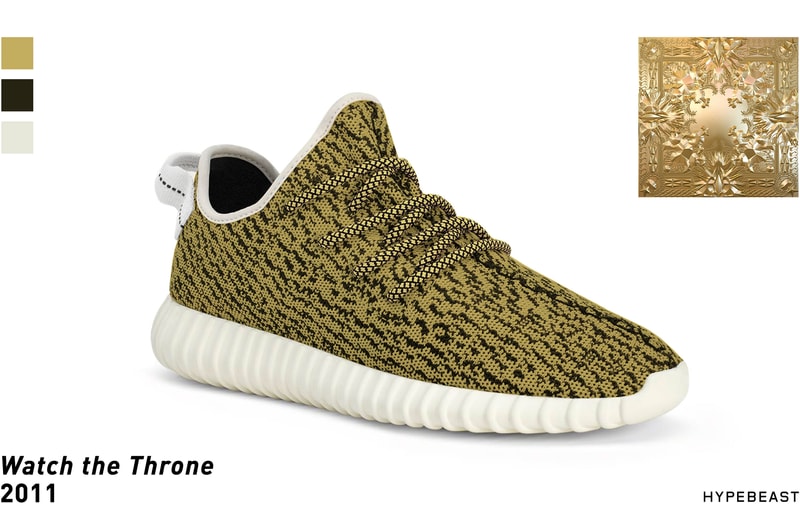 3 of 8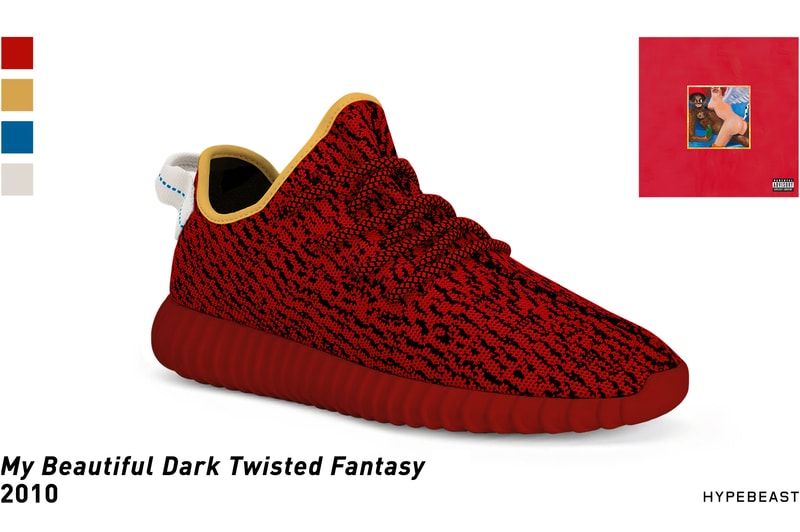 4 of 8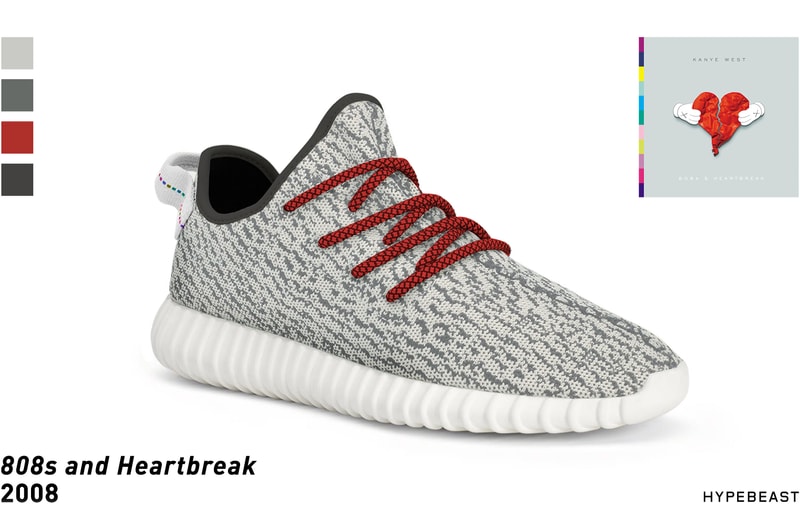 5 of 8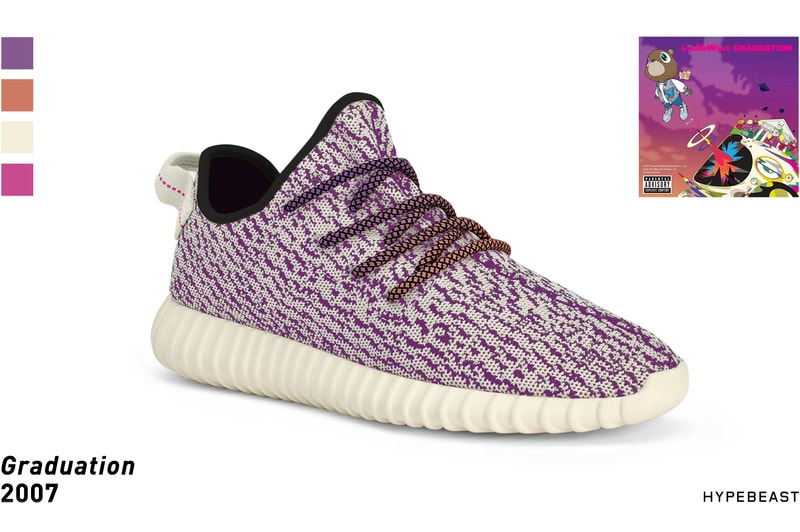 6 of 8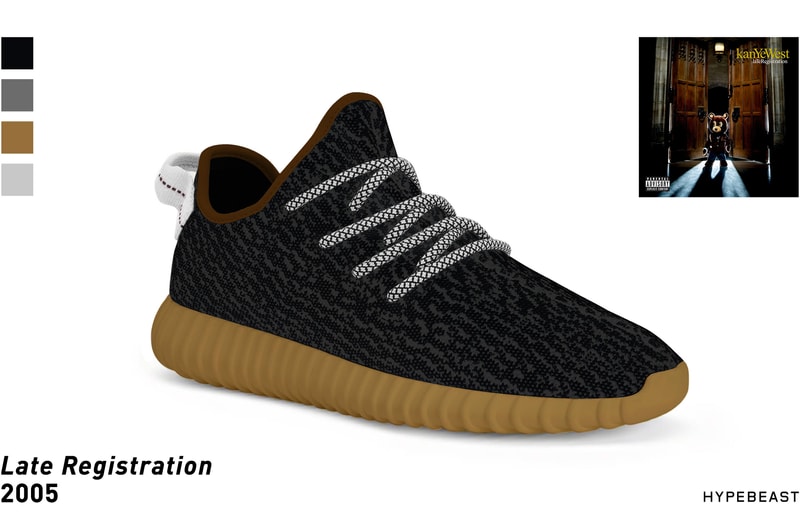 7 of 8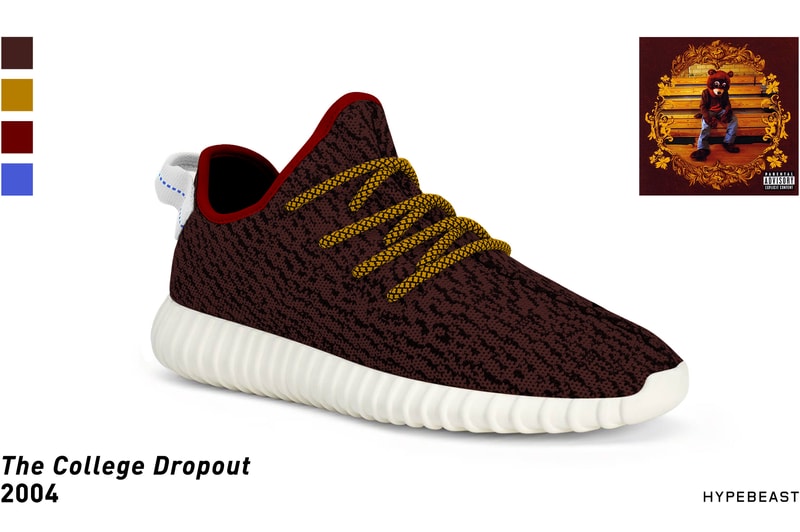 8 of 8
With the myriad of fan art surrounding each and every Kanye West sneaker release, we thought: "What the Devil in a New Dress?! Why don't we take a stab at this wishful little game of make believe?" However instead of going far left with it, we wanted to stay relevant, whilst reigniting the most important topic regarding Ye's creative output: why hasn't he dropped SWISH yet!
So here we present a collection of Yeezy Boost 350s inspired by each of Kanye's seven studio albums, throwing in his G.O.O.D. Music compilation LP Cruel Summer for good measure.