UNA Studio Releases Psychedelic New Illustrations
Feeling uninspired? Get familiar with one of Melbourne's winningest creative studios.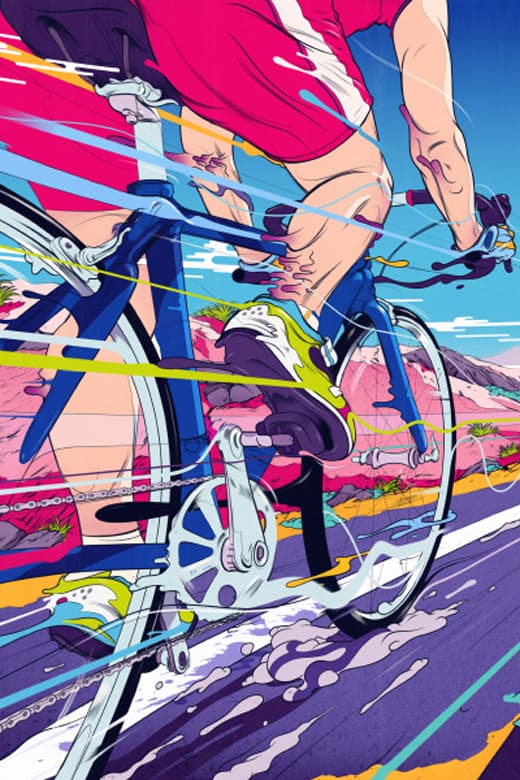 1 of 4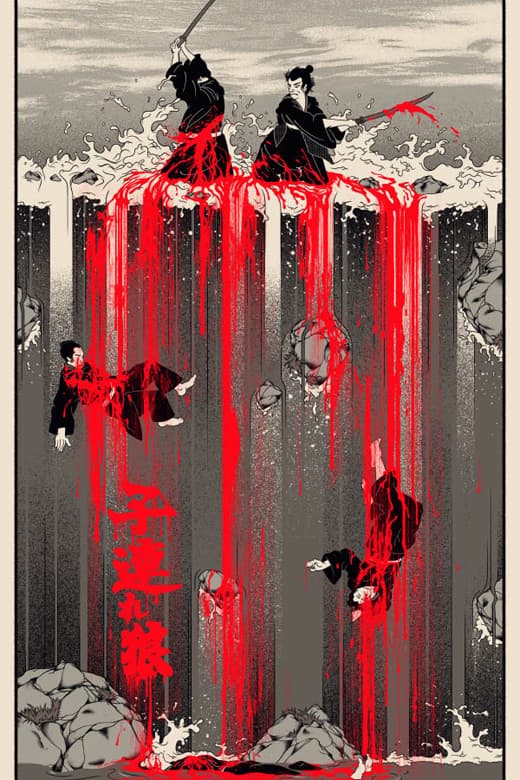 2 of 4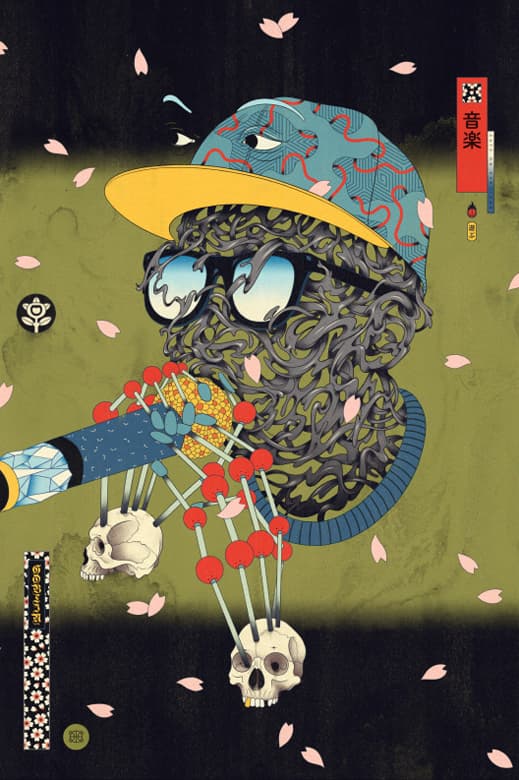 3 of 4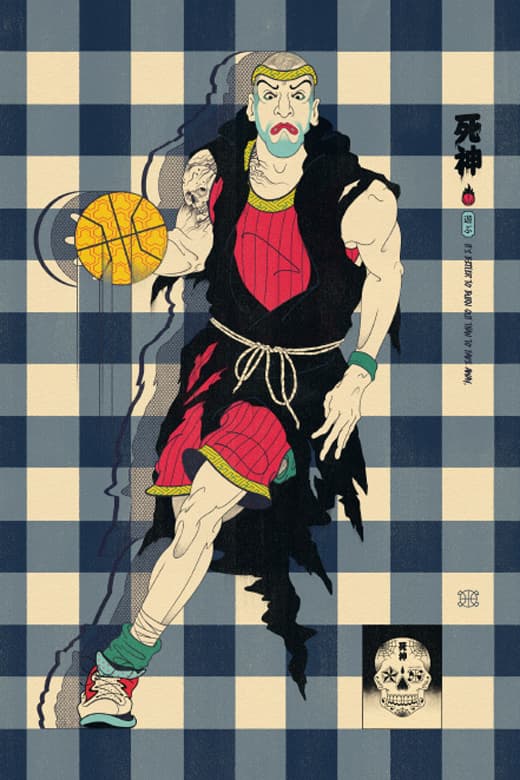 4 of 4
Everyone's a 'creative' these days, and perhaps now more than ever, it's important to discern and celebrate the standout work that drives our collective aesthetic in 2015. Here we turn our heads to the neck-breaking work of UNA Studio, a Melbourne-based creative agency whose client list – which includes high-visibility work for Apple, Red Bull, Nintendo and The Economist – is quietly one of the most impressive in the game. Despite the seriousness of its clientele, UNA knows how to have fun, and frequently drops work merely for the sake of aesthetic pleasure. While admittedly, their doodles might be more advanced than yours during a Monday conference call, they're still something to draw inspiration from. Treat your eyes to some select work above and head over to UNA's website to keep up with the team.