Punkt Introduces Minimalist MP01 Mobile Phone
The anti-phone movement continues – here's the latest addition to the fold.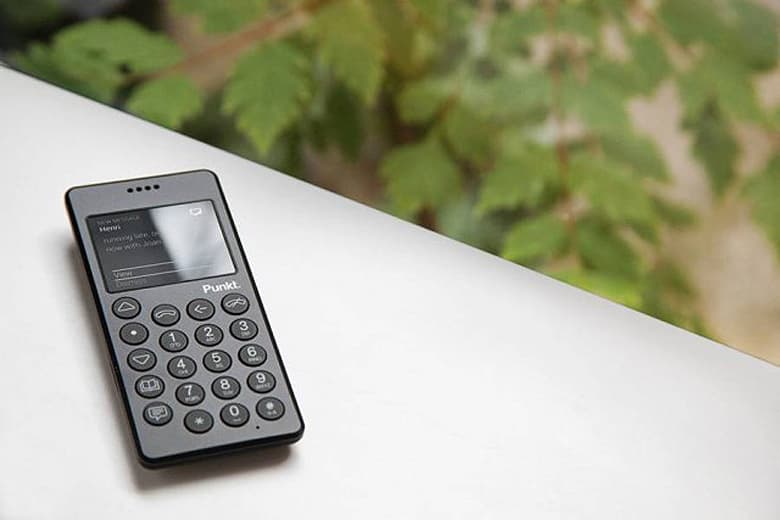 As much as we love our smartphones, lately the conversation within technology has shifted towards an abandonment of their concomitant connectivity. While it's nice to have unencumbered access to information, the feeling of constantly being connected to the Internet can feel more dooming than promising. Having already highlighted the burgeoning Light Phone a couple of months back, here we find a new parallel minimalist phone by Punkt. As such, the flagship MP01 phone is a throwback to the functional bricks of yesteryear; it receives and makes calls, can shoot out texts, act as an alarm clock or calendar, and store contacts. Aside from that, it's the antithesis of a smartphone, meaning you can unplug without going completely off the grid. Head over to Punkt's website to reserve yours now ahead of the expected September 2015 release.