Marvel Comics Re-Imagines More Superheroes in Rap Albums
Marvel iterates Spider-Man, The Avengers and Hawkeye in classic rap fashion.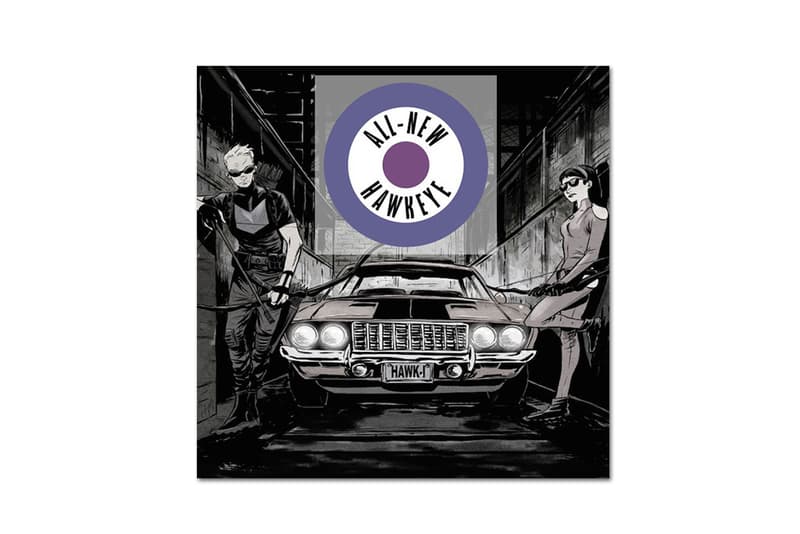 1 of 3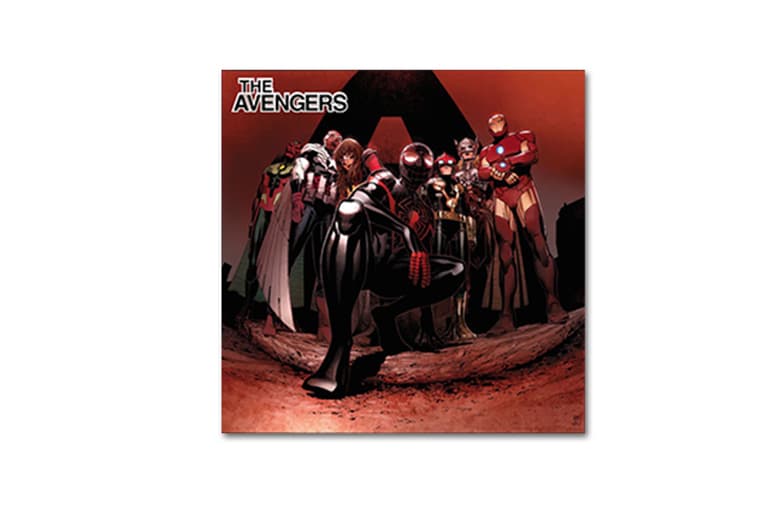 2 of 3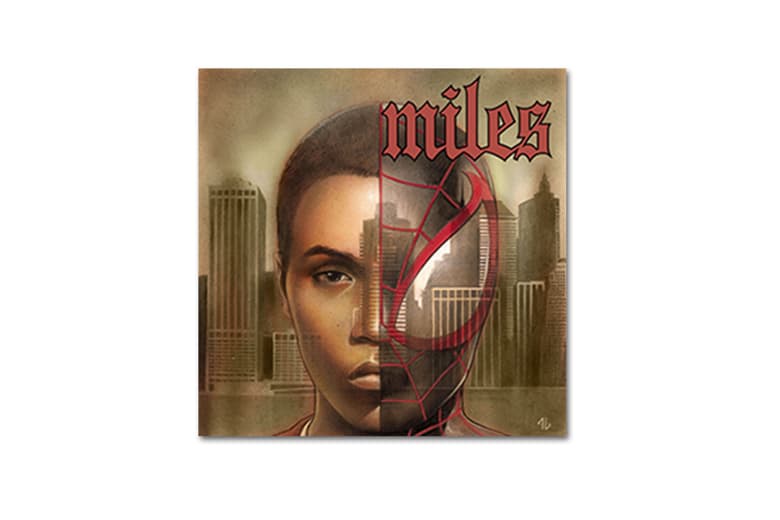 3 of 3
The conversation between hip-hop and comic books has been quiet, but also seamless. Just over a week ago, Marvel Comics Editor-in-Chief Axel Alonso revitalized the relationship with a series of illustrations that found Deadpool, Dr. Strange, Falcon and other favorites cleverly iterated in the likeness of Eric B. & Rakim, Dr. Dre and A$AP Rocky on their respective album covers. This week, Alonso returns with three new pieces that continue to celebrate the relationship between rap and comic fantasy, imagining Spider-Man as a young Nas on Illmatic, Hawkeye as a cucumber-cool Pete Rock on Mecca & The Soul Brother, and The Avengers as an emergent The Roots. The illustrations admittedly strike the perfect parallel between the rappers' personas on each album and the background of the heroes themselves. Peep the latest releases here as we build up to Marvel's promised 50 iterations.