Tesla to Relaunch Its Roadster Model
Expect "maximum plaid" in four years time.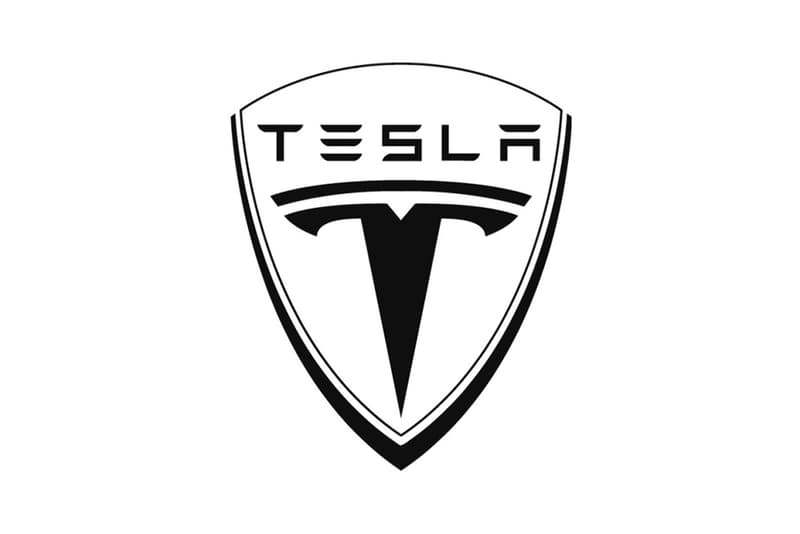 After ceasing production of its Roadster model in 2012, American automotive institution Tesla is to relaunch a new model of the super-fast car. A statement released by eccentric brand CEO Elon Musk revealed that in four year's time a model equipped with "maximum plaid", a mode even faster than the recently released Model S P85D's "ludicrous mode," will be available for purchase. Despite the tongue-in-cheek Spaceballs references used, the company later confirmed that a new model of the iconic car would hit the roads in a few short years time.