Tumi Swiss Roll Hard Shell Backpack by Jamy Yang
Utilitarian and futuristic design from the luggage stalwarts.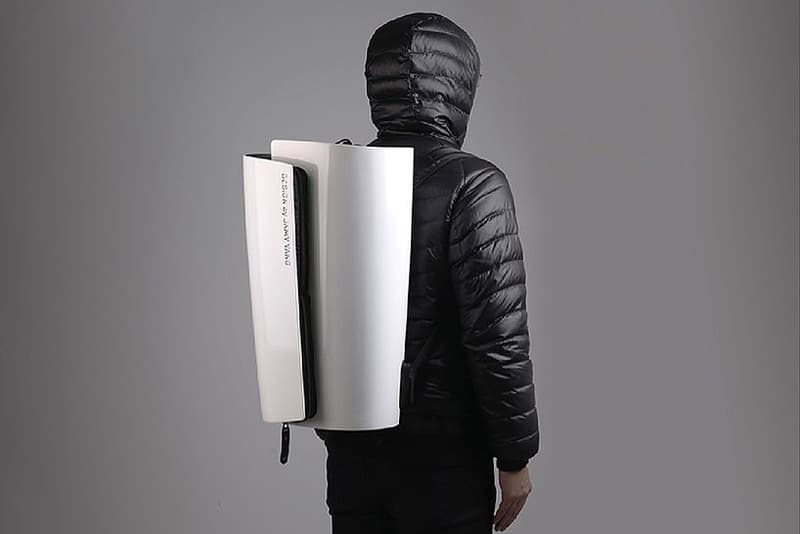 Travel accessory experts Tumi have yet again collaborated with Chinese designer Jamy Yang on a new concept backpack to celebrate the brand's 40th anniversary. The innovative and futuristic design is inspired by the fresh spirit of exploring and discovering as witnessed in modern Asian cities such as Hong Kong, Taiwan and Seoul. Utilizing a material called tegris, often used in the design of NASCAR racing cars, Yang has produced a utilitarian and stylish product fitting of the boundary-pushing luggage brand.