'Sharknose' Ferrari 250 Expected to Sell for $15M USD
Don't expect to ever find another – it's literally one-of-a-kind.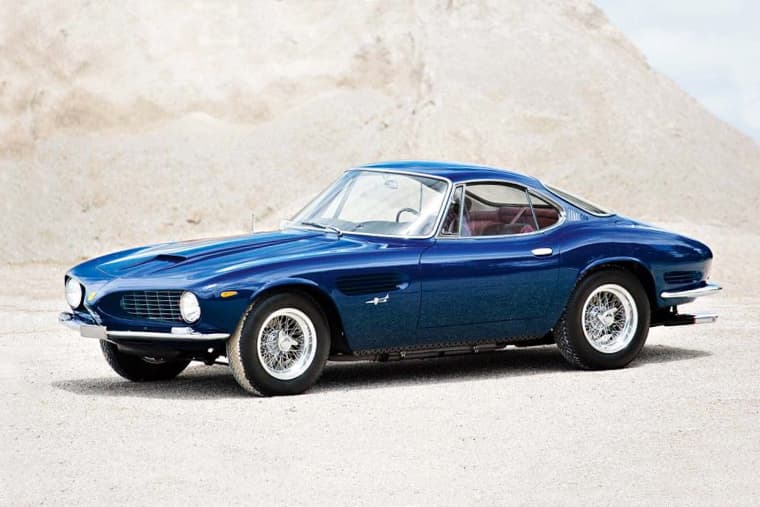 Ferraris, it seems, are a dime a dozen these days — even vintage models are being reported on as the trendy heritage of mid-century sports cars are on the rise. This one however is rightly special – the 1962 Ferrari GT SWB Berlinetta Speciale "sharknose." Crafted for, rather than by, Italian coachmaker Bertone, the exclusive model was used as a showcase item for the 1962 Geneva and Turin Motor Shows, and eventually into the hands of Nuccio Bertone himself. The truly unique shark-nosed front fascia harks back to the time of grand prix racing, while the gorgeous "Blu Notte Metallizzato" paint job and burgundy leather interior set the already-stunning style apart. The car will be featured at the Pebble Beach auctions next month, with an expected price tag reaching $15 million USD — a milestone cost for auctioned 250 GT SWBs and even Ferraris in general.