Ray Allen Is Giving Away His Sneaker Collection in a Treasure Hunt
Sneakerheads be on the lookout for free Jordans in Connecticut.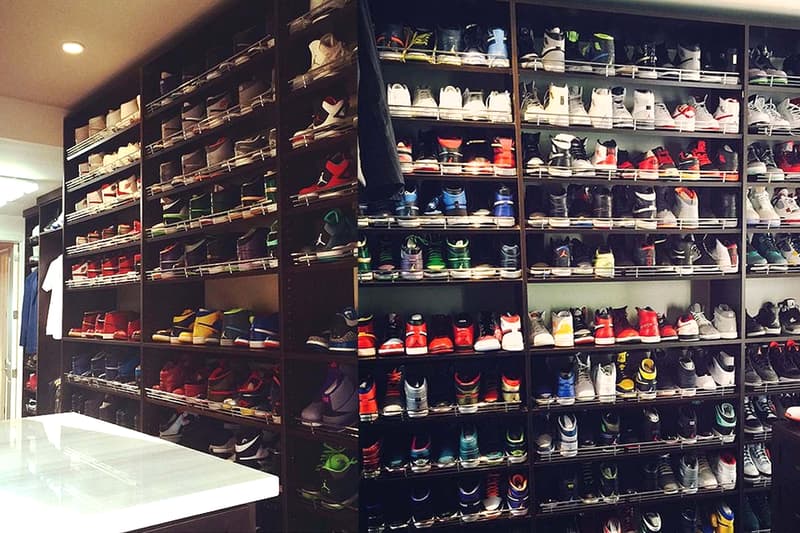 Basketball player Ray Allen is known for his extensive sneaker collection and he's currently giving away part of it in a public treasure hunting game. The NBA shooting guard has been placing Nike and Air Jordan shoes around his neighborhood in the Hartford, Connecticut area which has sent sneakerheads on a free-for-all scavenger hunt by following the various location hints and photos that he uploads on his Instagram. Keep up with Allen's Instagram as he unveils more clues each day. Have you found a pair yet?