Kanye West Has to Buy His Yeezys on eBay
Kanye West is just like us.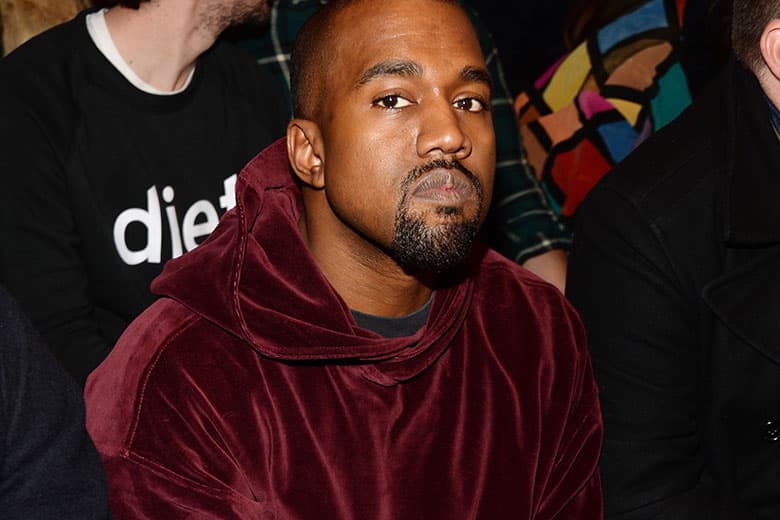 In an interview with Rolling Out, Young Thug not only mentioned that Kanye would like to do an album with him, but he also disclosed that Mr. West had to hop onto eBay to cop a pair of Yeezys for the rapper. "Kanye is like my brother, but he's a real fan. He bought me some Yeezys and went on eBay to get them for me, that's motivation," according to Thugger. While the interview doesn't mention whether Kanye had to get his Nike or adidas Yeezys on the auction site, it's doubtful Young Thug would represent Nike at this point. Must be really tough getting a pair.