#FiveForAll Emoji for Equality
#highfive or #prayerhands?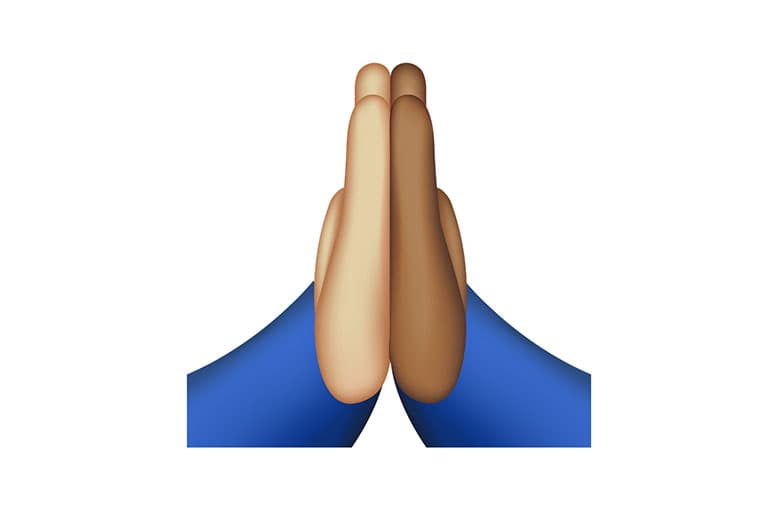 As emojis have become more and more prevalent in our everyday messages and posts for being able to convey more than words, there's now an emoji re-imagined for equality. From the same folks who brought us "Shoemoji," the "high 5" emoji was recreated to represent hands of different colors. Although the emoji may actually be "prayer hands," the message still stands as a strong one. Express your support by tweeting or texting the emoji, which you can find over at #FiveForAll.