Indie Musician Launches Petition Requesting Apple Music to Credit all Artists
So far, Apple Music seems to have been well-received, and the service has proved itself to be a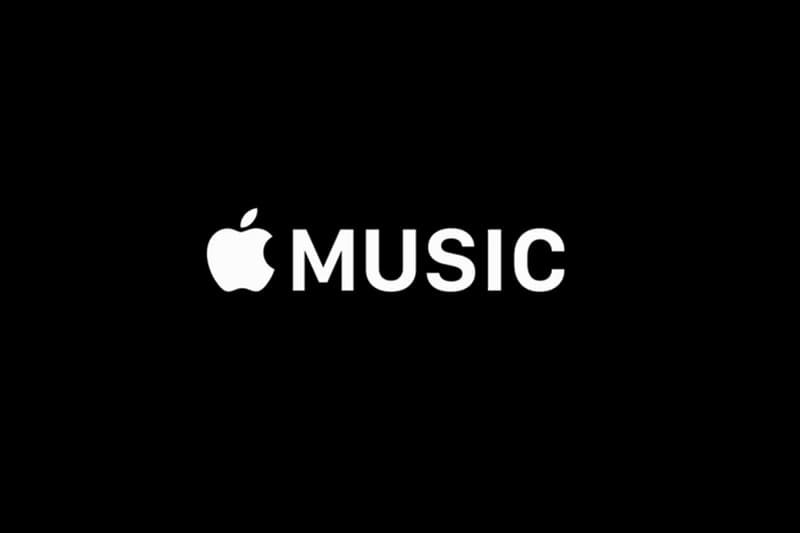 So far, Apple Music seems to have been well-received, and the service has proved itself to be a worthy music-streaming option. However, indie musician and bassist Jon Burr noticed that the platform, like many others, has yet to address whether or not they will show album credits on Apple Music. As a result, he launched a petition titled 'Show the Album Credits on Apple Music!' Although created on July 5, the Tim Cook-directed petition has already garnered nearly 30,000 signatures. Jon shared to Billboard:
"We chose to target Apple at this time because the rollout of Apple Music is missing this category of information. Apple has shown a willingness to listen to feedback in the past, and is sensitive to their user base (which contains many of these same creatives). As the leader in technology and music marketing, if they set a trend, others may follow. We understand that doing this will create a burden on these services — many just don't have access to the information due to the way digital music is delivered to them. If we can encourage a cultural shift going forward and develop enhanced supply chains, we'll be making the kind of progress needed by musicians, composers, lyricists, engineers, photographers, designers, and other contributing creatives."
We've all witnessed Apple Music's willingness to compromise and change their payout-during-free-trial policy after Taylor Swift's open letter; let's see how genuine their move was by the way they will deal with this indie-artist-voiced situation. Read the full article here.