Examining the Resurgence of Graphic T-Shirts
What are smaller brands doing differently nowadays?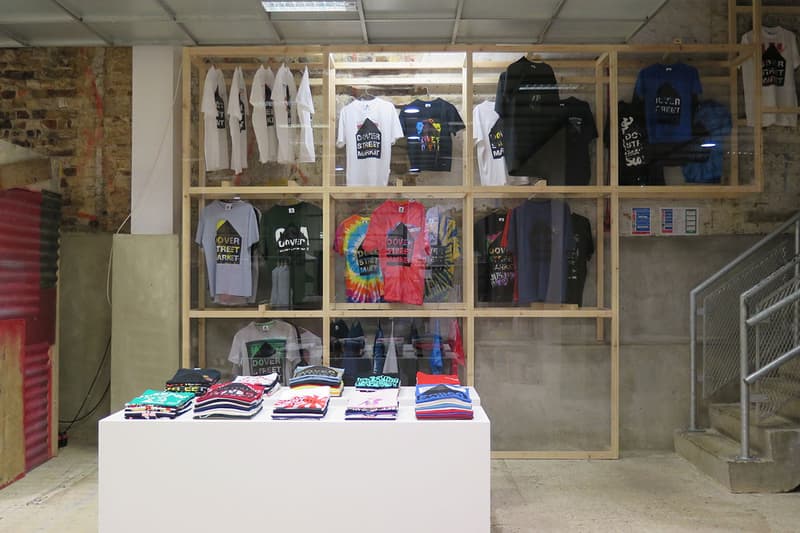 Graphic-printed tees are arguably the easiest way to enter the fashion industry because of their affordable price points and readily available printing services that offer a decent amount of customization options. This easy-access resulted in an over-saturation of logo-heavy and pop culture designs over the past decade, and subsequently their popularity began to diminish in the fashion world bringing about a bigger emphasis on cut and sew garments. However in recent years, nice distributors and retailers like Dover Street Market have reported a resurgence in the demand for graphic tees as lesser-known brands with bold and simple designs have caught the attention of today's generation. Business of Fashion takes a closer look at what particular characteristics and designs from smaller brands are so intriguing in "The Return of the Graphic T-Shirt." Among the imprints examined are Alex Olson's Bianca Chandôn, Los Angeles-based record label Innovative Leisure and a number of names*.