Essentials: Jun Lee of Archiv
Director and head buyer of Seoul select shop Archiv, Lee displays his selection of everyday favorites here.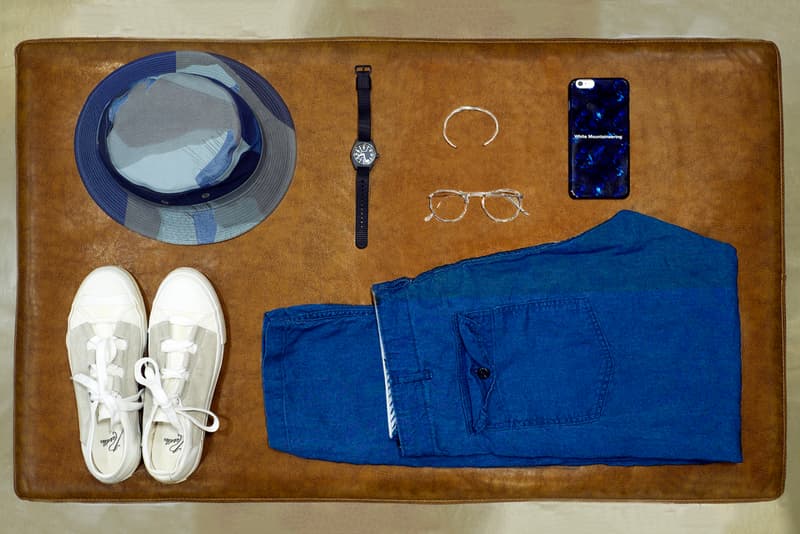 Tucked away in the expansive Lotte World Mall in Seoul's Jamsil district is men's select shop Archiv, for which Jun Lee is the director and head buyer. With five years of retail experience at Korea's largest retail company, Lotte, Lee was inspired to create Archiv three years ago as an outlet through which he could directly source items from brands yet to make headway in Korea. As such, Archiv remains the only team in Lotte which does so, injecting timeless and well-crafted casualwear into the Korean market.
Lee's own selection of Essentials reflects this philosophy, with understated brands such as Needles and White Mountaineering making an appearance. Specialty items such as the watch by Marathon — the official watchmaker of the U.S. Army — and a handmade silver bracelet by local Korean accessories brand Bulleto speak to Lee's discerning taste. Check out Jun Lee's Essentials above, and find past installments in this series here.